Rising Star
The Rising Star Award recognizes an up-and-coming communication professional at a two-year community or technical college. This individual has demonstrated special creativity or ability in college communication and shows evidence of a promising future in this field of work. Emphasis is placed on accomplishments within the past year. The Rising Star Award is presented annually in each of NCMPR's seven districts, and district winners are then considered for the national award.
Eligibility
A nominee must be a designated member of NCMPR in good standing at the time of nomination and must have worked full time in any aspect of community college marketing and communication for at least two years and not more than five years.

A previous recipient of the district Rising Star Award may not be nominated again for the award.

Members of the Board of Directors may not be considered for this award while they remain in office. However, they may nominate a colleague for the award. If they do, they may not participate in the selection process.
Nomination Procedures
Those nominating individuals for the Rising Star Award must be a designated member of NCMPR or affiliated with a member college. A member college may submit only one nomination each year.

A nomination application must be completed online.

Nominations must be submitted by the deadline designated within each district (see the list of deadlines in the right-hand column).
Get a Travel Stipend If Your Nominee Wins!
If you nominate someone who wins your district Rising Star Award, you'll get a $250 stipend to attend the 2020 national conference in Orlando, Florida.

The district Rising Star winner gets a $625 stipend to attend the national conference.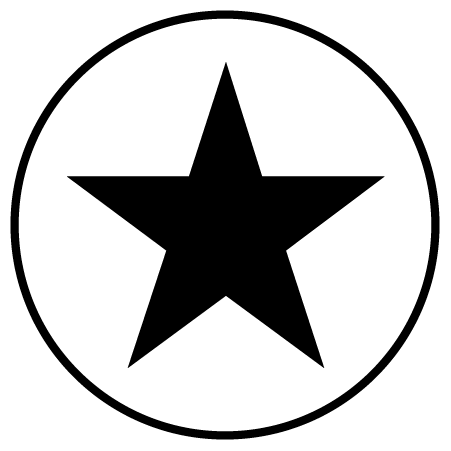 2019 Rising Star Nomination Deadlines
The nomination period is closed for 2019.


Questions?
District 1:
Eve Markman
Community College of Philadelphia
215-751-8043
[javascript protected email address]
District 2:
Virginia Moreland
The College System of Tennessee
615-366-4486
[javascript protected email address]
District 3:
Jeff Julian
Harper College, IL
847-925-6183
[javascript protected email address]
District 4:
Natalie Daggett
Clovis Community College, NM
575-769-4115
[javascript protected email address]
District 5:
Jeff Ebbing
Southeastern Community College, IA
319-208-5060
[javascript protected email address]
District 6:
Jennie McCue
Saddleback College, CA
949-582-4320
[javascript protected email address]
District 7:
James Walters
Skagit Valley College, WA
360-416-7957
[javascript protected email address]