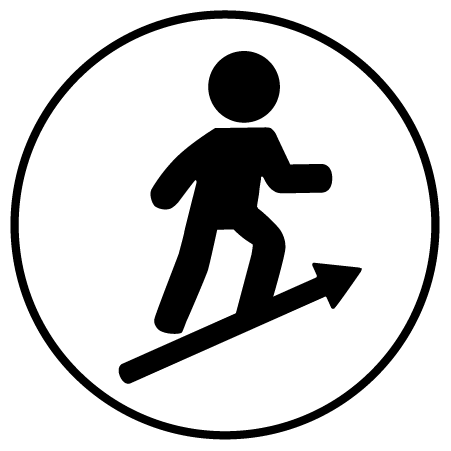 Named after a former NCMPR president who helped shape the organization in its early years, the D. Richard Petrizzo Career Service Award honors an NCMPR professional for longtime accomplishments in college marketing and public relations. It is presented by the NCMPR board of directors at the national conference.
---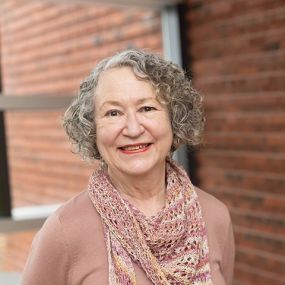 2021 Petrizzo Award Recipient
Sally Chapman Cameron



When Sally Chapman Cameron heard the radio host say, on air, that he was going to skip his graduation from Bristol Community College (BCC) in Fall River, Massachusetts, she knew she couldn't let that slide.
"So I called him on the air (and said), 'You will always regret not going. It is the best graduation ceremony you'll ever experience,'" says Cameron, who was the college's vice president for college communications.
The student was skeptical, but she convinced him.
"It was among the best days of my life," writes Patrick Stone, who is now the director of strategic communications and marketing at Cape Cod Community College in Massachusetts. "When I crossed the stage, Sally was the person waiting on the end, there to shake my hand and tell me, 'I told you so.'"
Then, three years later, she hired him. That's just the kind of leader Cameron became after more than 30 years at BCC. It's part of the reason Cameron has received NCMPR's 2021 Petrizzo Award, which recognizes someone in community college marketing and PR for career achievements – such as, for example, taking such an interest in her students that she personally assures they attend graduation.
"Her unbridled love for community colleges and their mission is infectious," writes Stone, who nominated Cameron for the award. "As a leader, she lived and breathed the mission in a way that sometimes was hard to comprehend."
Cameron worked at BCC for more than 30 years. Her first to-do was to run the college's 20th anniversary. She also ran the 25th anniversary and the 30th. And the new president's inauguration, then the 40th and 50th anniversaries. Thanks to Cameron, BCC was the first community college in Massachusetts to have a social media presence, which she established in the mid-2000s. Over the years, her team won so many NCMPR Medallion and Paragon awards, they filled entire walls in the BCC communications office.
Early in her career, she joined NCMPR. The group helped her see the importance of BCC, which is in a state full of prestigious four-year schools, universities every student can't necessarily get into or afford.
"NCMPR helped me understand that and how to mine the many brilliant people who were associated with it to get great ideas," Cameron says. "Community college people are competitive, but they very much, more than anything, want to help each other out."
She volunteered on NCMPR's executive board for nine years, serving as president in 2012-13. After retirement from BCC, she continued to participate, moderating a panel at a District 1 conference, presenting a pre-con at the 2018 national conference and contributing to Counsel magazine.
"Sally was among those who blazed the trail for what it means to be a community college communicator," Stone writes. "More than just an outstanding professional, her work in the field can only be described as legendary."
---