As part of NCMPR's commitment to diversity, equity and inclusion, we've recently taken steps to ensure all members feel welcome and included in all areas of NCMPR. We've updated the guidelines given to presenters, emphasizing the need for presentations and presenters to be respectful and inclusive in speech, terminology and imagery; and we've updated the speaker agreement they sign in order to present at conferences. We've created a DEI toolkit and added a bias incident form, where members can report when they've experienced or witnessed bias or discrimination by someone connected to NCMPR or at an NCMPR in-person or virtual event.
And we've updated the nondiscrimination policy in NCMPR's bylaws. The policy has existed in some form since 1993, and the current version, which was updated in December 2021, reads as follows:
The National Council for Marketing & Public Relations welcomes members of all backgrounds, ethnicities, nationalities, religions, gender identities and sexual orientations. We believe being diverse, equitable and inclusive makes our organization better and more representative of our members and the institutions and communities we serve. NCMPR takes a resolute approach in its response to any display of insensitivity to diversity and inclusion through words, images or actions. We seek to foster an organization that is universally welcoming, respectful, educational and professional to all. We believe diversity is strength.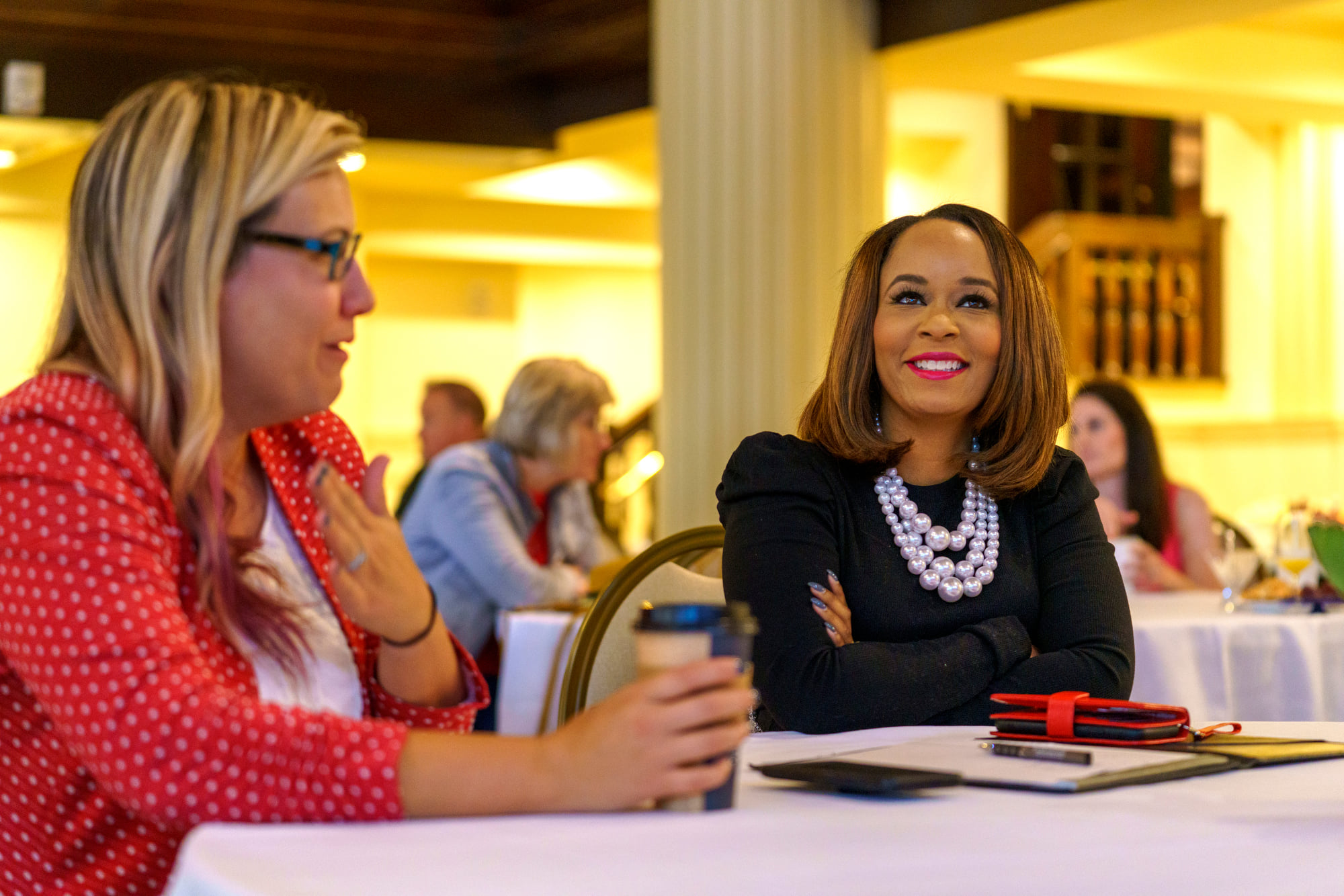 ---
Data Mining Survey Results 2022
In March 2022, NCMPR wrapped up its first data mining survey, a 15-minute poll sent to members to gauge their backgrounds, marketing experience, problems faced at work and more. It was the first survey of its kind nationally to gather this information about community college marketers.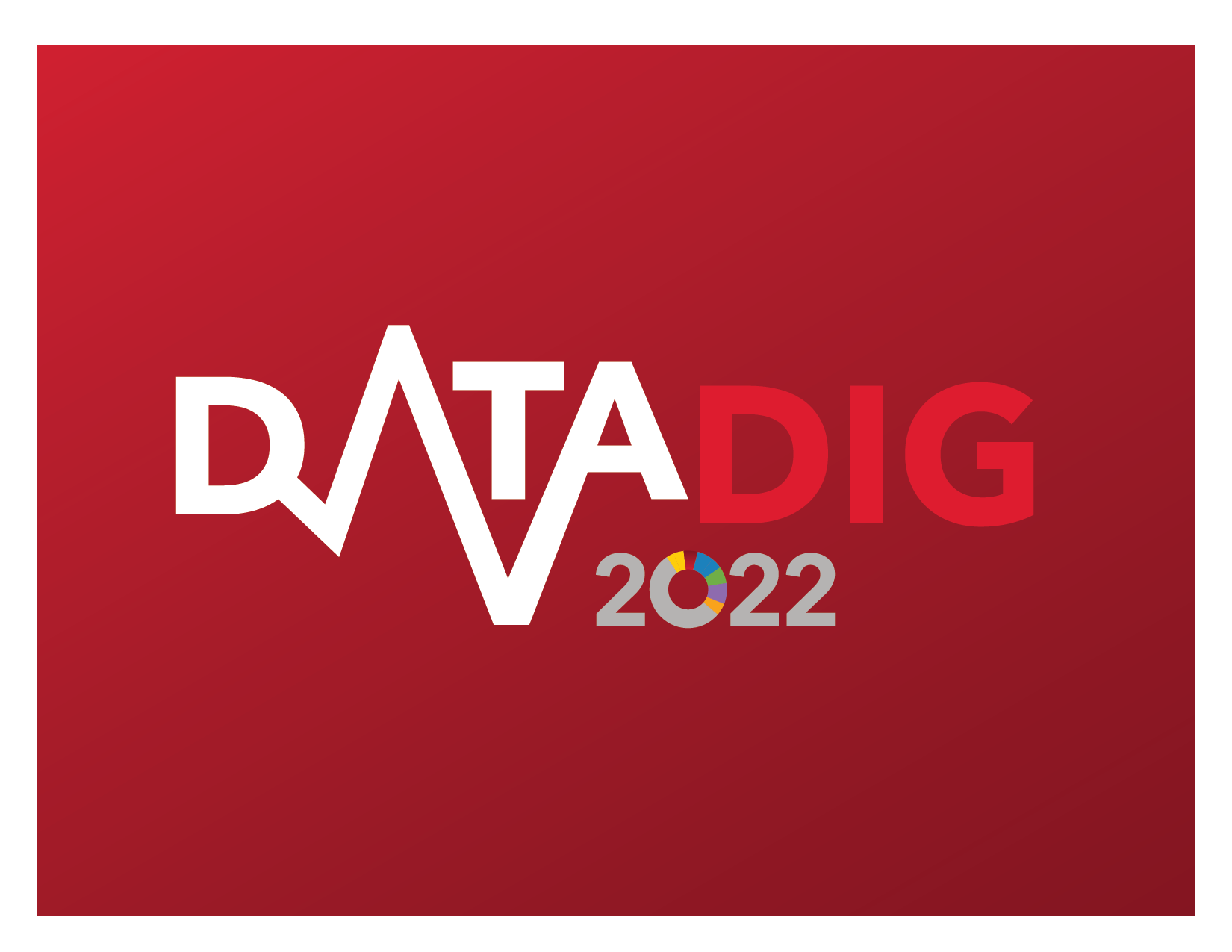 Review the full results here, and listen to Cheryl Broom, CEO at Graduate Communications, which conducted the survey for us, speak on some of the survey highlights and key takeaways in July 2022's Peer and Simple episode.