The below is an open letter from Linnie S. Carter, Ph.D., APR, the vice president of college advancement at HACC, Central Pennsylvania's Community College, and executive director of the HACC Foundation. You can find its companion piece, which addresses mental health, on NCMPR's blog.
How to effectively navigate bigotry, racism and white supremacy in the advancement profession

Dear Black and Indigenous people and other people of color,
I preface this letter with an apology: This article may cause angst and trauma, and I am sorry. We should not have to write or read these types of articles, and we certainly should not have to deal with bigotry, racism and white supremacy. However, that is our reality. To make a living, perform well in a profession we love and maintain our health, we must learn how to effectively navigate and address bigotry, racism and white supremacy.
I want to present some situations that have happened to me and/or people I know, and I want to share how we handled those scenarios. My hope is to highlight the fact that we have options. I want to show that you can have courage and encourage you not to relinquish your power to the bigots, racists and white supremacists. Fight back and know that your activism may benefit Black and Indigenous people and people of color you may never meet.
The situation: A white board member asks if you were an at-risk youth.
The reaction: I explained all the ways I had not been an at-risk youth and outlined how they, with no college degree, were more at-risk than I had been. I then emailed my supervisor, the college president, to explain what happened and how I handled it. The president commended me and had my back. To my knowledge, the board member never complained. I think they realized they had more to lose than I did. My boss was publicly supportive of me and would have defended me to the board member and called them out on their microaggression.
The situation: A white donor refuses to meet with you when they find out you are Black.
The reaction: The donor saw my picture hanging outside my office suite and asked a white member of my team if the picture was of me. My team member said yes, and the donor said he would not meet with me because he did not realize I was Black. My team member told me what happened. I thanked them and immediately called the college president, who was supportive and said the donor could keep their money. I never heard from the donor again.
The situation: A white board member tells you your new job may involve a steep learning curve, though you have excelled in your profession for almost 20 years.
The reaction: I was new to the college but not the position or profession. The board member, who I was meeting for the first time, introduced themselves and said, "This position must be a steep learning curve for you." Shocked, I gathered myself, smiled and said, "Actually, it's not. This is my fourth time doing this job, and I am an expert in this field. There is no learning curve." I ended the conversation with a grace they did not deserve and walked away.
The situation: A white community leader reluctantly shakes your hand and then wipes their hand on their clothes.
The reaction: At a special event, I was introduced to a community leader. I offered my hand to shake theirs. The person reluctantly shook my hand and then promptly wiped their hand on their clothes. I watched this person shake white people's hands, and they never wiped their hands on their clothes. I did not engage with this person for the rest of the event, and I never saw them again. And yes, I was one of only a few people of color at the event.
The situation: A white vendor assumes your white employee is your boss.
The reaction: My team and I were receiving a demo online for a possible new product. My previous meeting ran long, so I was a few minutes late. I typed an apology in the chat and listened to the demo. The vendor asked if we had any questions, so I unmuted and asked my question. The vendor rudely told me they would get to that later in the presentation. They had no idea that I was the supervisor and the other meeting attendees – all white women – were part of my team. The vendor assumed one of them was my boss. I then copied and pasted my email signature in the chat, unmuted, said I was the leader and told them their response was rude and unprofessional. They tried to play victim and then gave a weak apology. They emailed me after the demo to apologize. I never responded. They also emailed a member of my team to apologize. I informed the college president and vice president of finance to ensure we did not give our business to this vendor. My team member responded to the vendor's email, copied me, admonished them and told them we would not do business with them.
The situation: You have to call your white donor to remind her of your appointment with her, then tell her you are a Black male and ask her to tell her neighbors that you are a Black male – all in the hopes they will not call the cops when you arrive at the donor's home.
The reaction: This happened to a Black male colleague who worked at another community college. During the phone call, he told the white donor what he would be wearing, down to the color of his suit, shirt and tie. He also asked her to share the description with her white neighbors. My advice to Black men is to refrain from meeting with white women donors at their homes. Instead, meet with them in your office or virtually. If a meeting at a white woman donor's home is necessary, take a white person with you. That way, if you are falsely accused of doing something, you will have a witness to vouch for you.
My responses may seem bold, because they are. I am bold, and my white male supervisor consistently has my back. My biggest advocate, he is on the journey to being antiracist and encourages me to show up as my authentic Black woman self everyday. However, your work environment may not be a safe one for you. Please consider my advice and use what will serve you best.
In addition, I have privileges based on my lifestyle and decisions I have made. For example, I have a doctorate. I make a good salary. I am childless by choice. I am married. I have financial-related safety nets and thus do not worry about getting fired for speaking out against bigotry, racism and white supremacy. That may not be the reality for you. Again, please do what is best for you.
One final note: If your work environment is unbearable and unlikely to improve, I recommend that you leave. Trauma caused by bigotry, racism and white supremacy is linked to cognitive decline, including dementia. Our lives are at stake – literally. We deserve professional happiness, joy, peace and satisfaction – just like white people.
You are me. I am you. We are in this together.
Sincerely YOURS,
Linnie Carter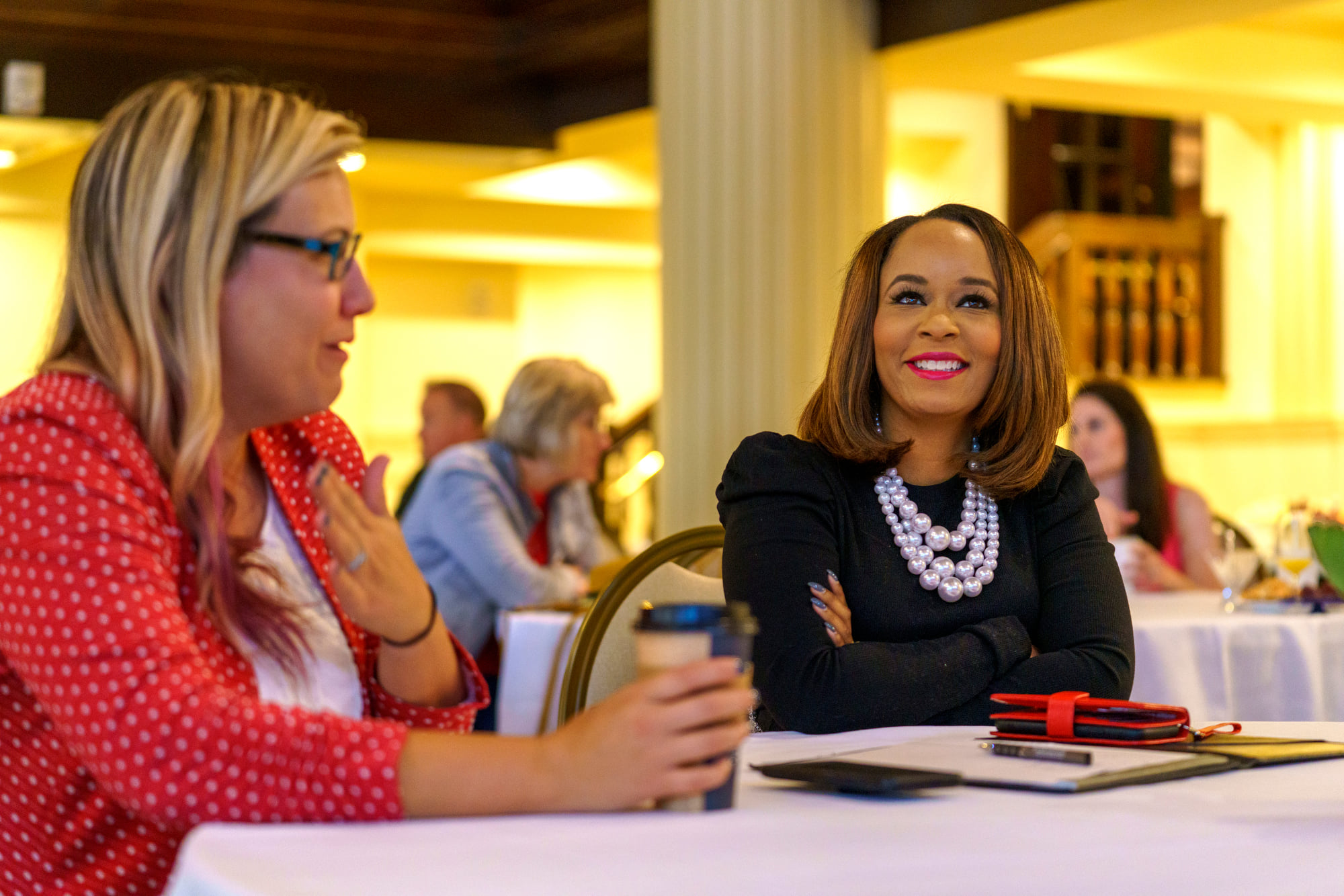 ---
DEI News and FYIs
As part of NCMPR's commitment to diversity, equity and inclusion, we've recently taken steps to ensure all members feel welcome and included in all areas of NCMPR. We've updated the guidelines given to presenters, emphasizing the need for presentations and presenters to be respectful and inclusive in speech, terminology and imagery; and we've updated the speaker agreement they sign in order to present at conferences. We've created a DEI toolkit and added a bias incident form, where members can report when they've experienced or witnessed bias or discrimination by someone connected to NCMPR or at an NCMPR in-person or virtual event.
And we've updated the nondiscrimination policy in NCMPR's bylaws. The policy has existed in some form since 1993, and the current version, which was updated in December 2021, reads as follows:
The National Council for Marketing & Public Relations welcomes members of all backgrounds, ethnicities, nationalities, religions, gender identities and sexual orientations. We believe being diverse, equitable and inclusive makes our organization better and more representative of our members and the institutions and communities we serve. NCMPR takes a resolute approach in its response to any display of insensitivity to diversity and inclusion through words, images or actions. We seek to foster an organization that is universally welcoming, respectful, educational and professional to all. We believe diversity is strength.
---
Data Mining Survey Results 2022
In March 2022, NCMPR wrapped up its first data mining survey, a 15-minute poll sent to members to gauge their backgrounds, marketing experience, problems faced at work and more. It was the first survey of its kind nationally to gather this information about community college marketers.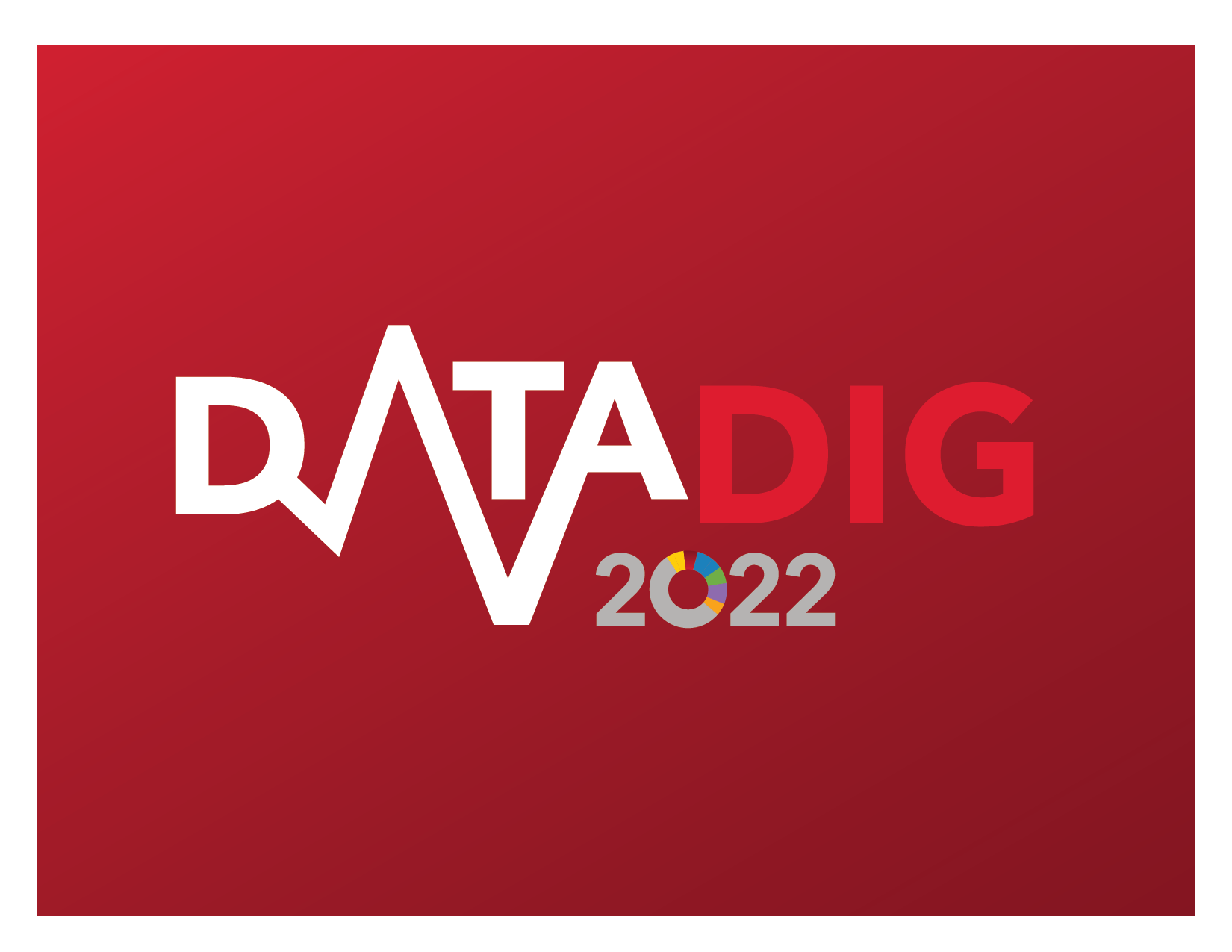 Review the full results here, and listen to Cheryl Broom, CEO at Graduate Communications, which conducted the survey for us, speak on some of the survey highlights and key takeaways in July 2022's Peer and Simple episode.