Going Virtual for 2021
After considering several key factors, NCMPR has decided to switch to a completely virtual event for the 2021 national conference, which would have been held in person March 11-13 in Seattle, Washington. Here are some of the reasons for going virtual – and why it's important to make the decision now.
The health and safety of members remains of paramount importance, and uncertainties related to the COVID-19 pandemic are expected to continue through the spring.


Many of NCMPR's member colleges are experiencing budget cuts and have travel restrictions with no indication of when they might be lifted. Moreover, some members have said they're uncomfortable traveling now and into the spring.


By deciding to go virtual now, NCMPR can focus efforts on developing a high-quality virtual event. Likewise, members can plan accordingly.


The first step to going virtual is to select a virtual platform to deliver content. Some platforms might sell out on the dates set aside for the conference. Just as hotel properties get booked months and years in advance, virtual platforms also are in high demand right now. Waiting too long to make a decision increases the chance that NCMPR's preferred venue will be booked.


The 2021 hotel headquarters, the Westin Seattle, has agreed to release NCMPR from current contractual obligations with no financial penalties. NCMPR will rebook with the Westin for 2024.
Ultimately, NCMPR's goal is to provide members with a virtual conference that is informative, engaging and, yes, even fun. NCMPR will strive to make it a memorable event, even in this overly crowded virtual space that we have become all too familiar with.
Watch for more details, coming soon. We hope you'll join us!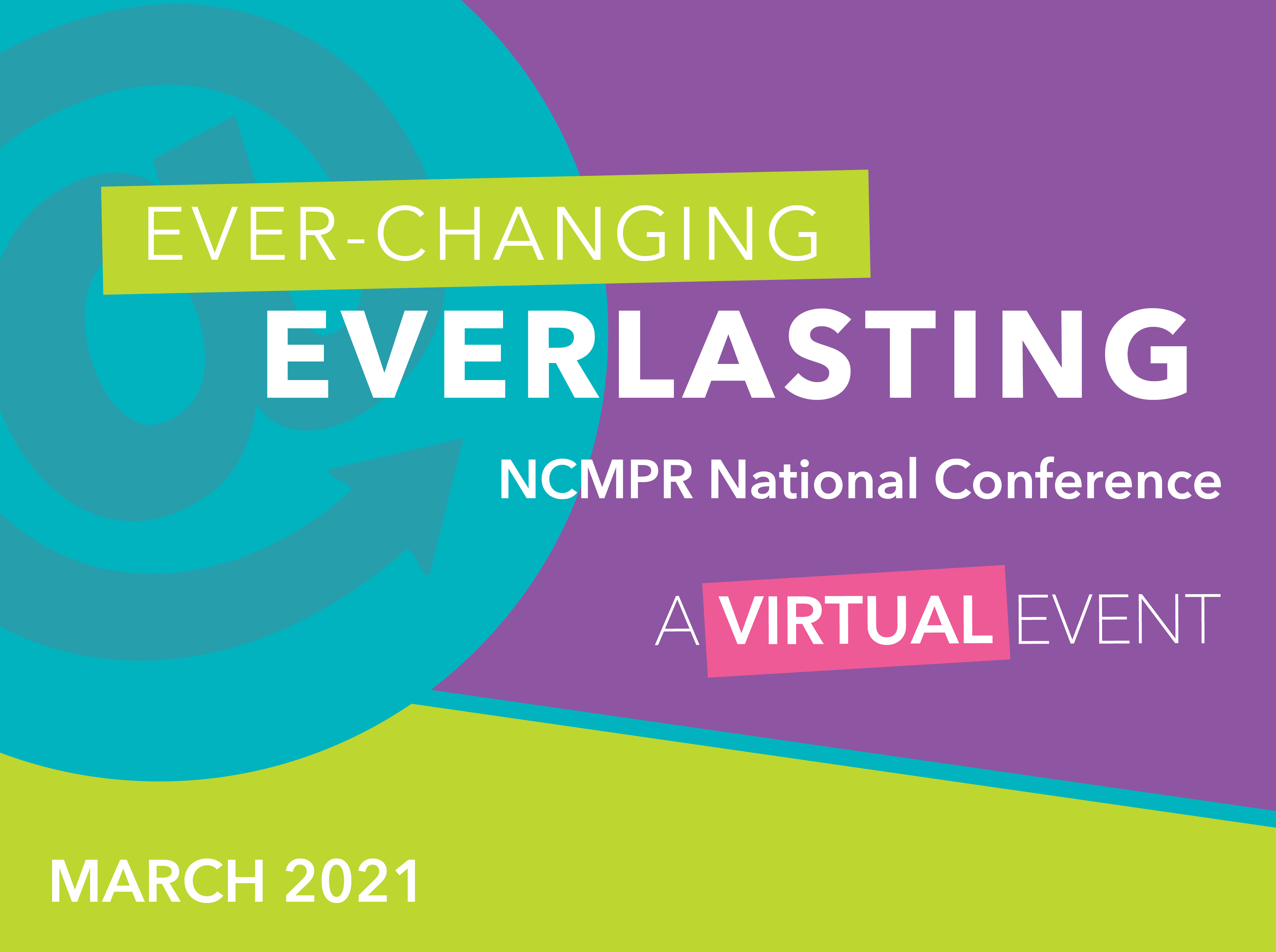 Next Steps …
CALL FOR PRESENTATIONS

NCMPR has re-issued its call for presentations and extended the deadline for accepting proposals to Oct. 2. Learn More.
If you submitted a proposal in the original call for presentations, it will be forwarded for consideration. You don't need to take any other action. (And thanks for submitting!)
PROGRAMMING AND REGISTRATION
Plans are already underway for creating a full conference experience, and programming and registration information will be available in the next few months. Stay tuned for updates.
SPONSOR AND EXHIBITOR OPPORTUNITIES
Included as part of the conference program will be a virtual exhibit hall with robust features that will enable sponsors and exhibitors to interact with attendees and provide information about their company's services. Pricing and other details will be available in the next few months.