Pacesetter of the Year
The Pacesetter Award recognizes a chief executive officer at a two-year community or technical college or district office who has demonstrated leadership and support in the area of college communication and marketing. Emphasis is placed on accomplishments within the past year. The Pacesetter Award is presented annually in each of NCMPR's seven districts, and district winners are then considered for the national award.
Eligibility
The chief executive officer or chief campus leader of any NCMPR-member institution is eligible for consideration. A candidate must have been employed at an NCMPR-member institution within the past 12 months.


A previous recipient of the district Pacesetter of the Year Award may be nominated again, provided that the individual did not receive the district award the previous five years has never received the national Pacesetter Award. A new nomination packet must be completed.


An individual may be selected as the national Pacesetter of the Year only once.


Members of the board of directors may nominate their president or CEO for the award. However, they may not participate in the selection process.
Nomination Procedures
Those nominating individuals for the Pacesetter Award must be a member of NCMPR or affiliated with a member college. A member college may submit only one nomination each year.


A nomination form must be completed online.


Nominations must be submitted by July 14.
Get a Travel Stipend If Your Nominee Wins!
If your nominee wins your district's Pacesetter award, you'll receive a partial conference stipend to attend the 2024 national conference in Seattle, Washington.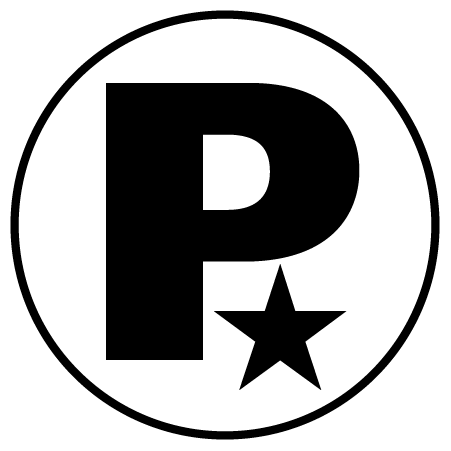 2023 Nomination Deadline: July 14
Nominations are now closed.
Questions?
District 1:
[javascript protected email address]
Community College of Baltimore County, MD
(443) 840-5227

District 2:
[javascript protected email address]
Kentucky Community & Technical College System
(859) 256-3612
District 3:
[javascript protected email address]
Cuyahoga Community College, OH
(216) 987-4826
District 4:
[javascript protected email address]
Pikes Peak State College, CO
(719) 502-2022
District 5:
[javascript protected email address]
Northwest Iowa Community College
(712) 631-5634
District 6:
[javascript protected email address]
Arizona Western College
(928) 314-9594
District 7:
[javascript protected email address]
Skagit Valley College, WA
(360) 416-7957