How a Hollywood Casting Call Can Find the Right Students to Promote Your College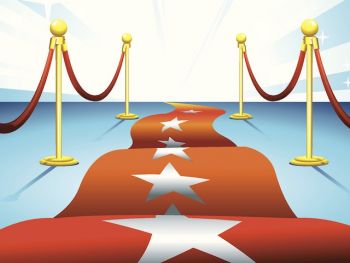 The marketing team at Spartanburg Community College
Broadcast Date: May 7, 2019
We've all been there – hounding faculty and staff to identify successful, outgoing students to feature in the college's promotional materials. It's always challenging to find the right mix of students who best represent the diversity and personality of the college in a way that speaks to prospective students, alumni, donors, elected officials, etc.
The Spartanburg Community College marketing team has found the answer by issuing an annual "Casting Call" that has students literally lining up to be part of the experience.
In this 90-minute webinar, learn how, even with limited resources, the SCC team screens applications and conducts interviews to ensure that the right students are selected for the right promotions. You'll even hear about an unexpected bonus that has come about over the years – an archive of amazing students and graduates who now serve as SCC ambassadors.
Duration: 1:22:43
Cost to view: $99.00