Peer and Simple
NCMPR's "Peer and Simple" podcast puts the spotlight on members and provides a forum for sharing their personal expertise in various aspects of community college marketing and communications.
In monthly episodes, host Jeff Julian invites members to tell THEIR stories and provide lessons from the field -- peer to peer. Listen in on the conversation and join NCMPR's national network of "remote co-workers."
The very first episode is now available.
COVID-19: Crisis Communication Like We've Never Seen
Members from NCMPR's executive team discuss the communication challenges and changes their colleges are making to adapt to closed campuses, online classes, cancelled events and an uncertain future.
Guests: Lynn Whalen, NCMPR President and Executive Director for Public Relations and Marketing, Lincoln Land Community College, IL; Juan Gutierrez, NCMPR Vice President and Director of Marketing and Public Relations at Orange Coast College, CA; and James Walters, NCMPR Secretary-Treasurer and Director of Marketing and Communications at Skagit Valley College, WA.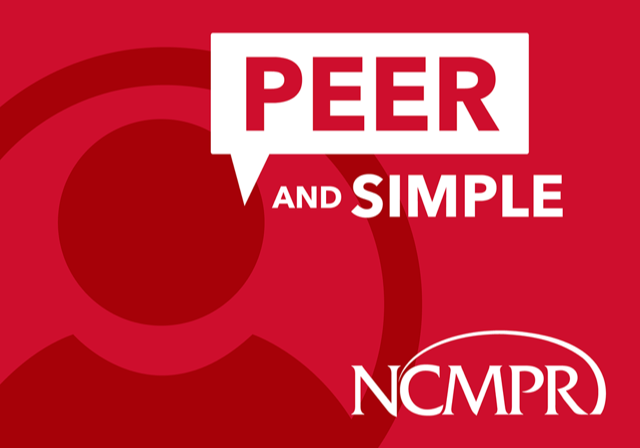 Listen and Subscribe
You can also find (and subscribe to) Peer and Simple on:
Apple Podcasts
Google Podcasts
Spotify
Radio Public
Pocket Casts
Anchor.fm