Using Chatbots for More Meaningful Student Connections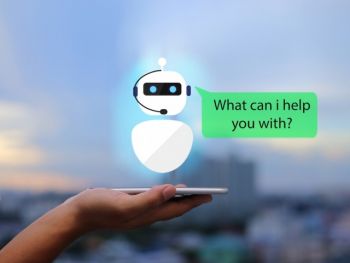 Daniel Ramirez, Director of Public Relations and Marketing, South Texas College
Broadcast Date: November 19, 2019
Each semester, South Texas College collects more than 2,000 online leads via its marketing efforts, but only 6% of those leads ever become students. After digging deeper, the marketing department discovered that follow-up was limited to general emails using the college's CRM system, and prospective students got hung up at various key points in the enrollment process.
The marketing team knew that text messaging would be the best way to engage prospects, but they didn't have a system to manage personalized conversations, particularly within the confines of their existing staff and budget. They found a solution in AI chatbots and created "Jerry," a virtual assistant and "mascot bot" that provides personalized nudges, guided conversations and on-demand answers to prospective students -- around the clock.
This 90-minute webinar focuses on how to use text messaging to support students on their path through college while exploring the value of chatbots. Learn how South Texas College has put Jerry to work and seen increases in the number of inquiries-turned students. Get a behind-the-scenes demonstration of how to set goals, build content and craft your bot's personality and voice.
Duration: 1:36:21
Cost to view: $99.00