March 30-April 1, 2023
Rosen Centre, Orlando, Florida
What a blast it's been at NCMPR Under the Sun. We hope you have a list of ideas, initiatives and tips to bring back to your teams--both professionally and personally.
Our 2024 national conference will be in Seattle, Washington, March 14-16. We hope to see you there!
---
NCMPR Under the Sun: Just the Sessions
There are all sorts of reasons you couldn't make NCMPR's national conference in Orlando this year: It wasn't in the budget. You had family obligations. It coincided with a huge college event.
Whatever the reason, we want to make sure you have access to NCMPR's national conference from your home or office.
That's why we're offering NCMPR Under the Sun: Just the Sessions. Access to this virtual catalogue of sessions runs $199.*
Please note: The national conference is for NCMPR members. If your college does not have an institutional membership (3 or more members) and you are registering a staffer who is not a member of NCMPR, please email [javascript protected email address] for eligibility and instructions. Join or renew your membership today.
---
Scholarships
NCMPR offers scholarships to offset the cost of attending the national conference. Each of NCMPR's seven districts will offer one general scholarship and one diversity, equity and inclusion scholarship. Scholarships are now closed.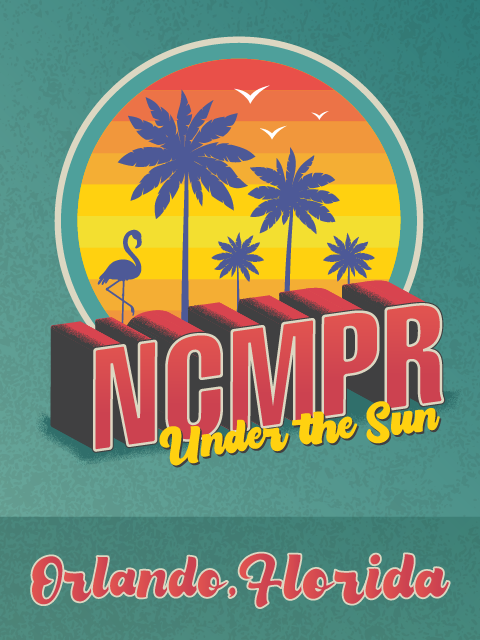 ---
Questions?
James Walters
Executive Director
(505) 349-0500, ext. 1
[javascript protected email address]