Summit at the Saguaro: Reinvigorate Your Brand
2023 DISTRICT 6 CONFERENCE
Nov. 8-10
Palm Springs, California
This year we're shaking things up! Our retreat-style summit will focus on all things branding. Summit at the Saguaro is our chance to connect with peers, share best practices, and tackle our challenges, no matter where our college is on its branding journey.
We're seeking proposals for interactive, hands-on, and engaging workshop-style sessions for Summit at the Saguaro. Think of yourself as a facilitator more than a presenter. Our event aims to gather community college marketing and communications professionals to explore the latest trends, strategies, and insights in the world of community college branding. We want participants to learn, engage, and take with them actionable items that will impact their college branding efforts. To provide the most relevant sessions, here are some suggested topics.
Growing engagement and improving recruitment and/or retention via strategic social media branding
Creating brand ambassadors at your institution
Storytelling that reinforces your brand
Crisis communications - yes, we're branding even during crisis
Branding style guides and sticking to them
Developing a visual brand identity that stands out
Tackling a rebrand
Personal branding and thought leadership
Dealing with "brand violators" and rogue designers - we all have them!
Some other possible "extra" topics might include:
Making the most with less budget and limited staff
Stellar photography shot on a phone
Video content that reigns supreme - YouTube, Reels, TikTok
AI and automation– What's next?
How to get creative juices flowing - fostering an environment of creativity
See the submission guidelines for details and submit your proposal today!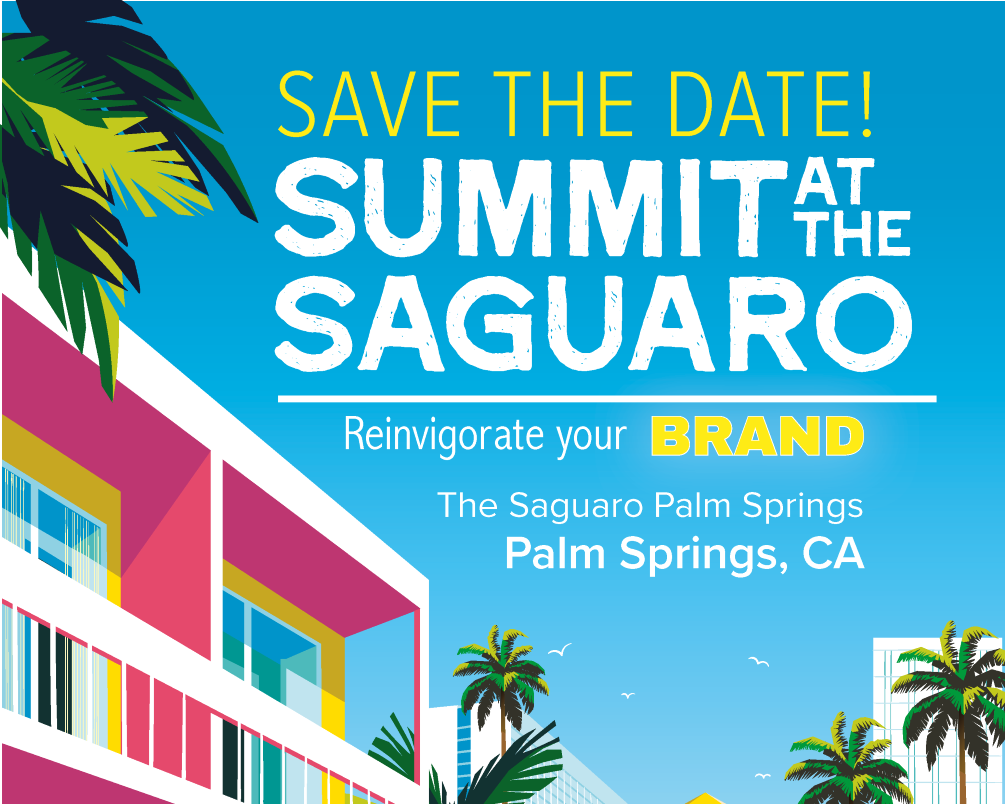 Types of Presentations
Main Sessions are 75-minutes in length, but you should prepare for 60-minutes of engaging, interactive content with time for questions or dialogue. Main sessions are perfect for workshops that allow for hands-on activities and group interaction.
Short Activity Sessions are 30 minutes in length and are aimed to be useful breaks in between our long sessions. These could be quick tutorials, tips and tricks, even scavenger hunt type activities.
SUBMISSION GUIDELINES & SUBMIT A PROPOSAL
The deadline for submitting proposals is August 18.
Questions?

Mandy Heil
District 6 Director
Arizona Western College
(928) 314-9594
[javascript protected email address]
Stephanie Preciado-Nguyen
Conference Co-Coordinator
Fullerton College, California
(714) 732-5052
[javascript protected email address]