Webinar: Using Perkins Funds for Program Marketing: Be Proactive, Not Reactive
January 18, 2023

Registration is closed.
---
FREE TO CURRENT MEMBERS!
2 p.m. Eastern • 1 p.m. Central
Noon Mountain • 11 a.m. Pacific
---
AN IMPORTANT NOTE ABOUT REGISTRATION
To register, you will need to log in to a designated member's account. Please select the invoice option when prompted. Questions? Please call the national office at (505) 349-0500.
Connection instructions will be included in your registration confirmation and emailed via Constant Contact 24 hours before the webinar's scheduled start. If you don't see the email, please check your spam folder or social media for how to access the presentation.
---
Ever had a faculty member or dean walk into your office and tell you a $20,000 grant was just received for an outdoor billboard – or better yet, "a brochure" – for their program? Perkins Funds can be a great way to assist a program in marketing, but as we learned this fall, many community colleges may not be using the funds for marketing at all. And often, the marketing specialists at the college are not invited into the process at the beginning, but at the end!
Join a panel of your marketing colleagues who will provide expertise and tips on how best to create a process that integrates marketing from the beginning – resulting in more exposure and enrollment for Perkins-supported programs.
Key items for discussion will include:
What Perkins Funds can be used for, and where to find your state's parameters for Perkins funding
Working with your grant writer
The key audiences that Perkins supports
How to work with academic leadership and faculty in developing a process that ensures marketing is involved at the beginning of the Perkins grant conversation
Tips for creating program marketing using Perkins funds
---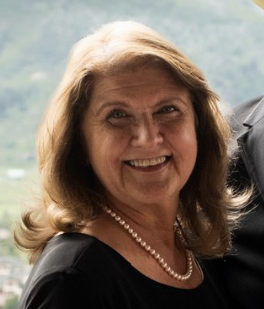 KATHI J. SWANSON, PH.D.
President
CLARUS Corporation
Dr. Kathi Swanson understands how community colleges operate and shares that knowledge nationally with humor and insight. As president of CLARUS Corporation, Kathi continues to be on the cutting edge of new technologies used in marketing. Kathi has been working with community colleges for nearly 30 years – helping them stay current with advertising tactics and assisting in understanding their markets. Her work with more than one-third of the community colleges in the country provides insight into best practices in marketing for community colleges. With a Doctorate in Marketing from Texas A&M University, Kathi brings fine-tuned information-gathering skills as well as a wealth of information regarding best practices for community colleges across the country.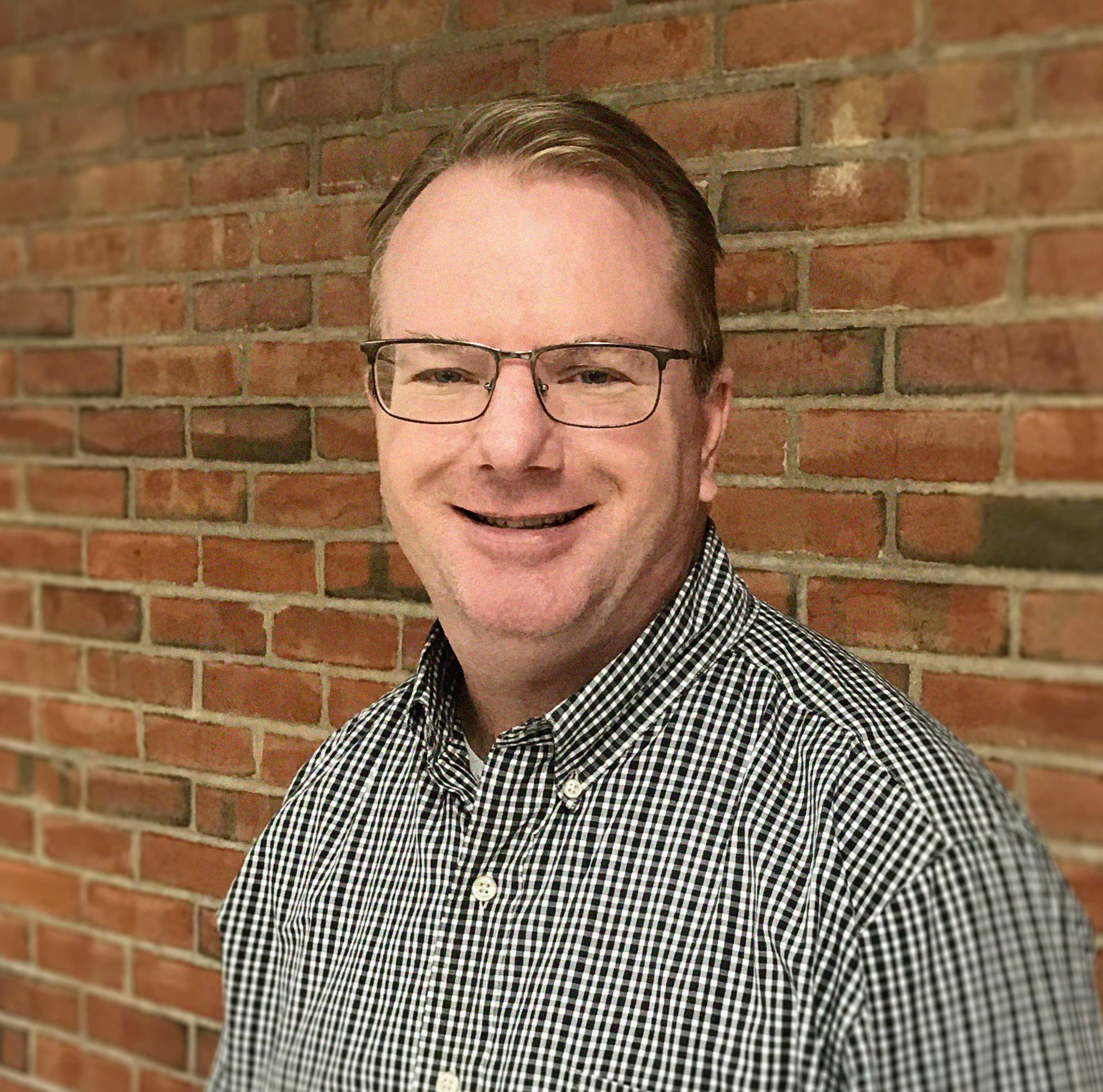 DANIEL J. KANAK
Executive Director of Marketing and Communications
Delaware County Community College
Dan Kanak has served as chief marketing communications officer at Delaware County Community College since 2011. In his current role as executive director of marketing and communications, he leads a cross-disciplinary team by overseeing marketing, branding and public relations strategies, and the creative teams' efforts to present a consistent identity and unified messaging to all constituencies.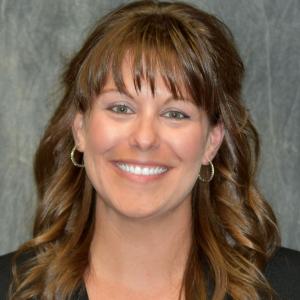 CRYSTAL HOLLMANN
Associate Director of Marketing
Southeast Community College, NE
Crystal Hollmann has twenty years of experience in marketing, from traditional and digital advertising to social media management to strategic planning and more. She's the associate director of marketing at Southeast Community College in Nebraska and specializes in strategic, integrated marketing. Crystal is well-versed in every touchpoint from prospecting and recruiting to retention. She has a BS in marketing from Midland Lutheran College and an MS in strategic marketing from Bellevue University, both in Nebraska.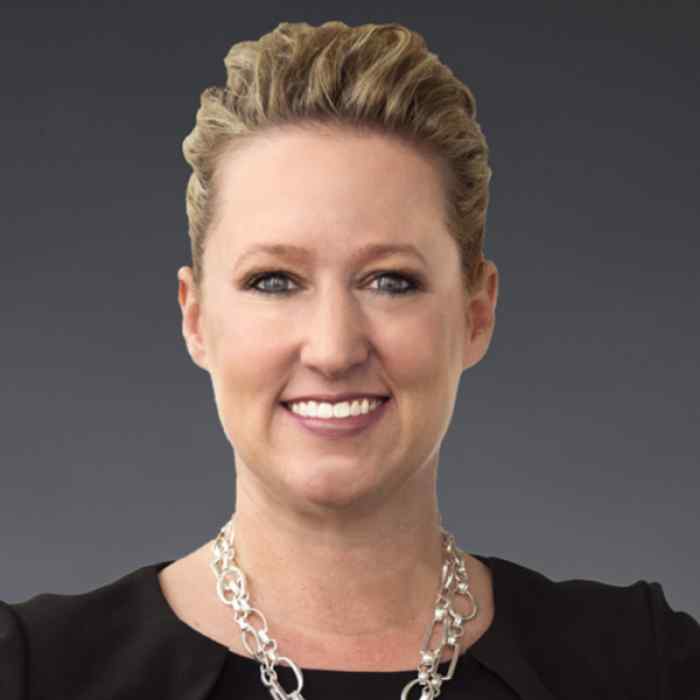 KATHY RUMPZA
Associate Vice President of Marketing and Communication
Minneapolis College, MN
Kathy has more than two decades of experience in advertising, communication and marketing in higher education and nonprofit organizations. Her strategic approach focuses on engaging people to impact change. Kathy partners across the college to create inspiring marketing that supports the mission of providing access to the transformative power of education.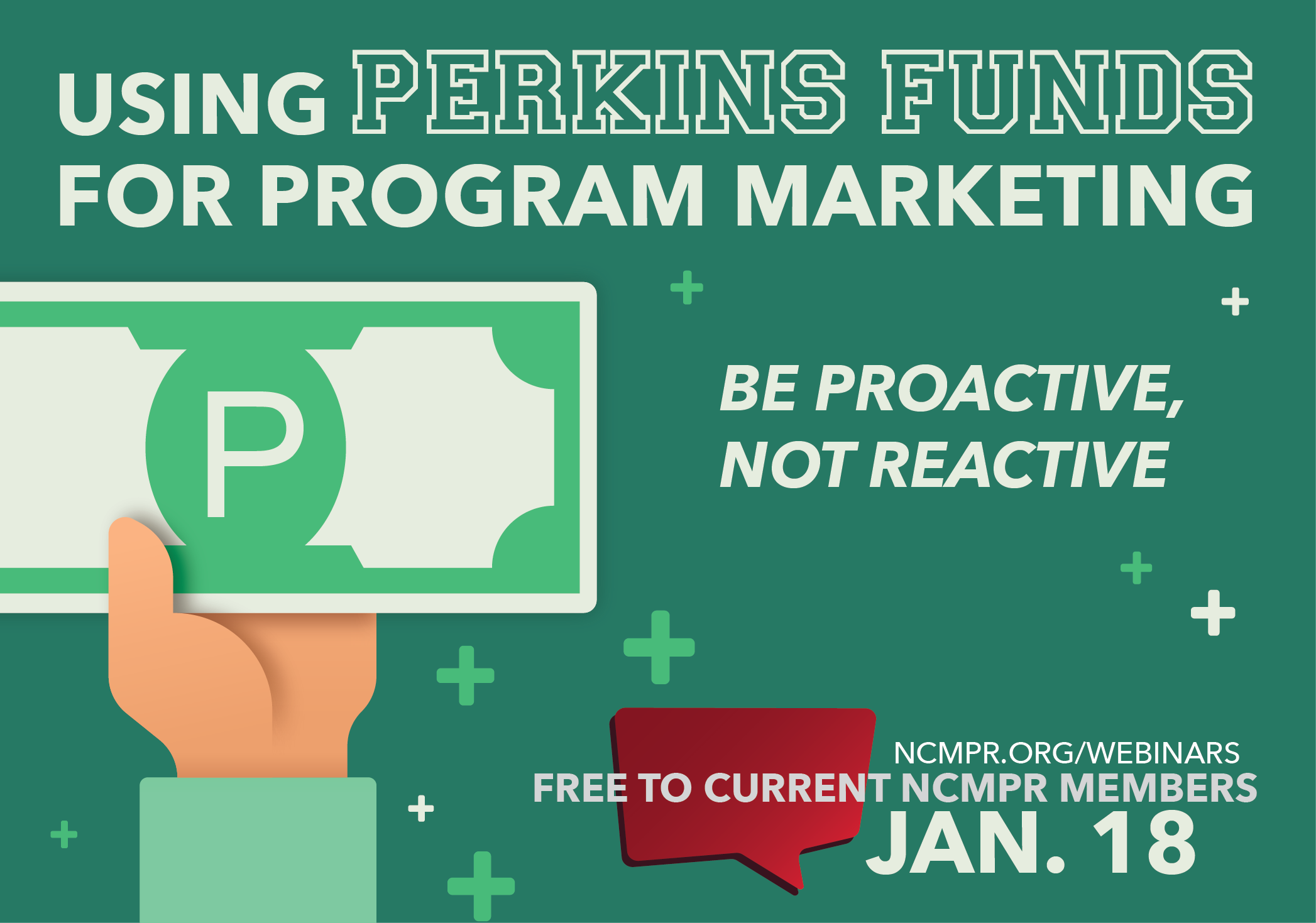 Registration Fee
Registration is free to designated members (members with a login). Not a member or need to renew?
Join/Renew Now

Registration includes:
A copy of the presenter's PowerPoint.
A recording of the live broadcast.