2 p.m. Eastern • 1 p.m. Central
12 noon Mountain • 11 a.m. Pacific
Every student has a story, and their stories can become a powerful component of your college's branding or marketing campaigns.
Unfortunately, marketing and PR folks often get caught up in sharing their institution's talking points instead of telling the student's authentic story.
In this 90-minute webinar, Brian Artka, a filmmaker and storyteller, will share his process for creating storytelling films that keep purpose and authenticity front and center, ultimately allowing viewers to make an emotional connection.
Moraine Valley Community College in Palos Hills, Illinois, serves as a great case study, where Artka has worked with the college over the past four years to empower the college's team to think differently about how to source, interview and promote student stories.
About the Presenters
Clare Briner
Director of Marketing and Communications
Moraine Valley Community College
Clare Briner is the director of marketing and communications at Moraine Valley Community College in Palos Hills, Illinois. She joined the college in 2014 and in short order spearheaded a massive redevelopment of the college's website, led the college in its first comprehensive brand marketing campaign, and brought strategic leadership and vision to a large, long-tenured staff. Briner co-chairs the college's web steering subcommittee. She previously worked for a small, private university and was an award-winning newspaper reporter and editor.
Brian Artka
Filmmaker and Storyteller
Size43 Films
Brian Artka is a filmmaker and storyteller from Milwaukee, Wisconsin. He started Size43 Films in 2009 and has been crafting "micro" documentaries revolving around stories that incite emotions, which lead to actions. For the past 20 years, Artka has been telling stories for a variety of clients -- everything from a PBS documentary to short films for international non-profits. Artka is also an adjunct instructor at University of Wisconsin Milwaukee.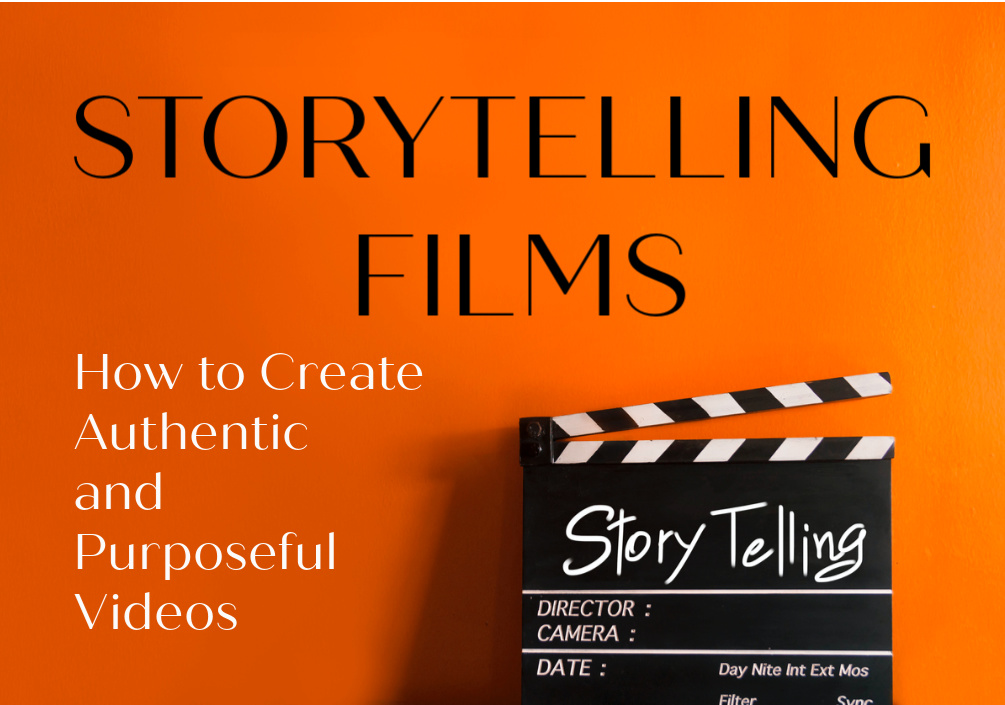 Registration Fee
$150 NCMPR Members
Registration is open to members only. JOIN NOW.
The fee covers:
A single connection with no limit to the number of viewers. (For the best value, pack a room full of people.)
A copy of the presentation PowerPoint, which will be distributed after the live broadcast.
NOTE: The fee does NOT include a recording of the webinar. Recorded versions of NCMPR webinars are available for viewing on demand at an additional cost.