Registration is closed.
---
AN IMPORTANT NOTE ABOUT REGISTRATION
To register, you will need to log in to an active member's account to register one or more individuals from your institution. The $150 registration fee offers an unlimited number of connections, so you may register as many people as you like. If you want to add more people after placing your order, please call the national office at (505) 349-0500.
---
2 p.m. Eastern / 1 p.m. Central
12 noon Mountain / 11 a.m. Pacific
Almost overnight, COVID-19 transformed how we live, work and play. For community college marketers, the virus has reduced our ability to move about freely and has forced us to change how we think, strategize and act. This sudden shift from our day-to-day routine has resulted in many of us experiencing physical, mental, spiritual and emotional exhaustion.
Coping during this pandemic has been anything but ideal. Stressful personal and professional environments plus increased screen time, virtual meetings, homeschooling and social distancing are ingredients in the recipe for burnout.
How do we survive and thrive in a world that's constantly changing? In this session, participants will learn how to identify the dimensions that cause burnout and explore coping strategies to reduce stress.
About the Presenters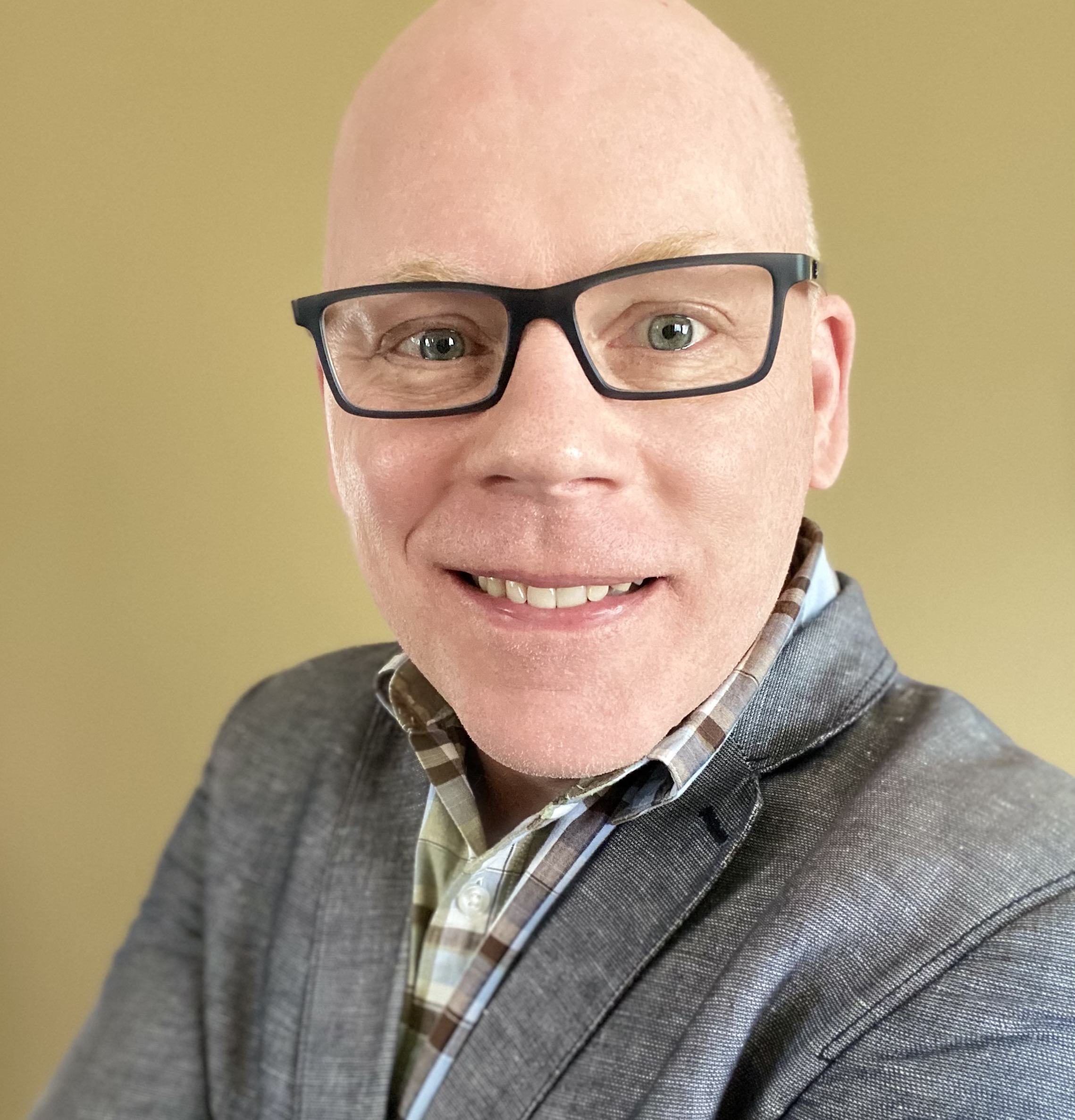 Arthur Johnson
Consultant
Grand Rapids, Michigan
Arthur Johnson has a master's degree in education from Grand Valley State University with an emphasis on adult learners and higher education. Johnson also holds a certification from the Association for Talent Development that covers five areas of expertise: instructional design, training delivery, learning technologies, evaluation and global mindset. He's served as director for an LGBTQ+ community-based organization, coordinated fund development for a nonprofit social service, worked in human resources and held a variety of positions in higher education. He currently works as an independent consultant specializing in training and development and creating a culture of belonging.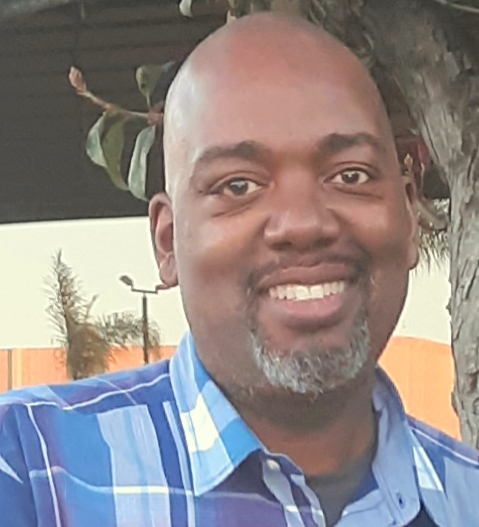 Adrean Askerneese
Counselor
MiraCosta College, California
Adrean Askerneese, Ed.D., is a husband, father and first-generation college student. He's committed to serving and equipping students with the resources and information they need as learners. As a counselor at MiraCosta College, Askerneese operates from a learner-centered framework. His goal is to collaboratively support students' career, academic and personal goals by listening, being culturally responsive and building a meaningful and holistic relationship. He believes students and their legacy matter, and it is his goal to help nurture their growth.
He holds a bachelor's degree in sociology from Point Loma Nazarene University, a master's degree in counseling from San Diego State University, a master's in marriage and family therapy from the University of Southern California (USC), and he received a doctorate in Educational Leadership with an emphasis in K-12/higher education from USC. He also is a former student-athlete and community college student.