AN IMPORTANT NOTE ABOUT REGISTRATION
To register, you will need to log in to a designated member's account. Please select the invoice option when prompted. Questions? Please call the national office at (505) 349-0500.
Connection instructions will be emailed via Constant Contact 24 hours before the webinar's scheduled start. If you don't see the email, please check your spam folder or social media for how to access the link.

---
2 p.m. Eastern / 1 p.m. Central
12 noon Mountain / 11 a.m. Pacific
---
Find out how Cape Fear Community College went from ZERO to VIRAL in just a few months on TikTok! TikTok is the birthplace of today's most potent trends, memes, hashtags and songs. Uncover the secrets of identifying trends, creating content with viral potential, and listening to, measuring and analyzing your success on TikTok. In a digital landscape saturated with dance challenges and obscure memes, how can community colleges find their voice and make their presence in the platform and move the needle toward increased enrollment?
Key Takeaways:
1. How to identify trends on TikTok
2. How to engage students to participate in creating TikTok videos for your organization
3. How to get the most out of your TikTok content
4. Ways to measure success on TikTok
About the Presenters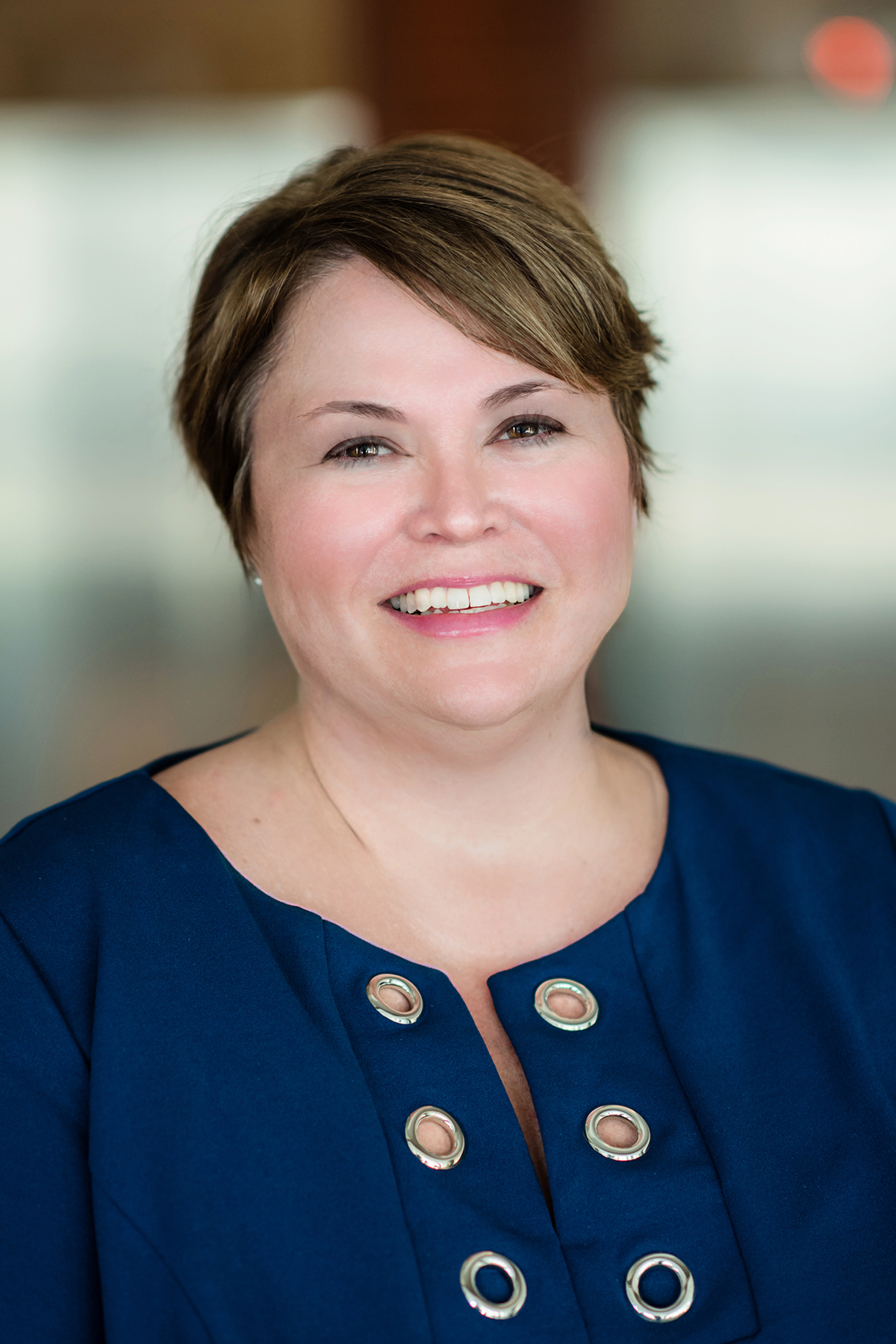 Sonya Johnson
Vice President of Marketing and Community Relations
Cape Fear Community College, North Carolina
Sonya Johnson is vice president of marketing and community relations at Cape Fear Community College. A native of the mountains of North Carolina, Johnson has been living in coastal NC since 1996. Johnson attended UNC-Charlotte, Full Sail University, and UNC-Wilmington, and worked in nonprofit marketing and in Wilmington's film industry before joining the staff of Cape Fear Community College in 2008. Johnson is married with a 13-year-old daughter and two rambunctious dogs, Chewie and Bagley.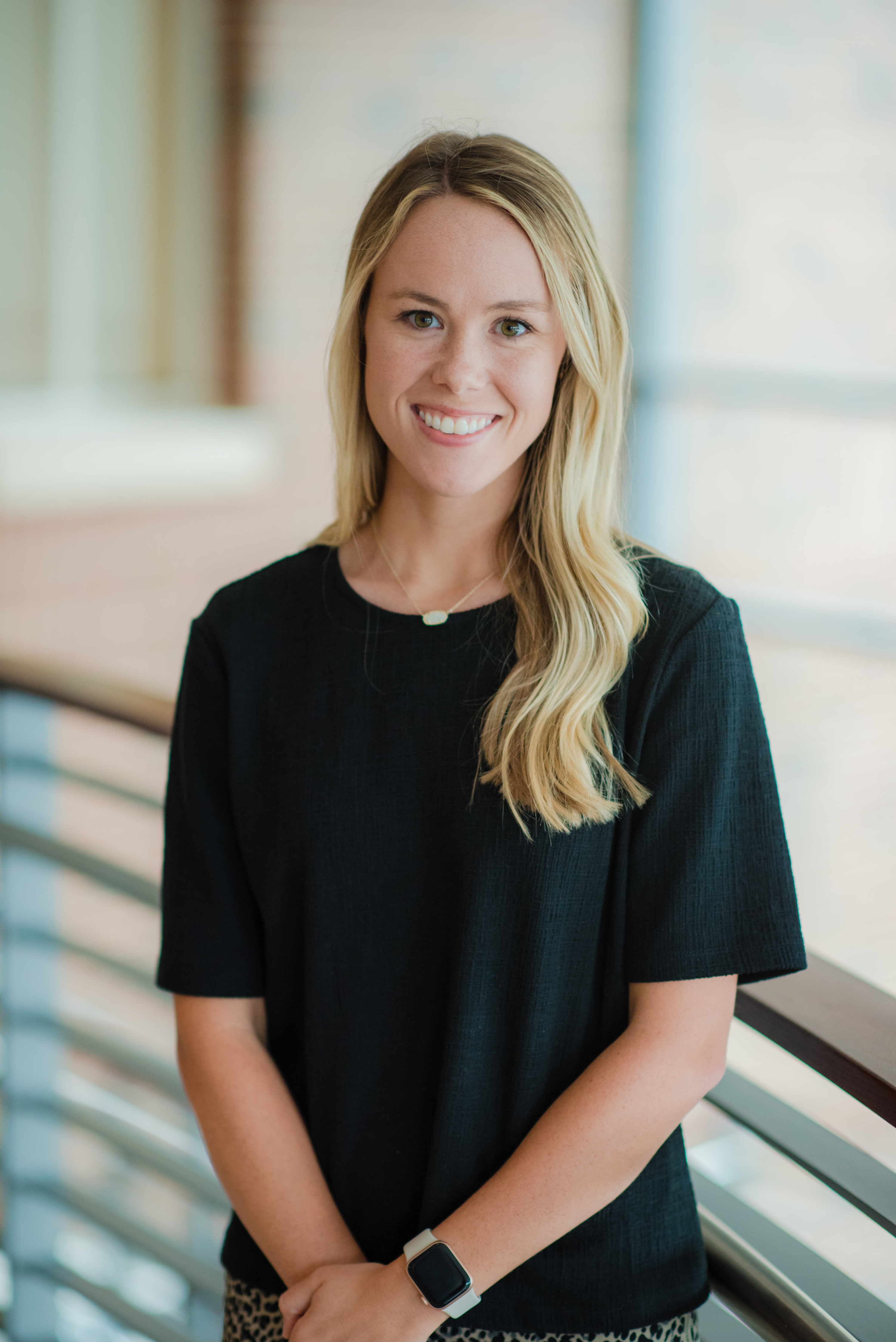 Erin Fabian
Digital Marketing Analyst
Cape Fear Community College, North Carolina

Erin Fabian is the digital marketing analyst for Cape Fear Community College where she strategizes for the college's social media accounts, website content and digital marketing campaigns. Prior to her career at Cape Fear Community College, Fabian served as marketing manager for a higher education marketing agency in northern Virginia where she developed content and managed social media and content calendars for a variety of colleges and universities. With over six years of experience in higher education marketing, Fabian has found success in identifying methods that effectively reach and engage new and existing target audiences and ultimately increase enrollment. Fabian earned a bachelor's in communication and media studies from George Mason University and is currently pursuing a master's in digital communication from the University of North Carolina at Chapel Hill.