Registration is closed.
---
FREE!
2 p.m. Eastern • 1 p.m. Central
12 noon Mountain • 11 a.m. Pacific
---
AN IMPORTANT NOTE ABOUT REGISTRATION
Due to the nature of the webinar format, participation will be limited to the first 75 registrants. To register, you will need to log in to a designated member's account. Please select the invoice option when prompted. Questions? Please call the national office at (505) 349-0500.
Connection instructions will be included in your registration confirmation and emailed via Constant Contact 24 hours before the webinar's scheduled start. If you don't see the email, please check your spam folder or social media for how to access the presentation.
---
Doing a great job and really enjoying it begins with bringing your best self to work every day. Discover how simple strategies and habits can lead to more productive collaborations, powerful meetings, stronger relationships and better outcomes. Begin with an activity to identify your personal core values and their impact on your work life. Identify what sabotages your effectiveness and discuss strategies to overcome it. Then explore key listening and communication skills to improve your effectiveness. Finally, leave with tips for regaining control of your schedule and creating breathing room in your day. This workshop will be especially helpful for communication professionals, managers and leaders required to spend long days in meetings while tasked with building consensus and improving collaboration.
Key Takeaways:
Identify three to five of your top personal core values and how they help you both at work and outside of work.
Examine what sabotages your success and strategies to reverse those patterns.
Gain tips for strengthening your relationships and improving your success with teams.
Leave with your personal action plan.
---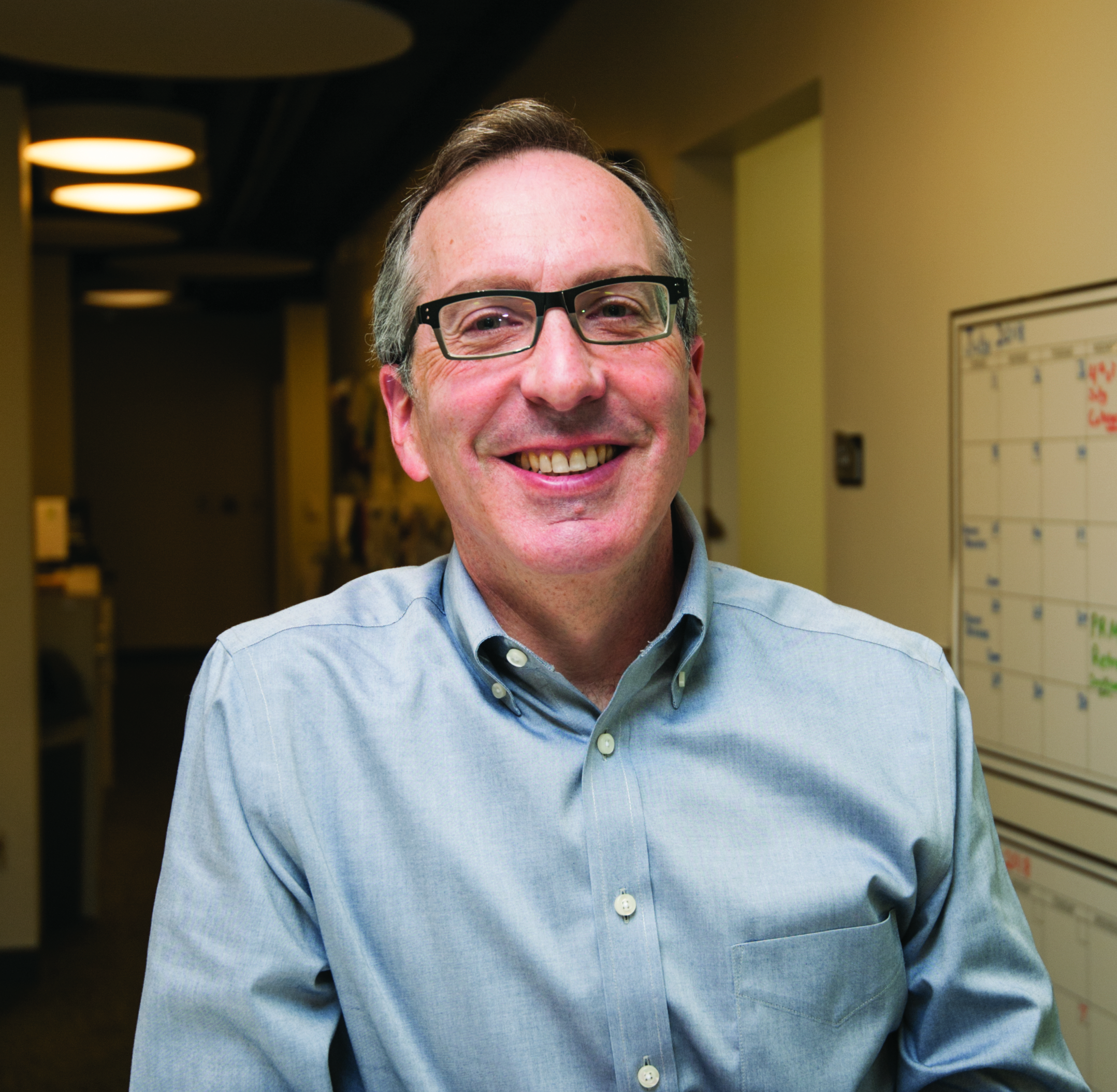 Dan Baum
Executive Director of Strategic Communications
Anne Arundel Community College, Maryland

Dan Baum serves as executive director of strategic communications for Anne Arundel Community College in Maryland, which serves 40,000 credit-seeking and noncredit students annually. He leads a team of award-winning creative services and marketing/PR professionals who rely on the team values of impact, collaboration and creativity (with a dose of fun) to provide internal partners with the best solutions to their design and marketing challenges. A 25-year marketing and nonprofit veteran, he brings a blend of experience in nonprofit marketing, leadership, education and business management.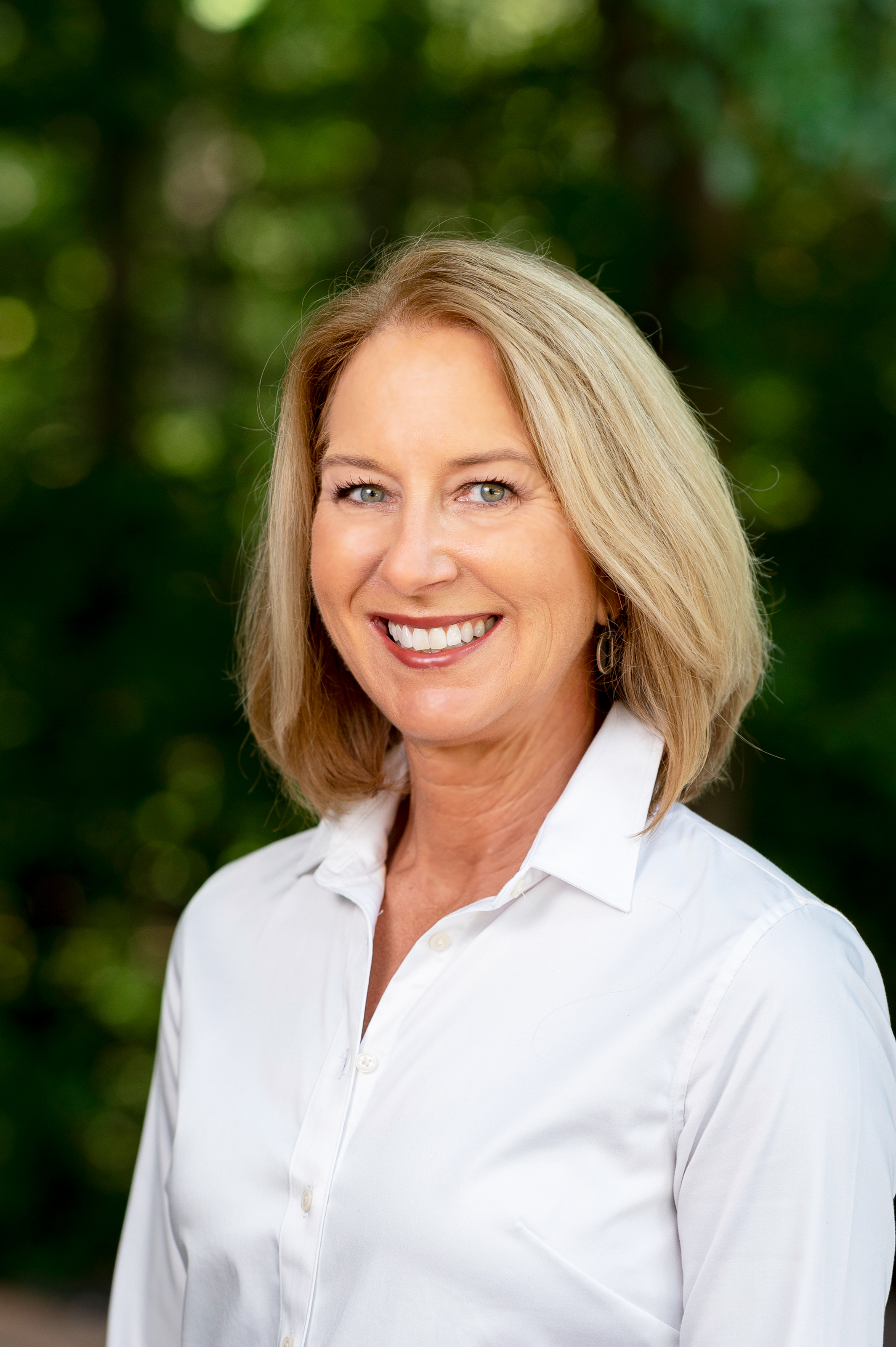 Jill S. Bennett
Director of Marketing and Public Relations
Anne Arundel Community College, Maryland
Jill Bennett's passion for education has brought reward and challenge to her extensive career in educational marketing. As the director of marketing and public relations at Anne Arundel Community College, she oversees the marketing strategy, college website, digital and traditional advertising, media relations and social media. She holds a bachelor's degree in marketing from Oklahoma State University and is an International Coaching Federation certified life and leadership coach.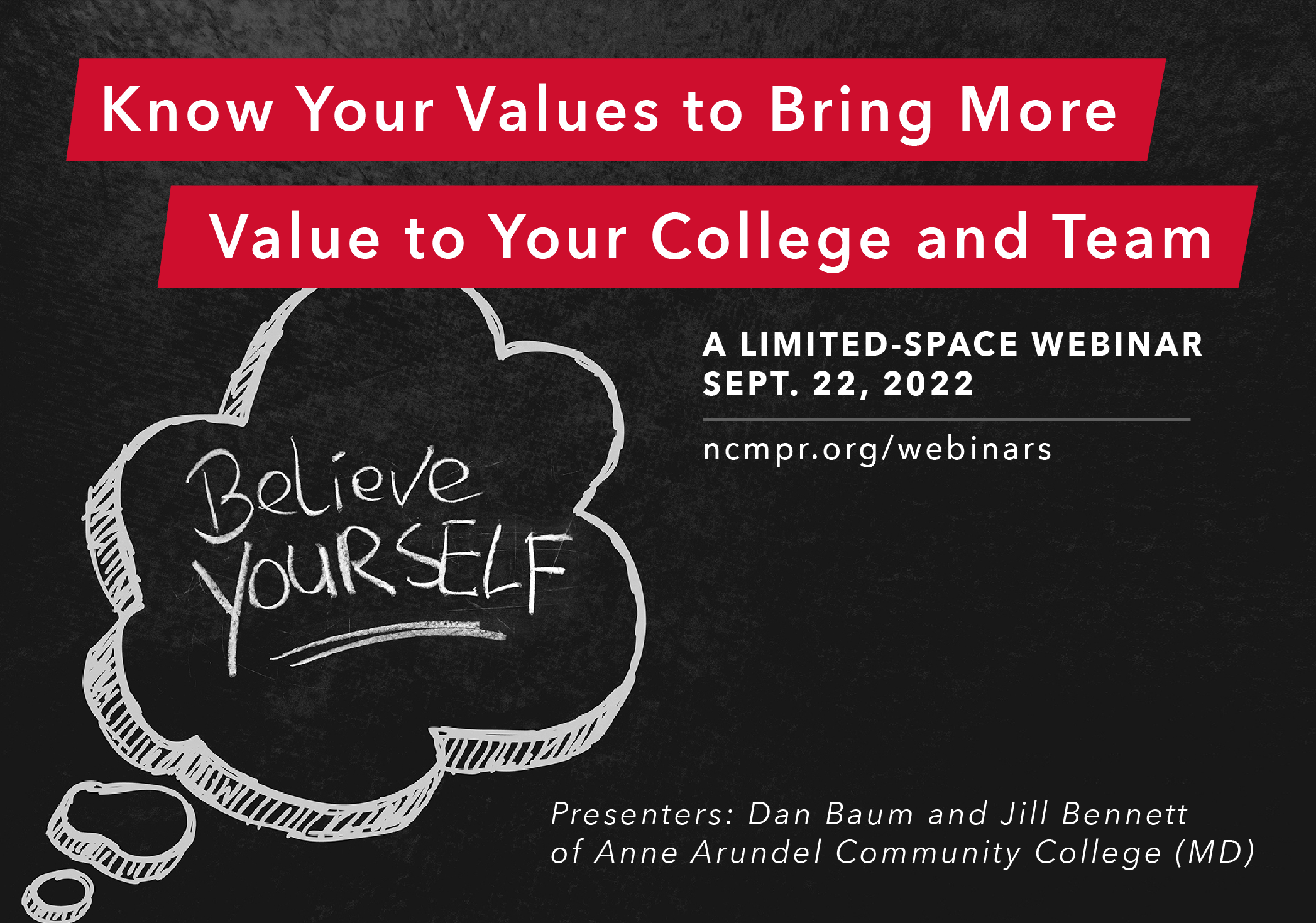 Registration Fee
Registration is free to designated members (members with a login). Not a member or need to renew?
Join/Renew Now

Registration includes:
A copy of the presenter's PowerPoint.
A recording of the live broadcast.