2 p.m. Eastern • 1 p.m. Central
12 noon Mountain • 11 a.m. Pacific
---
REGISTRATION IS CLOSED.

---
For today's community college marketing and communication pros, it's essential to create engaging materials that showcase two-year colleges as open doors to higher education, readily available to all who seek a better future. In doing so, colleges must also recognize that students walk through the doors with diverse backgrounds and perspectives, various skill levels and life experiences, often with feelings of uncertainty and self-doubt.
Does your college make them feel welcomed with open arms? Are you meeting them where they are? Are they receiving the support they need to succeed?
In this 90-minute webinar, Dr. Tom Keegan, president of Skagit Valley College in the state of Washington, will share his vision of equity as an important framework for teaching and learning. He'll also discuss how it's incorporated into every operational aspect of the college and how Skagit Valley's commitment to equity focuses on three core themes -- providing access, supporting achievement and strengthening community.
Next, James Walters, director of marketing and communications at Skagit Valley (and NCMPR District 7 director), will examine how his team has taken the college's vision of equity and translated it into successful marketing and outreach activities that support student success and reach diverse populations. Discussion will focus on how various college departments have collaborated on several initiatives, including LatinX Information Nights, a Back-to-School Backpack Blessing event, and the opening of a new Diversity Center. All have resulted in new community connections and new students who feel a sense of belonging.
About the Presenters
Dr. Tom Keegan
President
Skagit Valley College, Washington
Throughout his career, Tom Keegan has focused on cultural issues of equity locally and system-wide. For the past two years, he has served as chair of the Washington Association of Community and Technical Colleges Board of Presidents. Under his leadership at the state level, the presidents have created a definition of equity, developed a best-practices resource bank, identified policy barriers to equitable student achievement, and created a professional development program.
James Walters
Director of Marketing and Communications
Skagit Valley College, Washington
In addition to serving as NCMPR's District 7 director, James Walters is director of marketing and communications at Skagit Valley College. He endeavors to push himself and his colleagues to be creative in all they do. Among the many hats he has worn, he is the creative guru behind SVC's branding strategies.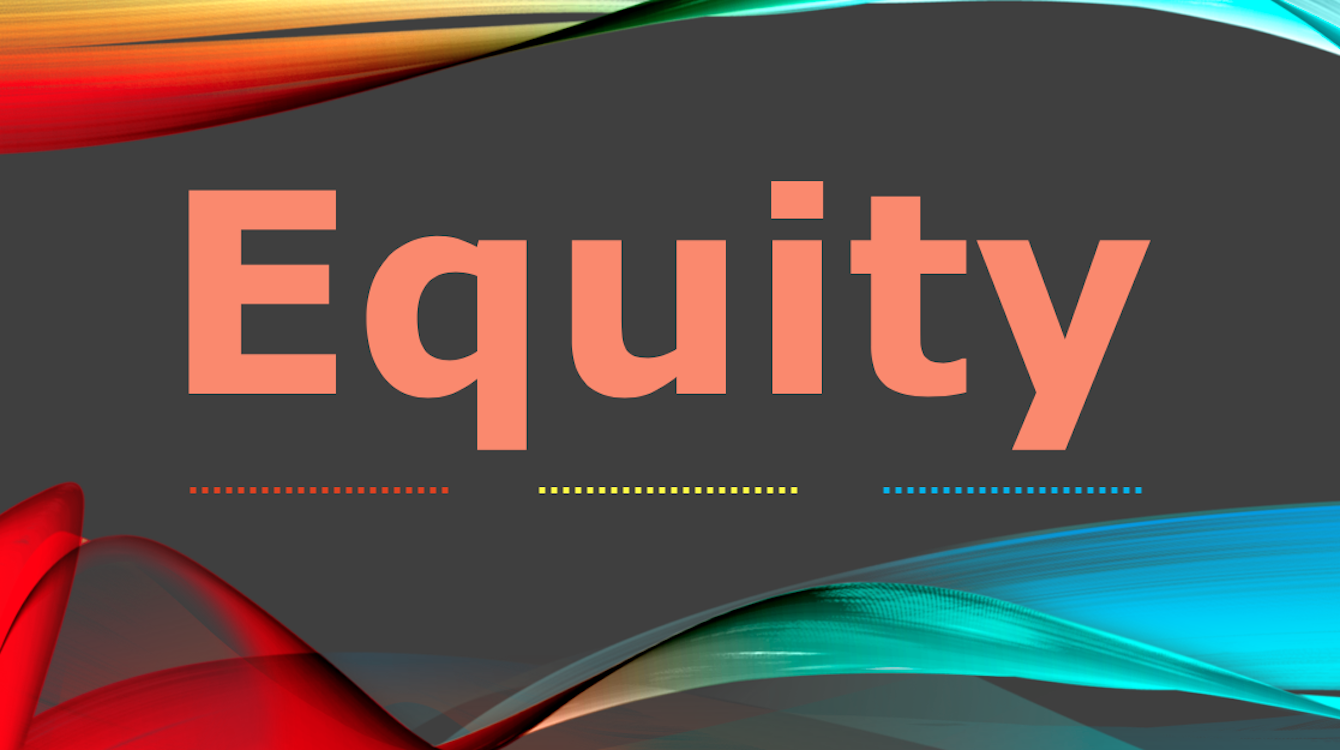 Registration Fee
$150 NCMPR Members
Registration is open to members only. JOIN NOW.
The fee covers:
A single connection with no limit to the number of viewers. (For the best value, pack a room full of people.)
A copy of the presentation PowerPoint, which will be distributed after the live broadcast.
NOTE: The fee does NOT include a recording of the webinar. Recorded versions of NCMPR webinars are available for viewing on demand at an additional cost.