2 p.m. Eastern • 1 p.m. Central
12 noon Mountain • 11 a.m. Pacific
Are the digital materials on your college website in compliance with accessibility standards outlined in sections 504 and 508 of the 1973 Rehabilitation Act? Many colleges have become well acquainted with these ADA standards, but they're still struggling to fully meet them.
The good news is there are simple processes you can follow to ensure your college's online presence is meeting these requirements and, thus, limit your exposure to legal action. This 90-minute webinar will help equip you with the knowledge to get started on a clear plan for approaching digital accessibility.
Specific learning outcomes will include:
Gain a full understanding of key areas where online destinations fail to meet standards.
Understand the WCAG 2.1 guidelines and its four key components.
Identify the necessary elements of an effective digital accessibility policy.
Develop a clear message for various target audiences using a communication platform formula.
Apply messaging and create compliant document assets, specifically PDF and Microsoft Word.
About the Presenters
Celina Shands, M.S.
CEO and Founder
Full Capacity Marketing, Inc.
As CEO and founder of Full Capacity Marketing, Celina Shands is a market leader in helping workforce and education organizations achieve brand awareness and market position in student recruitment and employer engagement. With more than 60 global awards earning her the 2017 Marketing CEO of the Year in the Pacific Coast USA, Shands and her team are highly dedicated to the missions of workforce and education.
John Huffstutler
Partner
iMedia, Inc.
As partner of optimization services at iMedia, John Huffstutler leads the company's accessibility solutions program. Throughout his 25-year career in the technology services industry, he has managed a variety of digital initiatives involving compliance, systems management and security on a global scale. iMedia Inc. is a U.S.-based digital solutions company helping customers solve complex technical objectives.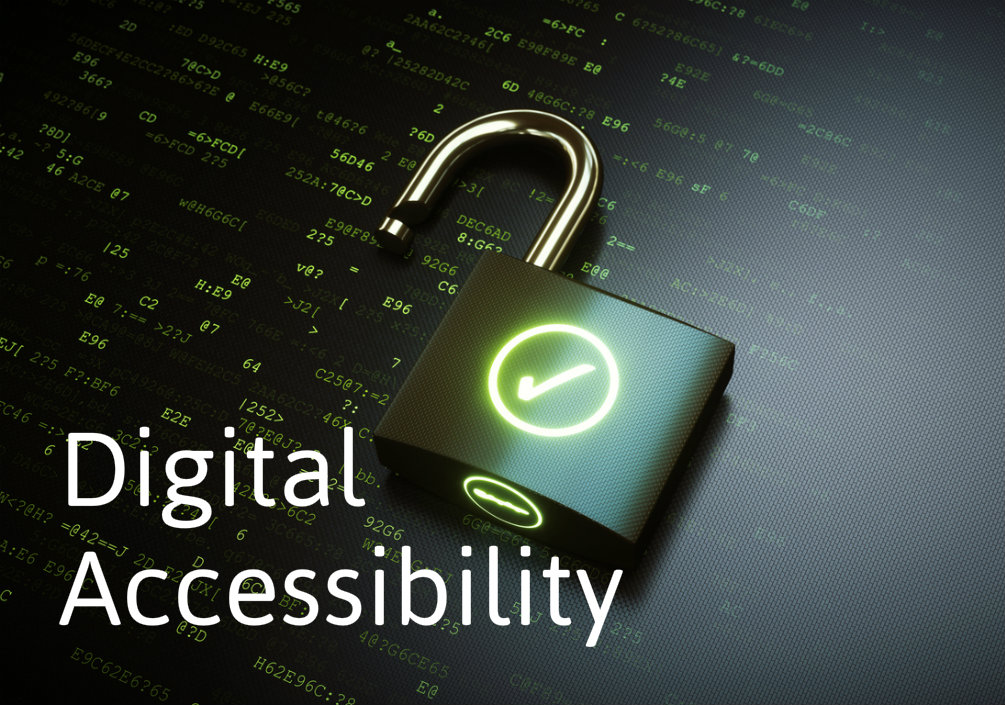 Registration Fee
$150 NCMPR Members
Registration is open to members only. JOIN NOW.
The fee covers:
A single connection with no limit to the number of viewers. (For the best value, pack a room full of people.)
A copy of the presentation PowerPoint, which will be distributed after the live broadcast.
NOTE: The fee does NOT include a recording of the webinar. Recorded versions of NCMPR webinars are available for viewing on demand at an additional cost.