Registration is closed.
2 p.m. Eastern • 1 p.m. Central • 12 noon Mountain • 11 a.m. Pacific
Designers and other creative professionals understand the importance of adhering to your college's brand guidelines. But if we're being honest, it can also be tedious and lead to designer boredom and burnout.
So how do you maintain a cohesive look for your college while also trying to squeeze the most design flexibility out of your brand guidelines?
This 90-minute webinar by members of the creative team at Cuyahoga Community College examines how to use typography, color, photography and design aesthetic to maximize the sometimes-limiting nature of a brand. It will showcase specific strategies used at Cuyahoga that can be implemented at your college to inject new life into your visual identity while also renewing interest and enthusiasm among those on your creative staff.
About the Presenters
Eric Wheeler
Director of Creative Services
Cuyahoga Community College
Cleveland, Ohio
Debbie Benz
Visual Design Specialist
Cuyahoga Community College
Cleveland, Ohio
As director of creative services at Cuyahoga Community College, Eric Wheeler oversees a team comprised of a production manager, visual and interactive design specialists and editorial/SEO specialists. He and his team serve as the college's brand ambassadors, ensuring that all marketing materials adhere to the institution's graphic standards. Wheeler has nearly three decades of experience as a creative professional.
Debbie Benz joined Cuyahoga Community College in 2013, bringing more than 25 years of graphic design experience to her job. In her role as a visual design specialist, Benz works with various internal clients, including the college's foundation, and on high-profile projects such as the Presidential Scholarship Luncheon and the Tri-C Jazzfest. Before coming to Tri-C, she owned her own graphic design company serving clients throughout Northeast Ohio.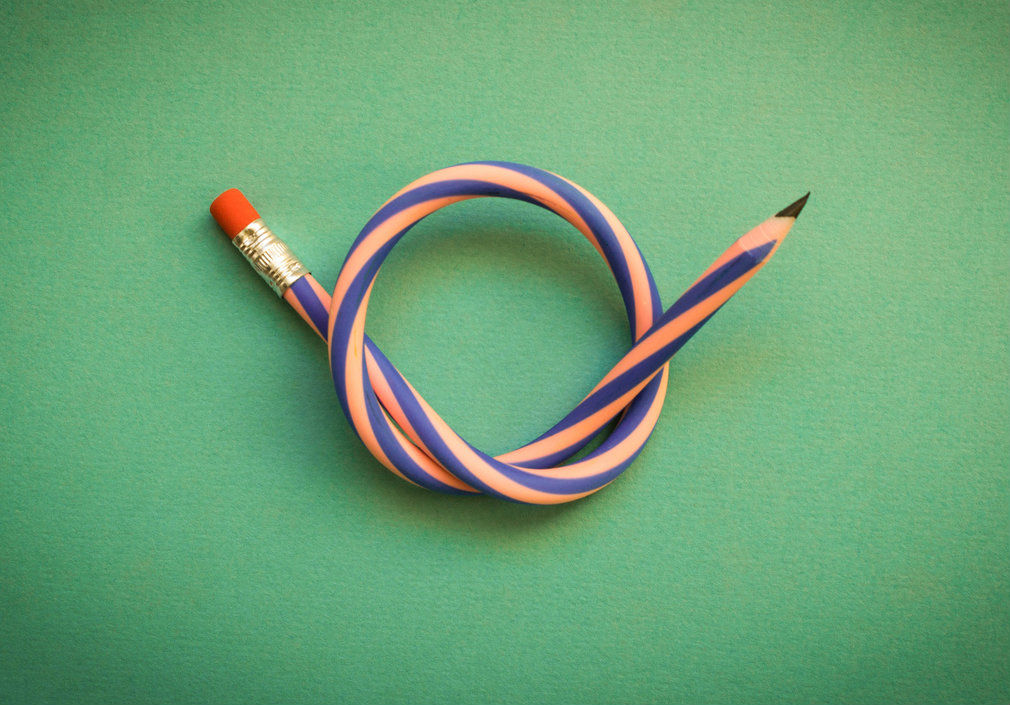 Registration Fee
$150 NCMPR Members
Registration is open to members only. JOIN NOW.
The fee covers:
A single connection with no limit to the number of viewers. (For the best value, pack a room full of people.)
A copy of the presenter's PowerPoint, which will be distributed after the live broadcast.
NOTE: The fee does NOT include a recording of the webinar. Recorded versions of NCMPR webinars are available for viewing on demand at an additional cost.