---
Registration is closed.
---
2 p.m. Eastern • 1 p.m. Central
12 noon Mountain • 11 a.m. Pacific
Today's headlines have brought diversity and inclusion to the forefront of the American workplace, and in higher education, it means looking through an internal and external lens to focus on campus culture and outreach to students and constituents. The communications office plays an integral role, which starts by promoting a better understanding that diversity and inclusion, while closely interconnected, are very different. Diversity refers to a broad range of human differences, including race, ethnicity, gender, gender identity, age, social class, physical ability or attributes, etc. Inclusion refers to a cultural and environmental feeling of belonging.
This 90-minute webinar starts by delving deeper into the meaning of diversity and inclusion and then discusses how the marketing office can promote diversity and inclusion both internally and externally through intentional and strategic communications. It's a tall order, but the right strategies can produce positive results and a more diverse campus population that feels truly connected to your college.
About the Presenter
Jody Gray
Director of the Office for Diversity and Inclusion
College of Food, Agriculture and Natural Resource Sciences
University of Minnesota
Jody Gray (Lakota) started her new position as director of the Office for Diversity and Inclusion in the College of Food, Agriculture and Natural Resource Sciences at the University of Minnesota on Sept. 9. She has been actively involved with equity, diversity and leadership development since the beginning of her career. Most recently, she was the director of the American Library Association's Office for Diversity, Literacy and Outreach Services, and before that, she was the diversity outreach librarian at the University of Minnesota for 13 years. She is an enrolled member of the Cheyenne River Sioux Tribe in South Dakota. She received her master's degree in library and information science from the University of Wisconsin, Milwaukee.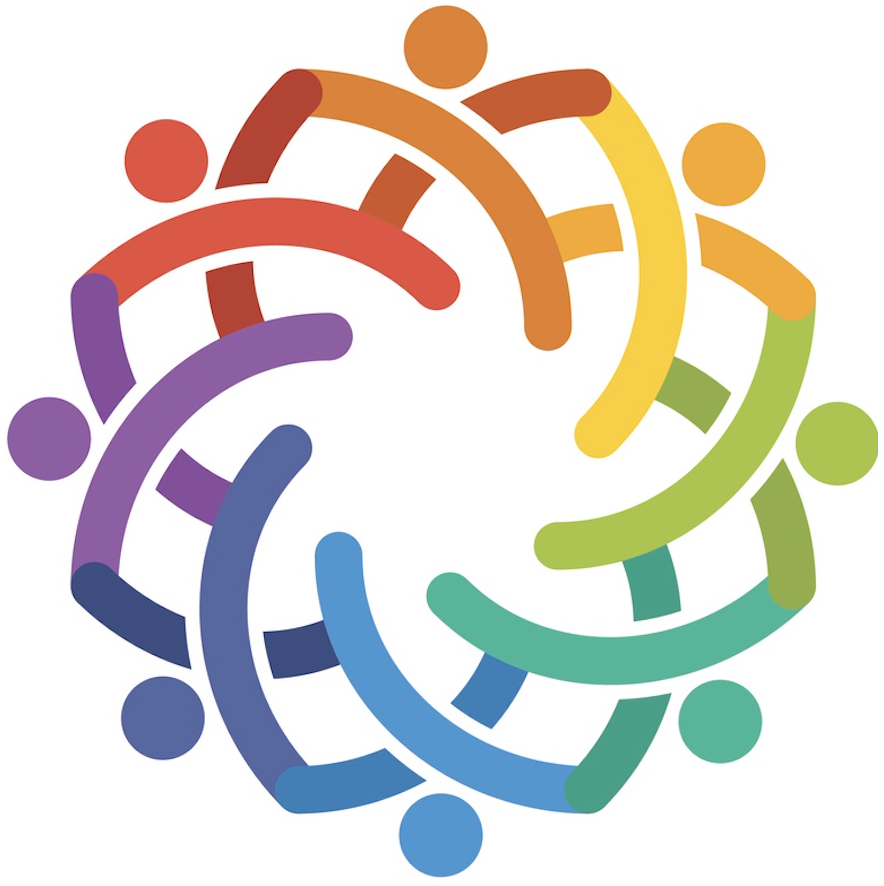 Registration Fee
$150 NCMPR Members
Registration is open to members only. JOIN NOW.
The fee covers:
A single connection with no limit to the number of viewers. (For the best value, pack a room full of people.)
A copy of the presentation PowerPoint, which will be distributed after the live broadcast.
NOTE: The fee does NOT include a recording of the webinar. Recorded versions of NCMPR webinars are available for viewing on demand at an additional cost.