REGISTRATION IS CLOSED.
---
AN IMPORTANT NOTE ABOUT REGISTRATION
To register, you will need to log in to a designated member's account. Please select the invoice option when prompted. Questions? Please call the national office at (505) 349-0500.
Connection instructions will be emailed via Constant Contact 24 hours before the webinar's scheduled start. If you don't see the email, please check your spam folder or social media for how to access the link.

---
2 p.m. Eastern / 1 p.m. Central
12 noon Mountain / 11 a.m. Pacific
---
Whether it's supporting your foundation in raising donations, pushing enrollment upward, or just promoting your brand in general within the community, your college's advancement dreams can benefit from a free, and plentiful, extra resource: employees! Hear from NCMPR President Emeritus Jennifer Boehmer about the approach Linn-Benton Community College has taken with several special events and initiatives. Get ideas for practical, easy, grassroots, low-production ways to inspire employees to learn more about your causes and roll up their sleeves to join the effort.
Key Takeaways:
• Creative ideas for easy ways employees can participate in amplifying your advancement campaigns.
• Practical employee-relations tools for "Give Days," community events and more.
• A framework for tapping into what matters most to employees and persuading them to care.


---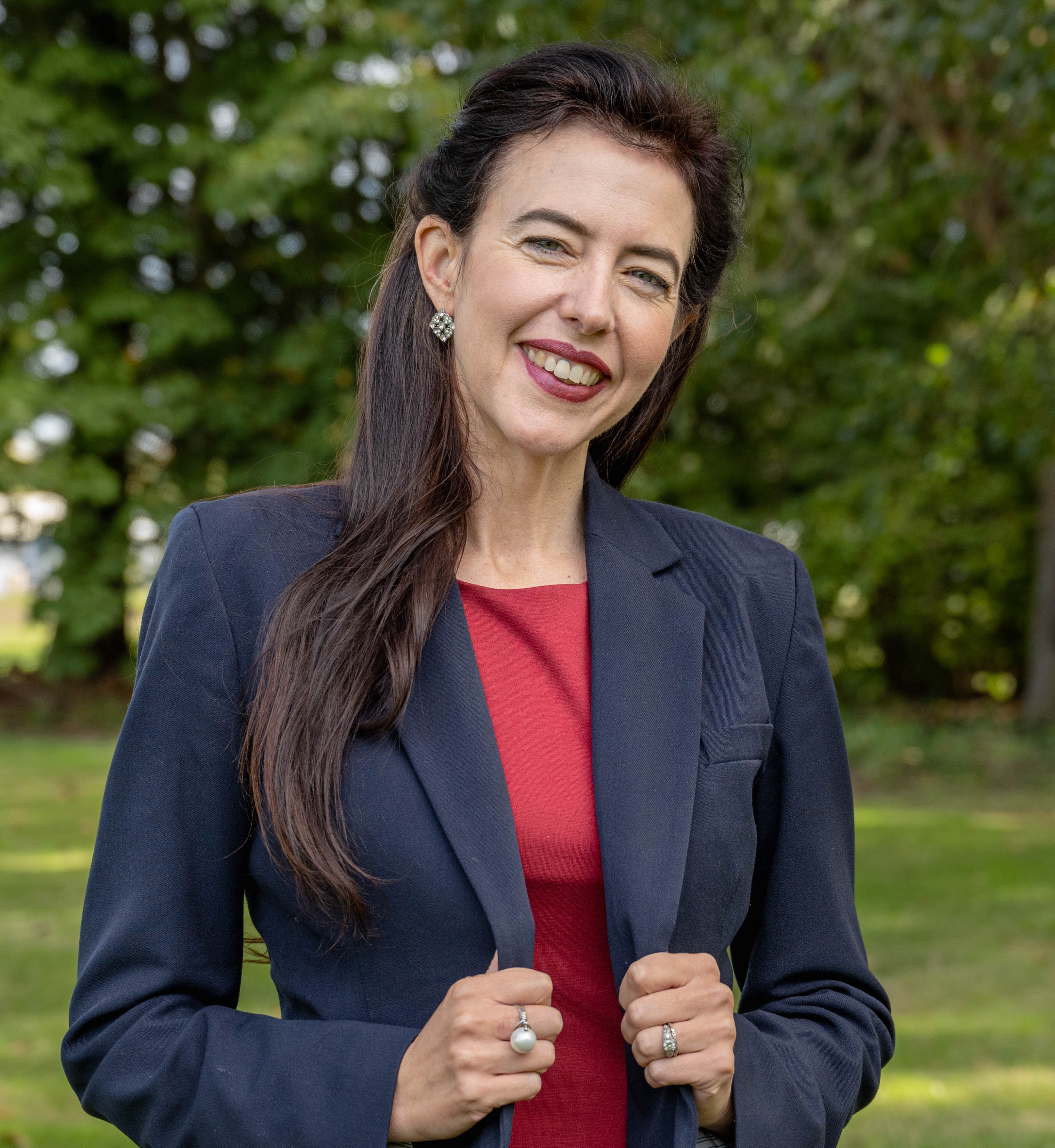 Jennifer Boehmer
Executive Director, Institutional Advancement
and the LBCC Foundation
Linn-Benton Community College, Oregon
Jennifer Boehmer is the executive director of institutional advancement at Linn-Benton Community College in Oregon, overseeing marketing and PR, community relations, government relations and serving as executive director of the LBCC Foundation. Previously, she served as director of strategic communication for Portland Community College. Her teams are the recipients of 12 Paragon Awards, and her specialties include advocacy, team building and branding. She is past national president of NCMPR and holds a master's degree in strategic communication from the University of Portland. Jennifer has presented many times for NCMPR and authored numerous articles on the subject of advancement.