---
Registration is closed.
A recorded version of the webinar will be available on NCMPR's YouTube channel: tinyurl.com/NCMPRYouTube.
---
2 p.m. Eastern • 1 p.m. Central
12 noon Mountain • 11 a.m. Pacific
The COVID-19 crisis has turned everything upside down, and no one knows for certain how the next few weeks and months will unfold. Even so, while managing the immediate issues involving the coronavirus outbreak, community college marketers need to also turn their attention to summer and fall enrollment.
It's imperative to remain focused on filling classes, either online or on-site, and keeping students enrolled and on track. Easily said but not so easily done? Not necessarily. There are some immediate digital tactics that can be deployed to communicate with current and prospective students to minimize the disruption to summer and fall enrollment.
This webinar provides digital marketing solutions -- many involving alternative uses of geofencing and digital -- to reach various targeted audiences, including current students, summer guest students, high school seniors, and unemployed and underemployed adults. It will also discuss strategies for holding virtual open houses, maintaining a focus on brand awareness, and promoting specific college programs.
About the Presenter
Kathi Swanson, Ph.D.
President
CLARUS Corporation
Dr. Kathi Swanson is president of CLARUS Corporation, a marketing firm that for more than three decades has worked with community colleges to define market opportunities, stay abreast of technology and grow their enrollments. Dr. Swanson is on the cutting edge of the latest technologies in marketing higher ed, and her work with more than one-third of the country's community colleges has provided her with insight into best practices in marketing for community colleges. She holds a doctorate in marketing from Texas A&M University.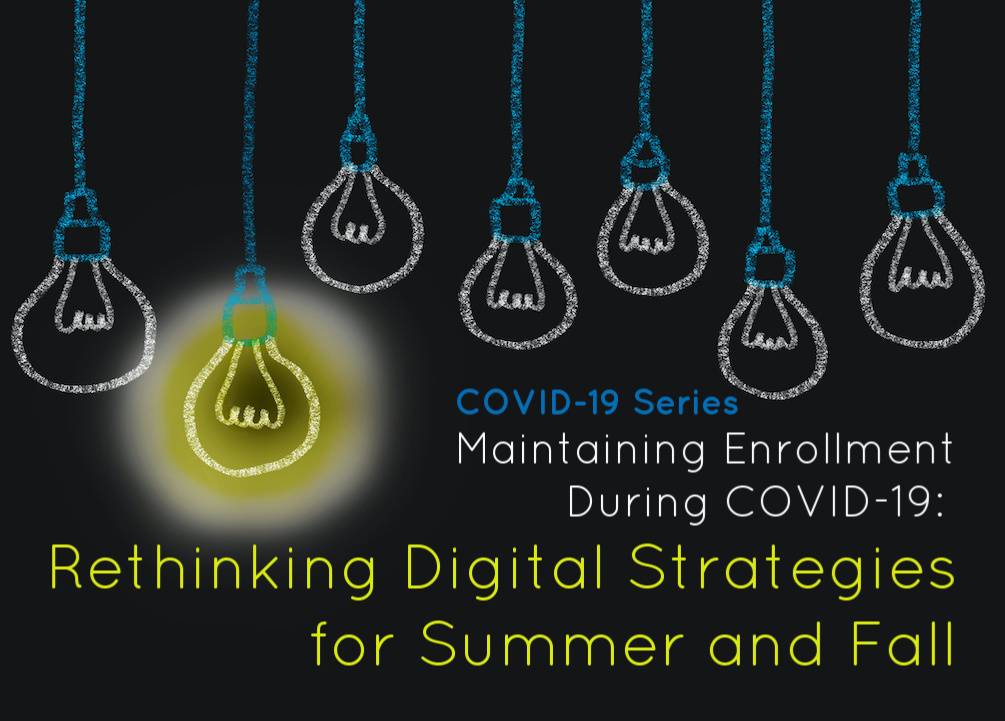 FREE! Thanks to These Sponsors
This webinar is part of a series NCMPR is providing FREE of charge to help members navigate the myriad of issues related to the COVID-19 (coronavirus) crisis. NCMPR is able to offer them as a complimentary service because of the generous support of these sponsors. Please help us say "THANKS!"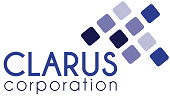 For more than three decades, CLARUS Corporation has been helping community colleges define their market opportunities, stay abreast of technology and grow their enrollments. Working in collaboration with your college, CLARUS helps to identify your markets, develop concrete strategies for reaching those markets, and facilitate your marketing messages through a variety of strategies, including digital advertising.


As a full-service marketing firm, Interact Communications works exclusively with community colleges and has more than two decades of experience researching, developing, and implementing marketing and media plans; creating cutting-edge collateral; and placing and evaluating the best media to reach key audiences. Interact has worked with more than 400 colleges across the country.


25th Hour Communications is a full-service marketing agency serving community colleges nationwide. The company provides expertly crafted, comprehensive marketing programs weaving traditional tactics with innovative digital solutions to meet your students where they are — whether on social media, reading a local newspaper or engaging with their favorite streaming platform.