Colleagues for work, friends for life
January 18, 2020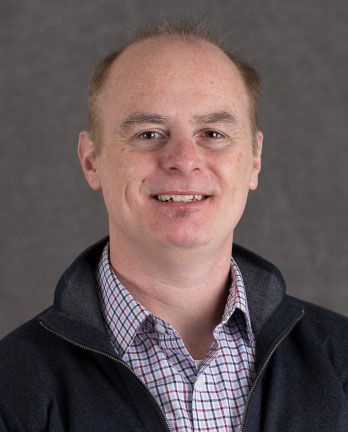 I have met so many amazing people through NCMPR. When I started at my small college, I didn't have any marketing mentors. Fifteen minutes into my first NCMPR conference, I knew I found my tribe. Not only did I learn volumes about my craft and become immidiately inspired to up my game, I made (and continue to make) incredible friendships.
Not a week goes by that I don't email, text, message (or call - gasp!) my circle of talented friends with ideas, questions, war stories, advice, and words of support.
Who do I have to thank for this indespensible professional and personal support network? NCMPR.
By Jeff Ebbing
Director of Marketing and Communications
Southeastern Community College (Iowa)
West Burlington, IA