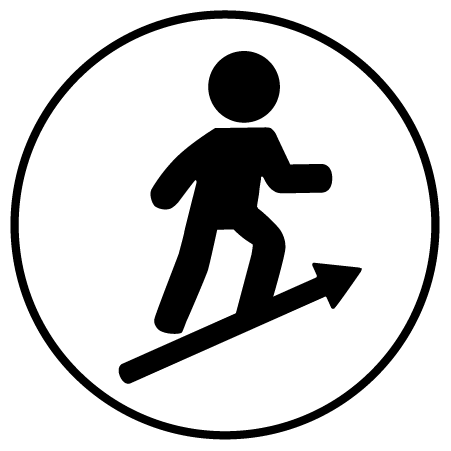 Named after a former NCMPR president who helped shape the organization in its early years, the D. Richard Petrizzo Career Service Award honors an NCMPR professional for longtime accomplishments in college marketing and public relations. It is presented by the NCMPR board of directors at the national conference.
---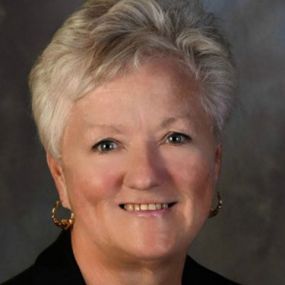 2018 Petrizzo Award Recipient
Dorothy "Dotty" Karkheck
Director of Marketing and Communications
Jackson College
Jackson, MI
Dorothy "Dotty" Karkheck is a proven leader and inspiration to her colleagues at Jackson College and NCMPR. She's always willing to take time to encourage and mentor those around her.
Karkheck began her career at Jackson College in 2002 as marketing manager and was quickly promoted to director of marketing and communications. With a master's degree in graphic design and 10 years as creative director for a marketing and publishing agency, she brought outstanding skills to the position.
Since joining Jackson College, Karkheck has led the college through many strategic initiatives and explored new trends in marketing. In particular, she has focused on digital and social media, successfully implementing digital campaigns involving search engine marketing, geo targeting, network display advertising, Pandora advertising and demo retargeting. She increased her department budget and staff in these areas as well. According to Del Belcher, social media specialist at Jackson College, "Dotty has embraced digital and social media marketing, which has greatly contributed to the college's marketing office and advanced the college as a whole."
---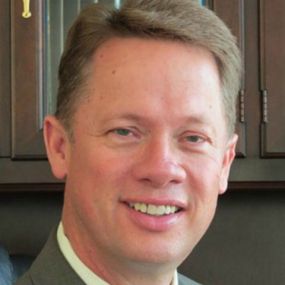 2018 Petrizzo Award Recipient
Mark Petersen
NCMPR President, 2002-03


Presented Posthumously
As a longtime NCMPR member and community college communicator, Mark Petersen embodied what the D. Richard Petrizzo Career Service Award represents. He worked in college marketing and communication for more than 20 years. He served on the NCMPR Board of Directors from 1995 to 2006, including stints as District 6 director and president. Above all else, he was a leader, consummate professional, mentor and friend who left an indelible mark on all those he met. Sadly, Petersen passed away on May 29, 2017, after a lengthy and courageous battle with cancer.
Petersen made his career start in marketing at Weber State University, and in 1987, he found his true calling as director of marketing and public relations at Dixie State College in St. George, Utah (now Dixie State University). He held that position for 17 years, and under his leadership, the community college's staff grew to eight employees and enrollment quadrupled. He led the creation of the popular Dixie State Magazine and the college's first viewbook. It's estimated Petersen created, wrote and edited hundreds of publications and directed nearly as many marketing campaigns over the course of his career at Dixie State. Those who were members of NCMPR during Petersen's tenure remember the fact that Dixie State won numerous gold, silver and bronze Paragons year after year.
---