Share Your Fresh Ideas Under The Sun!
2023 NATIONAL CONFERENCE
March 30-April 1, 2023 | Orlando, Florida
WHEN NCMPR MEMBERS ATTEND A NATIONAL CONFERENCE, we know why you're there. You're looking for time to connect with your peers and get that sense of camaraderie – because you're being asked to do more with less, and the support you get from others with the same experience is invaluable. And you want to attend sessions that focus on the big questions in two-year colleges.
We're inviting you to SUBMIT A PRESENTATION PROPOSAL FOR NCMPR UNDER THE SUN in Orlando next year. Mark your calendars for March 30 to April 1, 2023, and get those proposals ready! We can't wait to see what you submit!
---
Types of Presentations
BREAKOUT sessions are one hour and allow for in-depth coverage of a topic, with time for questions and answers.


SHORT TAKE sessions are 30-minute discussions where session participants share tips, tricks and techniques around a specific topic.
---
Hot Topics
What are you passionate about? We'll consider every related topic under the sun for our 2023 lineup. Some topics we're especially interested in will answer questions like: How can you move the needle on enrollment? How can you recruit and retain students right now? How can marketing better toot its own horn to the college? How can you educate the college about the value of marketing? How can you convince the college president that it's time to grow your marketing staff? How can marketing make sure it's part of the plan to grow enrollment? And ...
Comprehensive marketing/advertising programs
Enrollment management
Sustaining creativity
Coping with stress
Social media plans and strategies
The intersection of DEI initiatives and marketing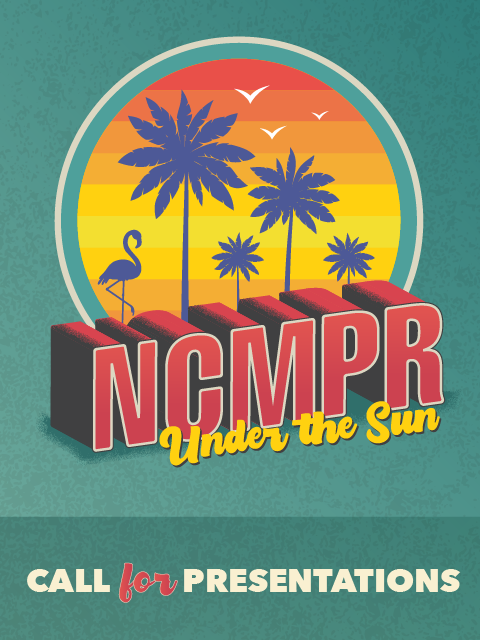 Proposals will be due by Aug. 24, 2022
SUBMISSION GUIDELINES & APPLICATION
Questions?
Contact NCMPR's national office at (505) 349-0500, or email our executive director, [javascript protected email address].