Share Your Fresh Ideas and Help Ignite a Renaissance in the Rockies!
2022 NATIONAL CONFERENCE
March 24-26, 2022 | Denver, Colorado
NCMPR is accepting presentations for Renaissance in the Rockies, our 2022 national conference, and we're eager for your expertise. We want to know: What have you learned in the past year? What old lessons proved helpful again? How does your college incorporate diversity, equity and inclusion into its mission? How do you find students to feature in marketing materials? How do you handle virtual tours, fundraisers and events? Where do you find creative ideas?
---
Types of Presentations
Pre-Conference Labs are three hours in length and are designed as hands-on, interactive presentations with a more comprehensive view of the subject matter. These sessions are offered on the morning of the conference's opening day.


Breakout Sessions are one hour in length, allowing for in-depth coverage of the topic, along with questions and answers.


Short Takes are 30-minute sessions that get straight to the point to deliver helpful tips and techniques in a variety of subject areas.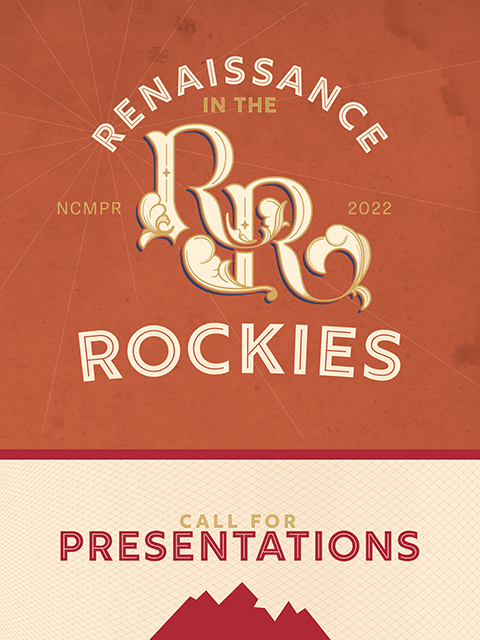 SUBMIT YOUR PROPOSAL
SUBMISSION GUIDELINES
Proposals are due by Aug. 20, 2021
Questions?
Contact NCMPR's national office at (505) 349-0500, or email [javascript protected email address].