SAVE THE DATE!
Managing Up, Down and Across
Your Campus
June 20-21
Orlando, Florida
If you're a marketing or communications manager at a two-year community or technical college – or aspiring to be – you need to manage relationships at many levels, including your college CEO, fellow departmental managers across campus, and those you directly supervise. Knowing how to manage up, across and down is essential to success. And even though it can often feel like a juggling act, if you know how to formally and informally develop and nurture these relationships, you can quickly become a "star" in your organization while establishing your department as the go-to place on campus for all things related to marketing and communication.
NCMPR's newly rebranded Leadership Institute is designed for first-time managers, middle-managers looking to move up the ranks or seasoned professionals wanting to advance their leadership skills. At the conclusion of this one-and-a-half-day intensive workshop, you'll be better equipped to:
Work more closely with your president or CEO to share critical feedback and engage in meaningful conversations to guide important decisions about advancing your college.
Collaborate and partner with peers and other departmental managers across campus.
Build a stronger, well-functioning team of direct reports.
Communicate effectively up, down and across your institution.
---
You'll also receive a CERTIFICATE OF COMPLETION to include in your personnel file and boost your professional profile.
---
Registration
Registration opens soon. Check back for more details about registration, hotel accommodations and a complete agenda.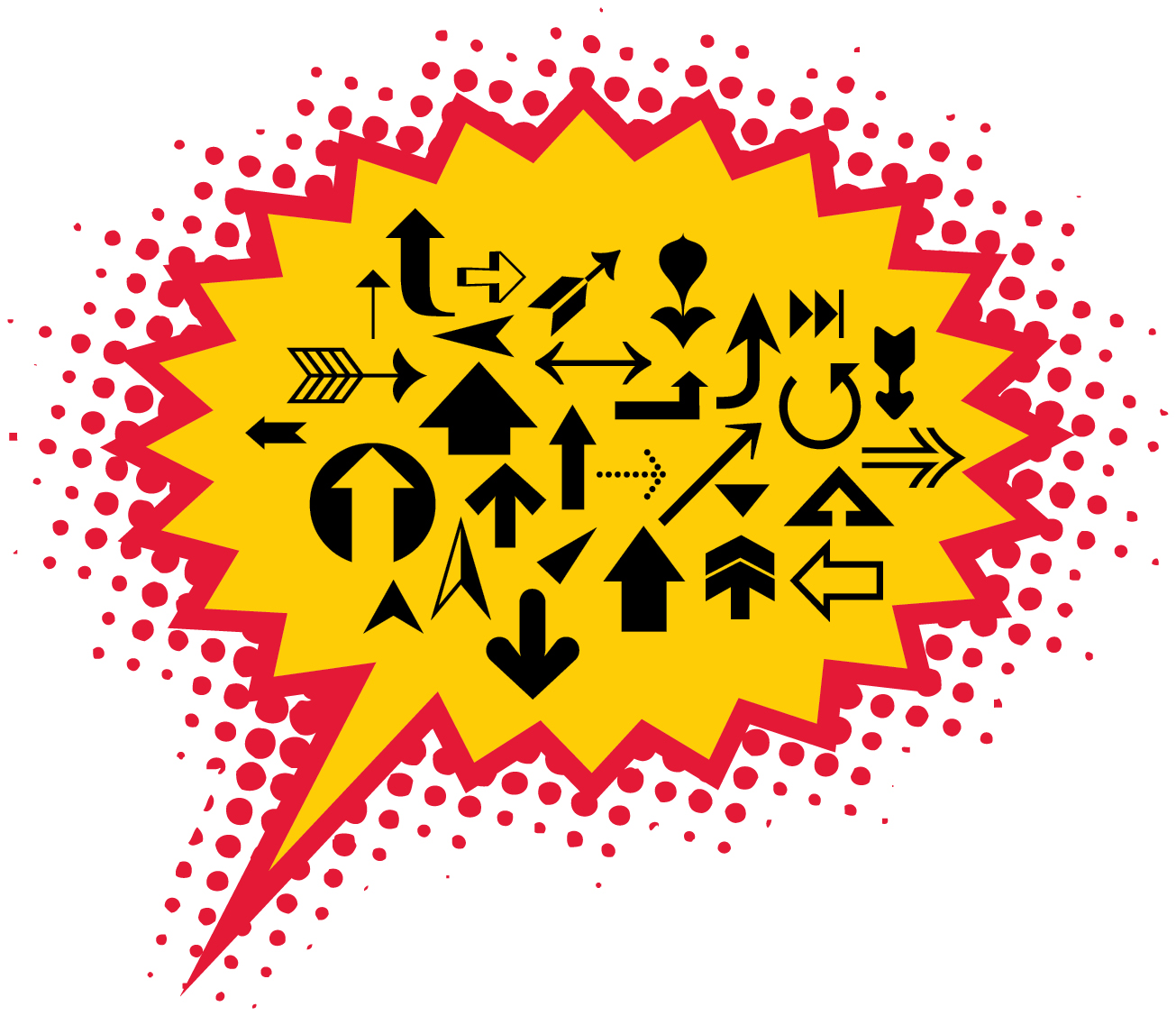 About the Presenters
The presenters are two former NCMPR presidents with demonstrated management and leadership expertise in the community college setting.
Andrea Hanstein is director of communications and strategic partnerships with the California Virtual Campus-Online Education Initiative, a collaborative effort among California's 114 community colleges to increase access and success in online courses. Previously, she spent four years as the director of marketing and public relations for Foothill College in the San Francisco Bay Area and 13 years as the director of campus communications at Fullerton College in Southern California.
Heather McDorman is vice president for marketing and student life at St. Charles Community College in Missouri. She oversees the departments of Marketing and Communications (marketing, PR/media relations, website, publications, graphic design, photography/videography, social media), Student Recruitment, and Student Life (student activities, mental health, conduct, disability support services and athletics). In 2019, she celebrated 30 years at the college.