---
Registration is closed.
---
2 p.m. Eastern • 1 p.m. Central
12 noon Mountain • 11 a.m. Pacific
Each semester, South Texas College collects more than 2,000 online leads via its marketing efforts, but only 6% of those leads ever become students. After digging deeper, the marketing department discovered that follow-up was limited to general emails using the college's CRM system, and prospective students got hung up at various key points in the enrollment process.
The marketing team knew that text messaging is the best way to engage today's prospects, but they didn't have a system to manage personalized conversations, particularly within the confines of their existing staff and budget. They found a solution in AI chatbots and created "Jerry," a virtual assistant and "mascot bot" that provides personalized nudges, guided conversations and on-demand answers to prospective students -- around the clock.
This 90-minute webinar focuses on how to use text messaging to support students on their path through college while exploring the value of chatbots. Learn how South Texas College has put Jerry to work and seen increases in the number of inquiries-turned students. Get a behind-the-scenes demonstration of how to set goals, build content and craft your bot's personality and voice.
About the Presenter
Daniel Ramirez
Director of Public Relations and Marketing
South Texas College
Daniel Ramirez is a data-driven marketing and communications professional with more than 17 years of experience in higher education. He leads the planning, creation and implementation of South Texas College's marketing, external communications and brand management goals, policies and initiatives. He has a degree in mathematics from the University of Texas-Pan American and is skilled in strategic communications, digital strategy, integrated marketing, advertising and branding.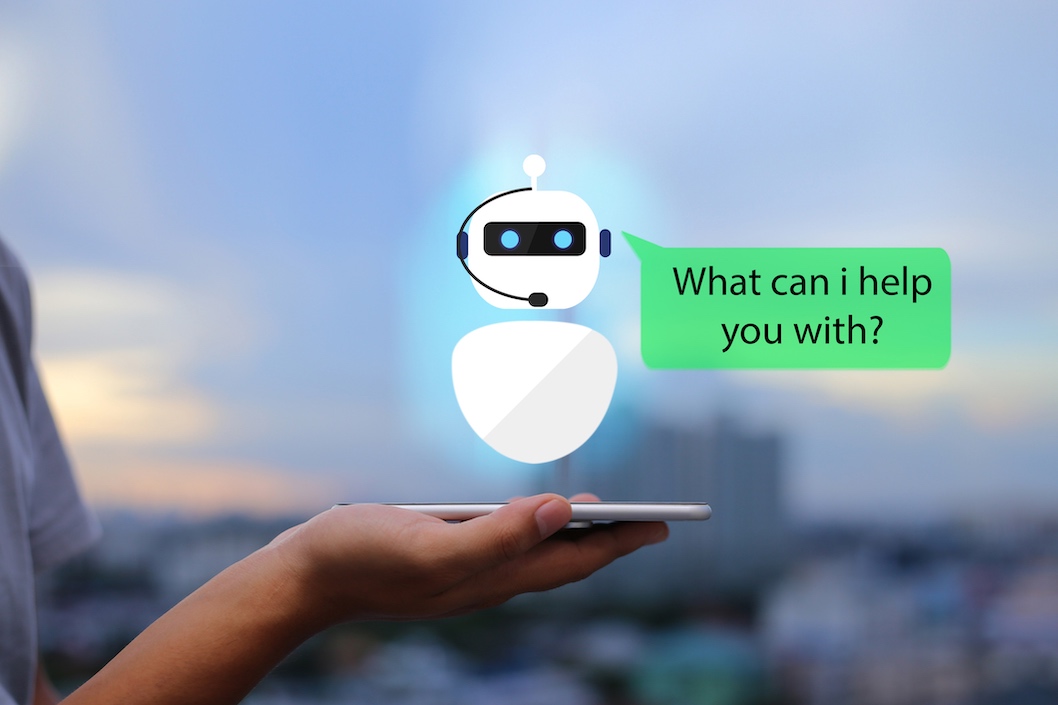 Registration Fee
$150 NCMPR Members
Registration is open to members only. JOIN NOW.
The fee covers:
A single connection with no limit to the number of viewers. (For the best value, pack a room full of people.)
A copy of the presentation PowerPoint, which will be distributed after the live broadcast.
NOTE: The fee does NOT include a recording of the webinar. Recorded versions of NCMPR webinars are available for viewing on demand at an additional cost.