---
Registration is closed.
---
2 p.m. Eastern • 1 p.m. Central
12 noon Mountain • 11 a.m. Pacific
Over the past three years, Joliet Junior College has enhanced its in-house digital marketing efforts by using Google Ads and Hubspot, an inbound marketing tool that creates prospective student leads at the click of a button.
From raising college awareness to generating leads, this approach has produced impressive results -- click-through rates as high as 18% through Google Ads, more than 13,000 leads through Hubspot, and more than 1,800 completed applications in as little as one year. Best of all, this approach is inexpensive, easy to implement and gets good results without having to outsource.
This 90-minute webinar covers:
An overview of JJC's digital marketing journey.
How you can do this for your college in-house.
Best practices for creating your own digital marketing campaigns.
At the close of the session, you'll walk away with creative ideas and the confidence to get started.
About the Presenters
Mike Hernandez
Director of Marketing and Creative Services
Joliet Junior College
Mike Hernandez, Ed.D., is an active practitioner of marketing by day and a marketing instructor for DePaul University by night. He has created award-winning TV and internet ads, sales collateral, value-added events, websites, paid search programs and inbound content-based marketing programs for lead generation. Before joining the staff at Joliet Junior College, Hernandez worked in the private sector for a variety of companies, including NCR Corporation, Tribune Media, Dow Jones, AllAdvantage and Insuresoft.
Sam Sottosanto
Marketing Content Specialist
Joliet Junior College
Sam Sottosanto leads the digital marketing efforts at Joliet Junior College and holds Google Ads certifications in search and display. She has successfully increased the college's digital presence by targeting specific groups of people by their location, device, age group, web habits, language and more. She has worked at the college for seven years and this spring will teach her first class, preparing students to take the Google certification exams.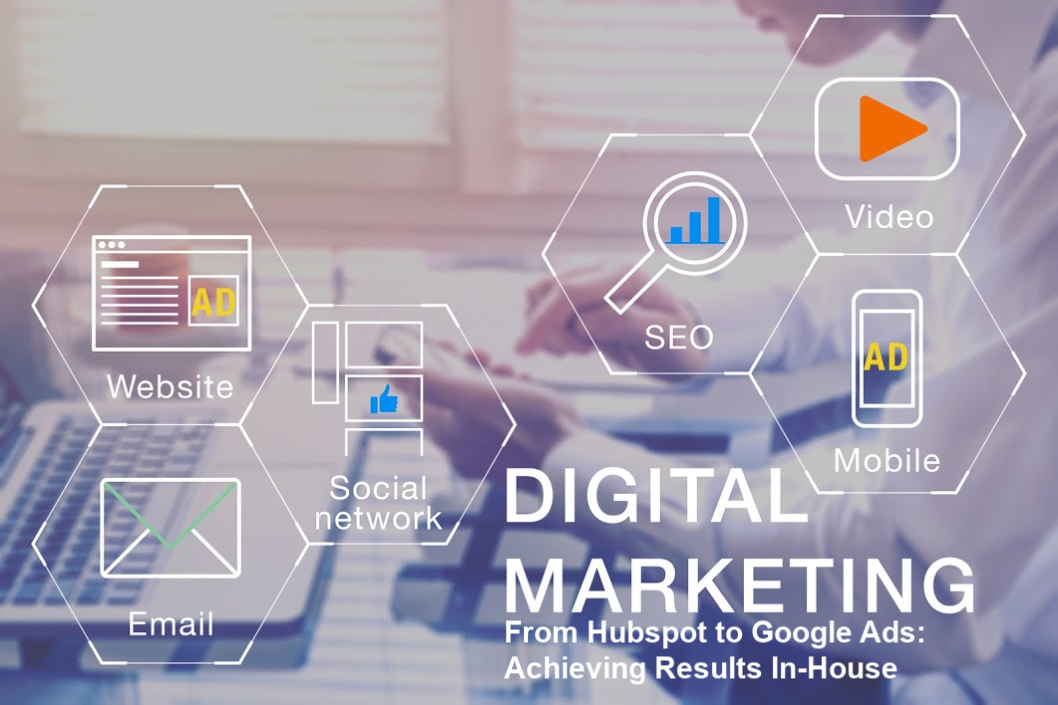 Registration Fee
$150 NCMPR Members
Registration is open to members only. JOIN NOW.
The fee covers:
A single connection with no limit to the number of viewers. (For the best value, pack a room full of people.)
A copy of the presentation PowerPoint, which will be distributed after the live broadcast.
NOTE: The fee does NOT include a recording of the webinar. Recorded versions of NCMPR webinars are available for viewing on demand at an additional cost.