Marketing 360
2019 DISTRICT 3 CONFERENCE
Sept. 29-Oct. 1
Milwaukee, Wisconsin
Join your colleagues this fall in Milwaukee, Wisconsin for the 2019 NCMPR District 3 conference as we share ideas, master new concepts and re-energize. With this year's "Marketing 360" conference theme, the programming is meant to be broad-reaching and expected to cover numerous subjects during the duration of the conference.
Do you have innovative marketing and communication ideas or best practices to share? Bring us your best ideas. And don't be shy about suggesting something totally different.
See the submission guidelines for details and a list of possible program topics.
Types of Presentations
Breakout Sessions are 60-minutes in length, allowing for in-depth coverage of a topic, along with questions and answers.


Short Take Sessions are 25 minutes and get straight to the point to deliver helpful tips on a variety of topics.
The deadline for submitting a proposal is June 7.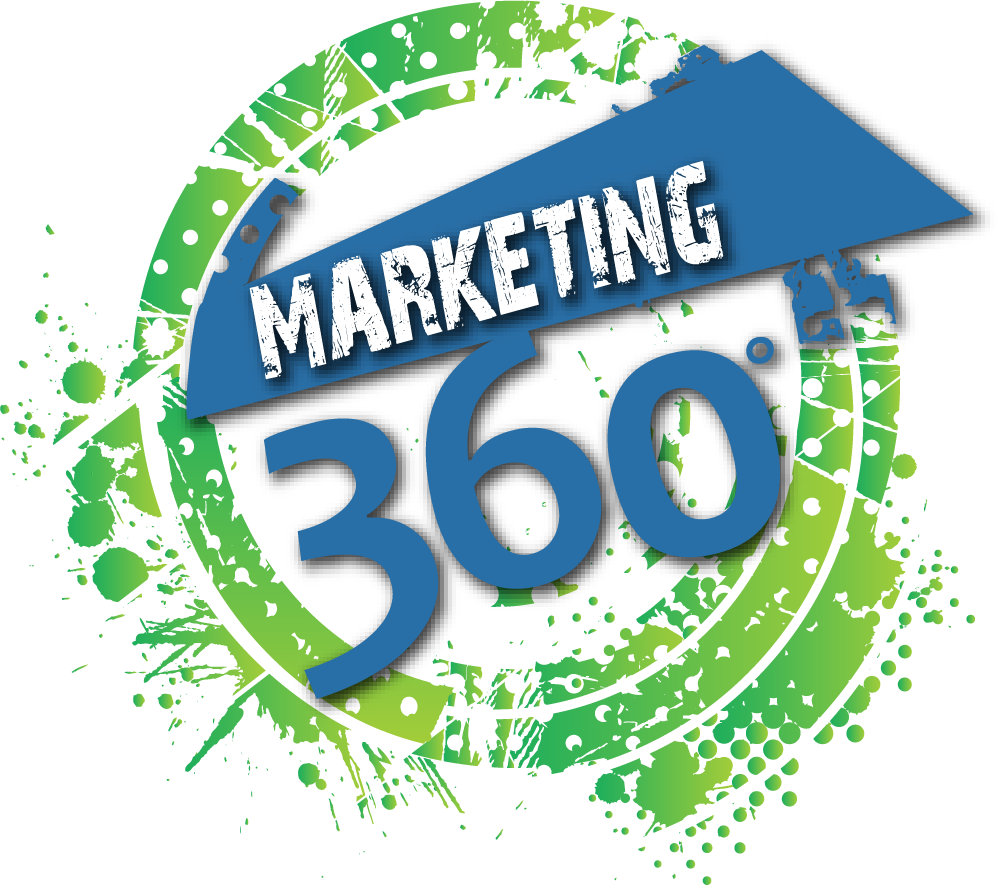 Questions?

CONTACT:
Jeff Julian, District 3 Director
Harper College, IL
847-925-6183
[javascript protected email address]