ChicaGO: Transport Your Marketing to the Next Level
2022 DISTRICT 3 CONFERENCE
Sept. 28-30
Chicago, Illinois
After two years of travel restrictions and lockdowns, we are ready to get GOing! The theme of this year's conference is "ChicaGO: Transport Your Marketing to the Next Level." Inspired by the Chicago transportation system, which is one of the largest travel and logistics hubs in the world spanning rails, highways, water, and air, Chicago is the perfect location to connect, innovate, and share best practices with your fellow two-year marketing and communications pros.
Do you have innovative marketing and communication ideas or best practices to share? We want to hear from you! Bring us your best, and do not be afraid to suggest something totally different. Sessions should be broad-reaching and cover a variety of subjects. The planning committee compiled a list of topics that could be covered in the program sessions. Because marketing and communications encompass so many areas, it will be helpful to attendees for the session description to include a marker for beginner or advanced content.
See the submission guidelines for details and a list of possible program topics.
The deadline for submitting proposals is now closed.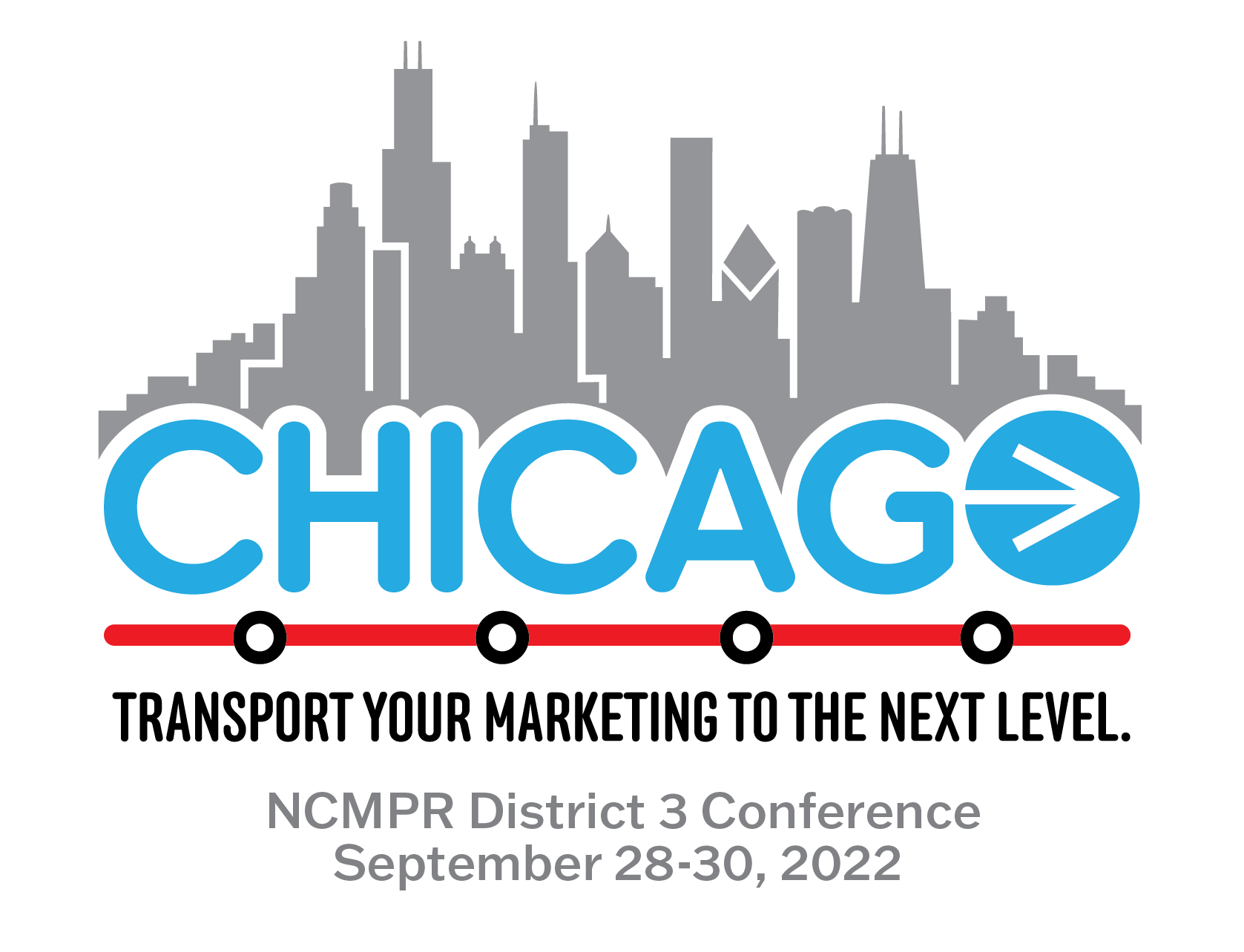 Types of Presentations
Breakout Sessions are 60-minutes in length, allowing for in-depth coverage of a topic, along with questions and answers.


Short Take Sessions are 30 minutes and get straight to the point to deliver helpful tips and techniques on a variety of topics.
Questions?
Jennifer Thompson
District 3 Conference Planning Committee
(815) 921-4516
[javascript protected email address]
Alison Musser
District 3 Conference Planning Committee
(440) 366-7651
[javascript protected email address]