Coronavirus and the National Conference: Frequently Asked Questions
NCMPR recognizes the evolving COVID-19 recommendations and requirements from the CDC, WHO and local Colorado authorities. We will monitor those changes and make adjustments to the conference accordingly.
Unless required to do so by Colorado public health authorities, NCMPR will not cancel the 2022 national conference. Many members have shared that they remain enthusiastic about attending, and we recognize that conference attendance is an individual decision. We respect whatever choices our members and colleagues deem to be in their best interests.
Are masks required at NCMPR's national conference?
Yes, per the city of Aurora, Colorado:
Tri-County Health Department's board of health has issued a public health order requiring masking in all public indoor spaces in Adams County (where the conference hotel is located). The order was recently extended and is in effect through Jan. 31, and thereafter until staffed ICU bed availability is above 10%.
NCMPR will continue to monitor Aurora's health orders and will update this space accordingly.
Will I be required to show proof of vaccination when registering or at the conference?
No, NCMPR will not be checking vaccination cards.
Will NCMPR offer refunds in the event of conference cancellation?
Yes, NCMPR will refund conference attendance fees in the event that the state of Colorado requires the cancellation of NCMPR's national conference. Please allow up to 60 days for the refund to be processed. If you have questions about your refund, please contact [javascript protected email address], NCMPR executive director.
What happens if I test positive for COVID-19 in the five days before the national conference?
If you test positive for COVID-19 within five days before the national conference, or if you are exhibiting symptoms, please contact [javascript protected email address]. In-person attendees who cannot attend the conference due to COVID-19 or its symptoms will receive access to the conference virtually in the weeks following the live event. Please remember that attendee substitutions are gladly accepted.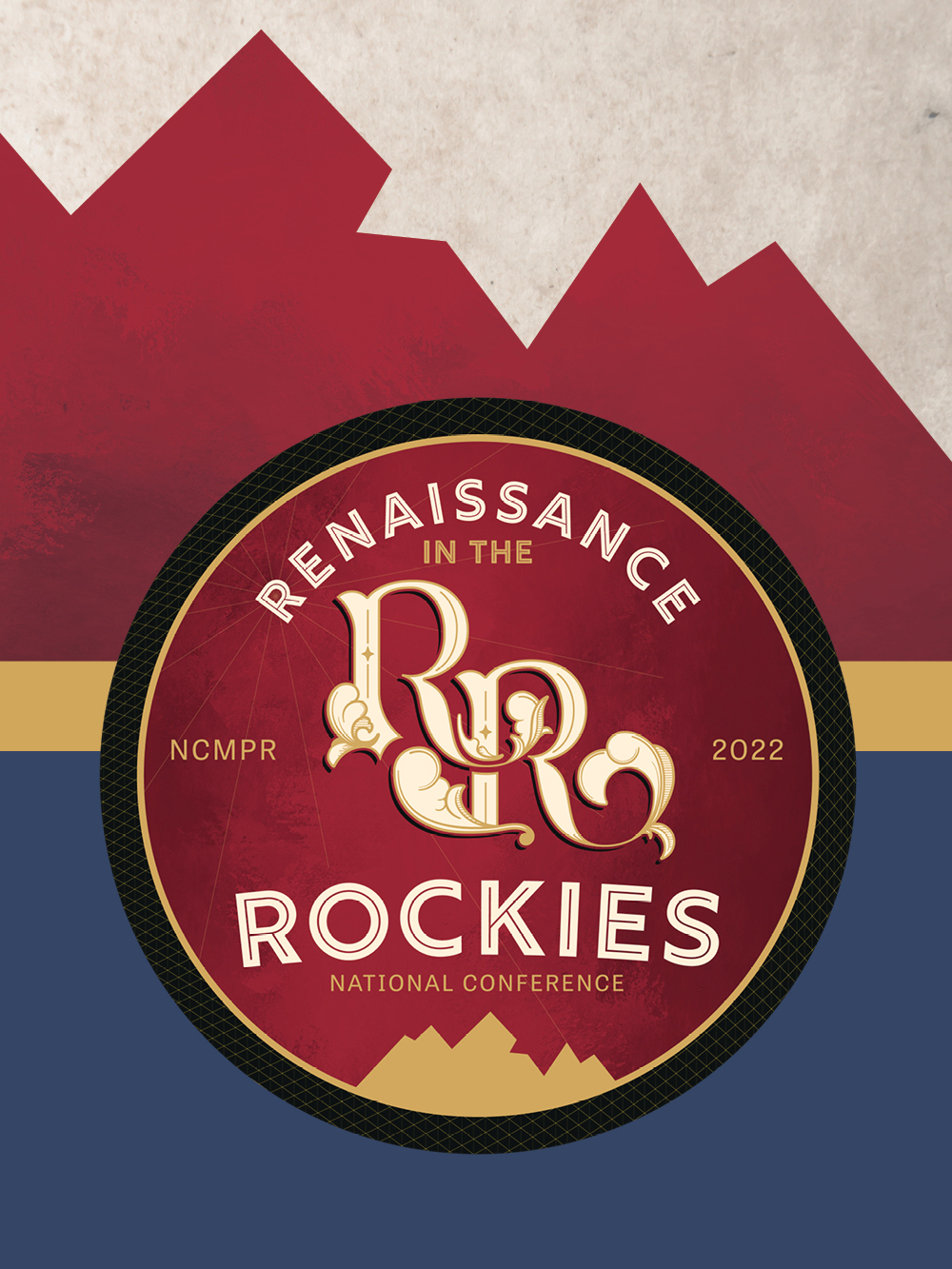 How is the Gaylord Rockies Resort & Conference Center helping prevent the spread of COVID-19?
Per the Gaylord Hotels:
The COVID-19 pandemic has required us to raise our demanding standards to an even higher level with new protocols for the current circumstances. We have elevated our cleanliness standards and are changing hospitality norms. Marriott's Commitment to Clean protocols will continue to adapt to current needs, in consultation with federal, state and local authorities and health experts.
Learn more at the Gaylord Hotels' Health and Safety Cleanliness Standards webpage.
I registered for the national conference, but my college has changed its requirements. Now, I am no longer permitted to attend. Will I receive a refund?
With proper documentation, attendees will receive access to the conference virtually and will be refunded the conference fee, minus a $150 administrative fee. Email refund requests to [javascript protected email address].