Webinar: Shopping Around for a Higher Education: Use Marketing to Rise Above the Clutter
November 17, 2021

You must be logged in to register
REGISTRATION IS CLOSED.
---
AN IMPORTANT NOTE ABOUT REGISTRATION
To register, you will need to log in to a designated member's account. Please select the invoice option when prompted. Questions? Please call the national office at (505) 349-0500.
Connection instructions will be emailed via Constant Contact 24 hours before the webinar's scheduled start. If you don't see the email, please check your spam folder or social media for how to access the link.

---
2 p.m. Eastern / 1 p.m. Central
12 noon Mountain / 11 a.m. Pacific
---
Private, for-profit and progressive community colleges have long been admired for their ability to market, outreach and onboard new students. Beyond bigger budgets, these institutions have developed policies and procedures to effectively market, then capture leads and turn prospects into students. How do they do it so well? As part of a project commissioned by the Orange County Community Colleges, Graduate Communications sent in a secret shopper to uncover the best practices of for-profit and nonprofit competitors as well as several large and well-known community colleges. Join us for an engaging walk through the secret shopper process and outcomes that will impact our marketing efforts for years to come.
Key Takeaways:
• Best practices in marketing and social media.
• How to effectively communicate to potential students in a way that impacts conversions.
• Making your advertising stand out in a competitive media market.
• What a student sees online and experiences with admissions when they apply to community colleges, for-profit, and four-year universities.
---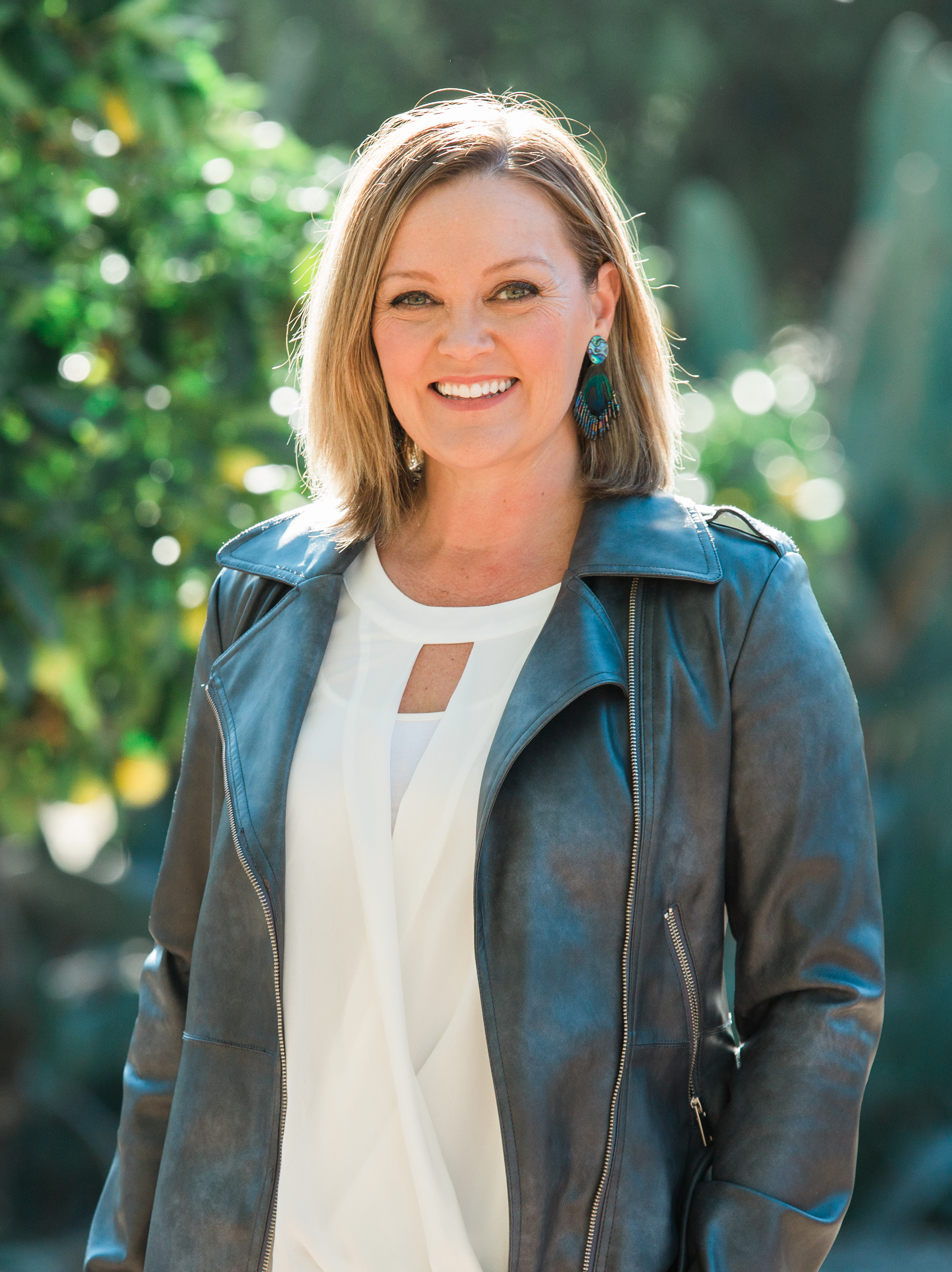 Cheryl Broom
Co-founder, Graduate Communications
Oceanside, California
Cheryl Broom is a national higher education marketing and communications leader. For nearly 20 years, Broom has worked for and with community colleges across the nation on projects ranging from bond passages to complex marketing campaigns. She served as the director of governmental relations, marketing and communications at MiraCosta College and was an adjunct faculty member at MiraCosta and Palomar colleges. She is the co-founder of Graduate Communications and has been with the firm since its inception. She was recognized by the National Council for Marketing & Public Relations as the District 6 Communicator of the Year and has won more than 100 marketing awards from a variety of national organizations, including being named a 2021 Top 100 Marketing Professional and Leader by MARsum. She's also host of the popular "Higher Education Coffee and Conversation" podcast.

Tony Teng
Dean of Advanced Technology and Applied Science
Saddleback College, California
Tony Teng is dean of advanced technology and applied science at Saddleback College in Mission Viejo, California. He's a licensed CPA with over 35 years of professional experience in the areas of corporate accounting, auditing and taxation. He also has served as a management consultant in the areas of organizational management, productivity improvement, project management and conflict resolution. He has taught in the California community college and CSU systems for over 25 years. He earned a B.S. in business administration from Cal State Long Beach, an MBA in entrepreneurial studies from William Howard Taft University, and an MBA in advanced management studies from Trident University International.

Dr. Jesse Crete
Regional Director
Los Angeles Orange County Regional Consortium, California
Dr. Jesse Crete is the Orange County (OC) Regional Director for the OC subregion of the Los Angeles Orange County Regional Consortium hosted by the educational services division of Rancho Santiago Community College District. She's responsible for providing leadership and long-range economic and workforce planning in consultation with the nine OC community colleges and one noncredit institution, career education deans, faculty and regional workforce partners. With almost 30 years of industry, nonprofit, and education experience, Dr. Crete keenly understands the importance of the relationship between workforce and education. As OC's regional director, her work includes convening the region in order to foster collaborative partnerships for the development and execution of strategies designed to improve career opportunities for OC's community college career education students. Dr. Crete's strengths include utilizing data and labor market information to drive the regional decision-making process.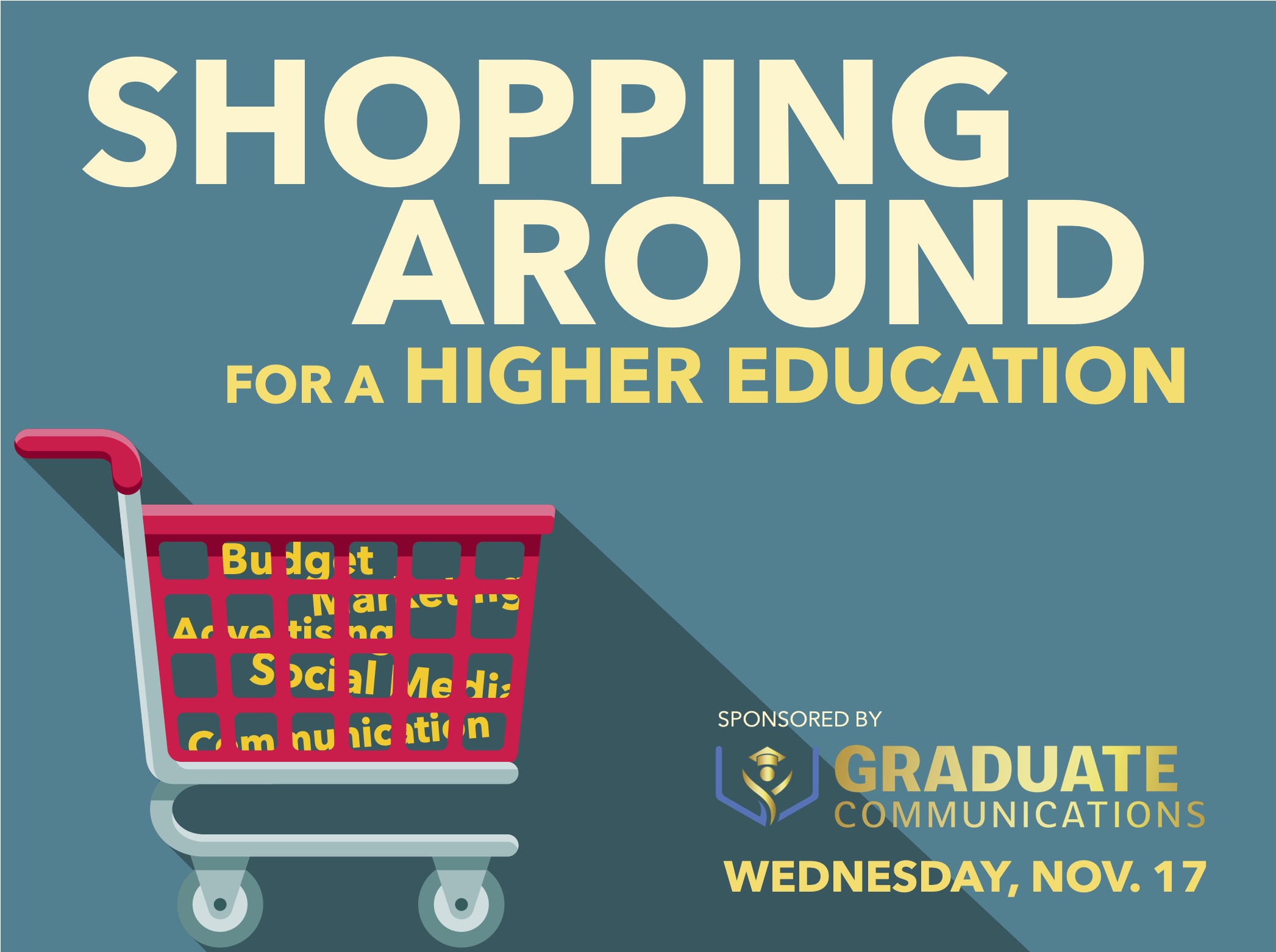 Registration Fee
Registration is free to designated members (members with a login). Not a member or need to renew?

Join/Renew Now
Registration includes:
A copy of the presenter's PowerPoint.
A recording of the live broadcast.