Registration is closed.
---
2 p.m. Eastern • 1 p.m. Central
12 noon Mountain • 11 a.m. Pacific
Is it time to up the caliber of your campus photography, including landscape shots and testimonial-style portraits? Are you buried in an endless pool of digital images and find yourself saying in frustration, "I know we have a photo of that around here somewhere"?
This 90-minute webinar is an all-in-one tutorial that covers the most important basics of photography, from setting up photo shoots to uploading, organizing and editing your images. Included is a live demo and a side-by-side comparison of two of the industry's most popular – and affordable – image organization and manipulation software programs, Lightroom and Photo Mechanic.
Come away with a better understanding of how to show off your college in the best light – or at least feel confident that you can find the right photographer to help pull it off.
About the Presenter
Ben Munson
Marketing and Member Outreach Manager
NCMPR
Ben Munson is NCMPR's marketing and member outreach manager and has 12-plus years of photography and photo management experience. In an age of outsourcing, he still shoots, tags, edits and archives his entire library of images himself because he's developed a system that works. Specializing in portrait, landscape and event photography for colleges, professional sports teams and both profit- and non-profit organizations in the St. Louis area, Munson has a wide breadth of industry knowledge that he enjoys sharing with enthusiasts, amateurs and pros alike.
Munson is a former member of NCMPR and previously served as the director of marketing at St. Charles Community College in Missouri, where he worked in various capacities for more than 15 years. He's also been the on-site photographer at NCMPR national conferences for many years.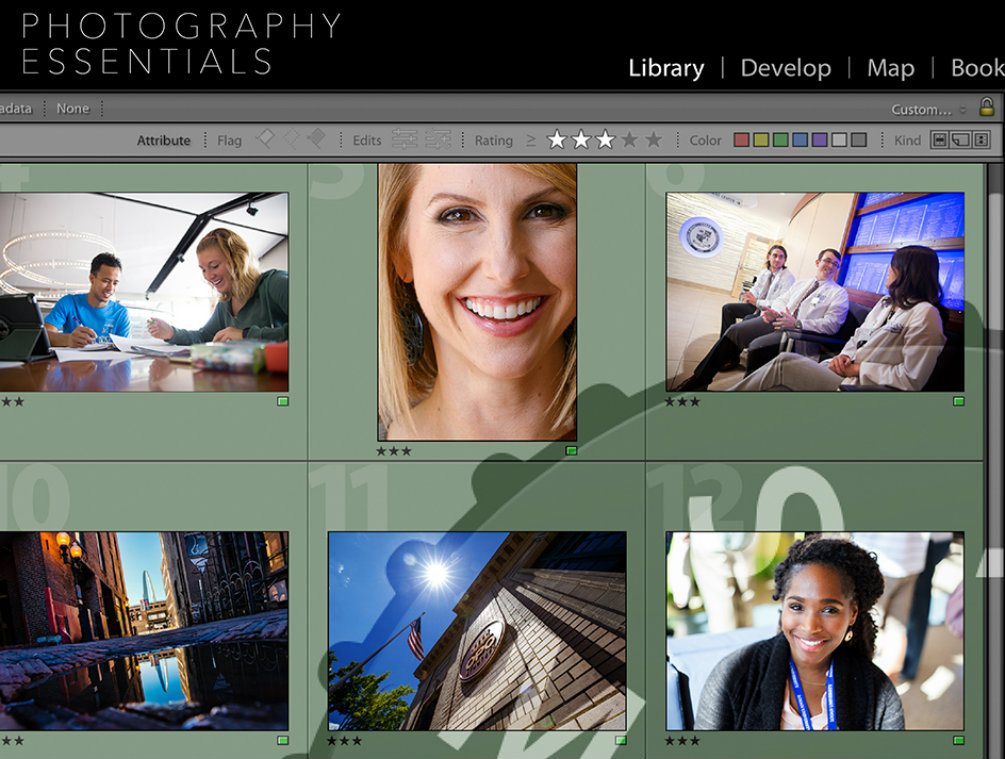 Registration Fee
$150 NCMPR Members
Registration is open to members only. JOIN NOW.
The fee covers:
A single connection with no limit to the number of viewers. (For the best value, pack a room full of people.)
A copy of the presentation PowerPoint, which will be distributed after the live broadcast.
NOTE: The fee does NOT include a recording of the webinar. Recorded versions of NCMPR webinars are available for viewing on demand at an additional cost.