Registration is closed.
---
AN IMPORTANT NOTE ABOUT REGISTRATION
To register, you will need to log in to an active member's account to register one or more individuals from your institution. The $150 registration fee offers an unlimited number of connections, so you may register as many people as you like. If you want to add more people after placing your order, please call the national office at (505) 349-0500.
---
2 p.m. Eastern / 1 p.m. Central
12 noon Mountain / 11 a.m. Pacific
Every year it's a challenge to find those superstar students to take the lead role in photo shoots, social media posts, student testimonials and special speaking engagements. Add a pandemic on top of that, and it may seem impossible. Not to worry, there's a solution.
The Community College of Baltimore County's (CCBC) Fresh Faces ambassador program has had amazing success finding a diverse group of students, with authentic stories, to represent the personality, programs of study, and the mission of their college. These students also assist college communications in promoting college events and initiatives (registration) from their own social media platforms.
In this engaging webinar, hear how the creative services team, with branding inspired by a 1990s TV show, developed and ran the innovative program. From the creation of the promotional materials, a Hollywood-style casting call, and a "safe" pandemic-era photo shoot, you'll learn how CCBC actively engages 12 student ambassadors per year. They'll even share some hiccups they've had along the way and why this has been one of the most rewarding endeavors of their careers.
About the Presenters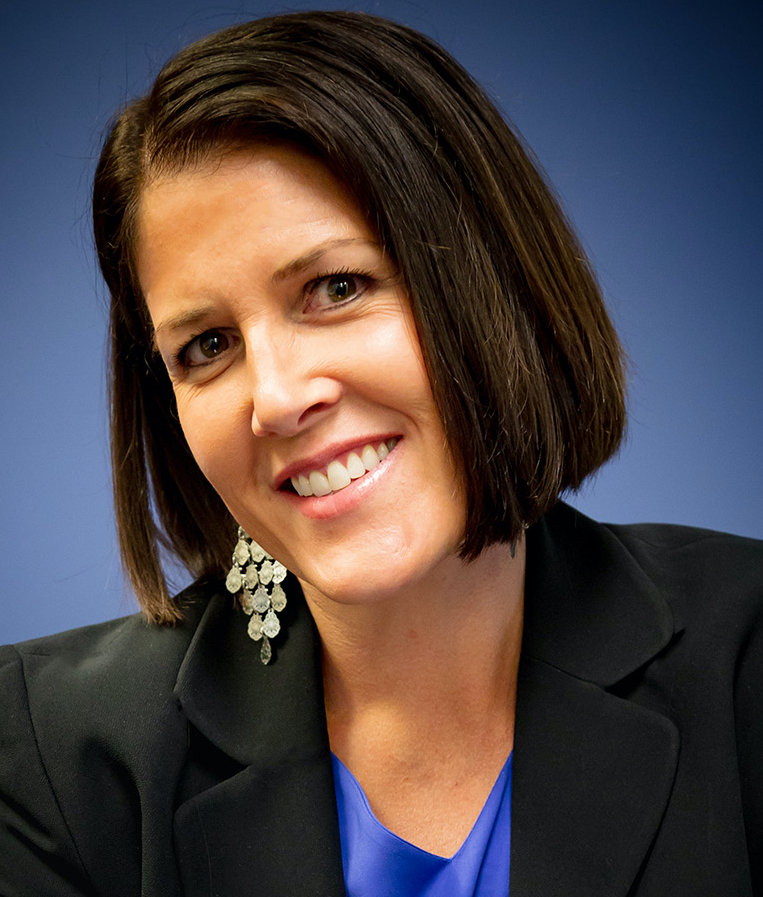 Jodi Neal
Director, Creative Services
Community College of Baltimore County, Maryland
Jodi Neal is the director of creative services at the Community College of Baltimore County (CCBC), where she manages the creative development of a total in-house publications operation. CCBC is one of the largest providers of undergraduate education and workforce training in the Baltimore metropolitan area and serves nearly 67,000 students annually. Neal has a bachelor's degree in visual communications from Towson University and an M.B.A. from Frostburg University. She's earned national recognition for her graphic design work, including awards from NCMPR, and is currently the NCMPR District 1 director.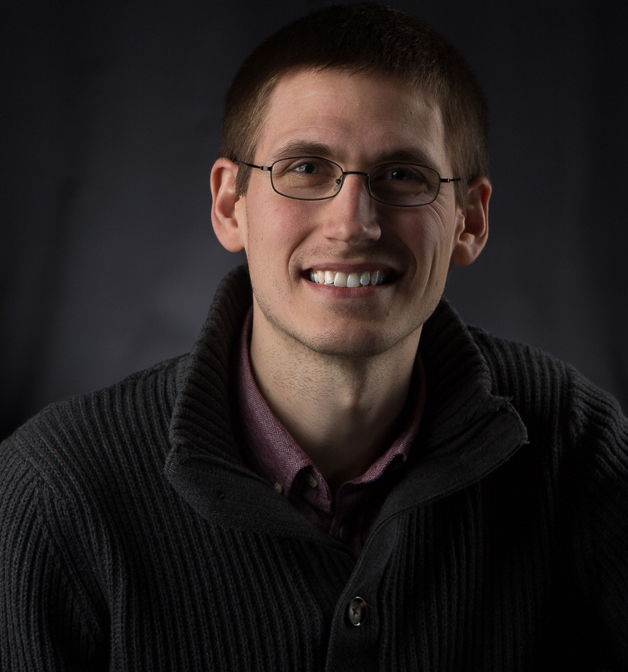 Nate Brigham
Multimedia Designer
Community College of Baltimore County, Maryland
Nathan Brigham has been a multimedia designer at the Community College of Baltimore County since 2011. He writes, produces, shoots and edits multimedia pieces for the college communications department as well as other campus departments; his projects range from quick-turn shorts to higher quality long-form pieces. Brigham has a bachelor's degree in English from Tufts University and earned a Master of Fine Arts in film and electronic media from American University. He's earned national recognition for his video work, including the NCMPR District 1 Rising Star Award in 2014.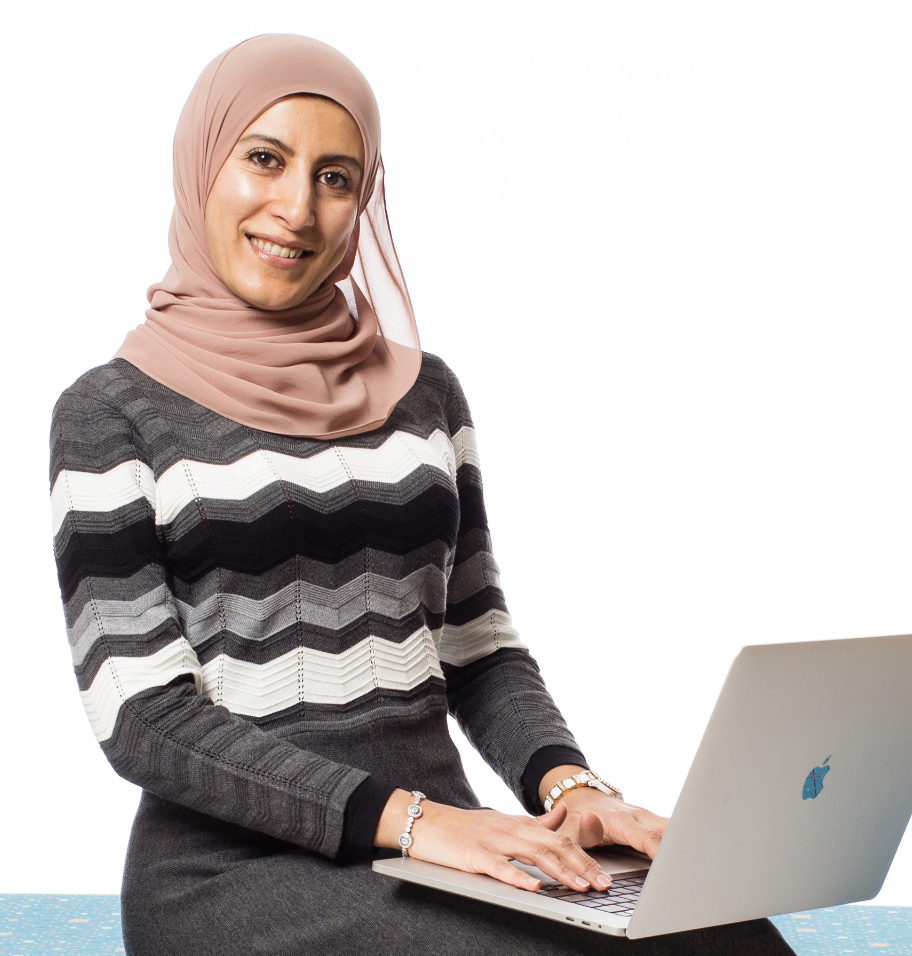 Rama Thaher-Sawalhi
Student Leader Ambassador and Influencer
Community College of Baltimore County, Maryland
Rama Thaher-Sawalhi is an honor student studying behavioral health counseling at the Community College of Baltimore County (CCBC). She's also an admin support assistant where she helps new students with the enrollment process and registration. She's a member of the Phi Theta Kappa Honors Society, a student leader ambassador, and a CCBC influencer, promoting the college on social media as part of its Fresh Faces Program. She is continuing her higher education journey while balancing her life as a mother of three children.