---
REGISTRATION IS CLOSED.
---
2 p.m. Eastern • 1 p.m. Central
12 noon Mountain • 11 a.m. Pacific
We've all been there – hounding faculty and staff to identify successful, outgoing students to feature in the college's promotional materials. It's always challenging to find the right mix of students who best represent the diversity and personality of the college in a way that speaks to prospective students, alumni, donors, elected officials, etc.
The Spartanburg Community College marketing team has found the answer by issuing an annual "Casting Call" that has students literally lining up to be part of the experience.
In this 90-minute webinar, learn how, even with limited resources, the SCC team screens applications and conducts interviews to ensure that the right students are selected for the right promotions. You'll even hear about an unexpected bonus that has come about over the years – an archive of amazing students and graduates who now serve as SCC ambassadors.
This is an encore presentation from NCMPR's 2019 national conference in San Antonio. The session got rave reviews from those who attended. As one person said: "My absolute favorite conference session ever! It's such a great idea, and the presenters shared their entire presentation and all materials with me so I can share with my team and implement at my college."
About the Presenters
Cheri Anderson-Hucks
Director of Marketing and Public Relations
Spartanburg Community College, South Carolina
Cheri Anderson-Hucks has served as director of marketing and PR at Spartanburg Community College since 1994. Working with talented teammates, she enjoys the daily challenges of marketing SCC's five campuses and managing college-wide promotional, advertising, social media and news media initiatives. She has a bachelor's degree in journalism from the University of South Carolina.
Jane Bird
Creative Manager
Spartanburg Community College, South Carolina
Jane Bird has served as creative manager (aka art director) at Spartanburg Community College for the past 10 years. She has worked in graphic design since 1989 after graduating from the University of Tennessee and loves working in the technical/community college system.
Pam Sutphin
Marketing Communication Specialist
Spartanburg Community College, South Carolina
Pam Sutphin has served as the marketing communication specialist at Spartanburg Community College since 2012 and is the "super glue" that keeps the team organized and together on a daily basis. She coordinates all marketing projects, provides data and enrollment reports, manages off-campus printing, oversees the department budget, and is the marketing liaison to SCC's Corporate and Community Education Division.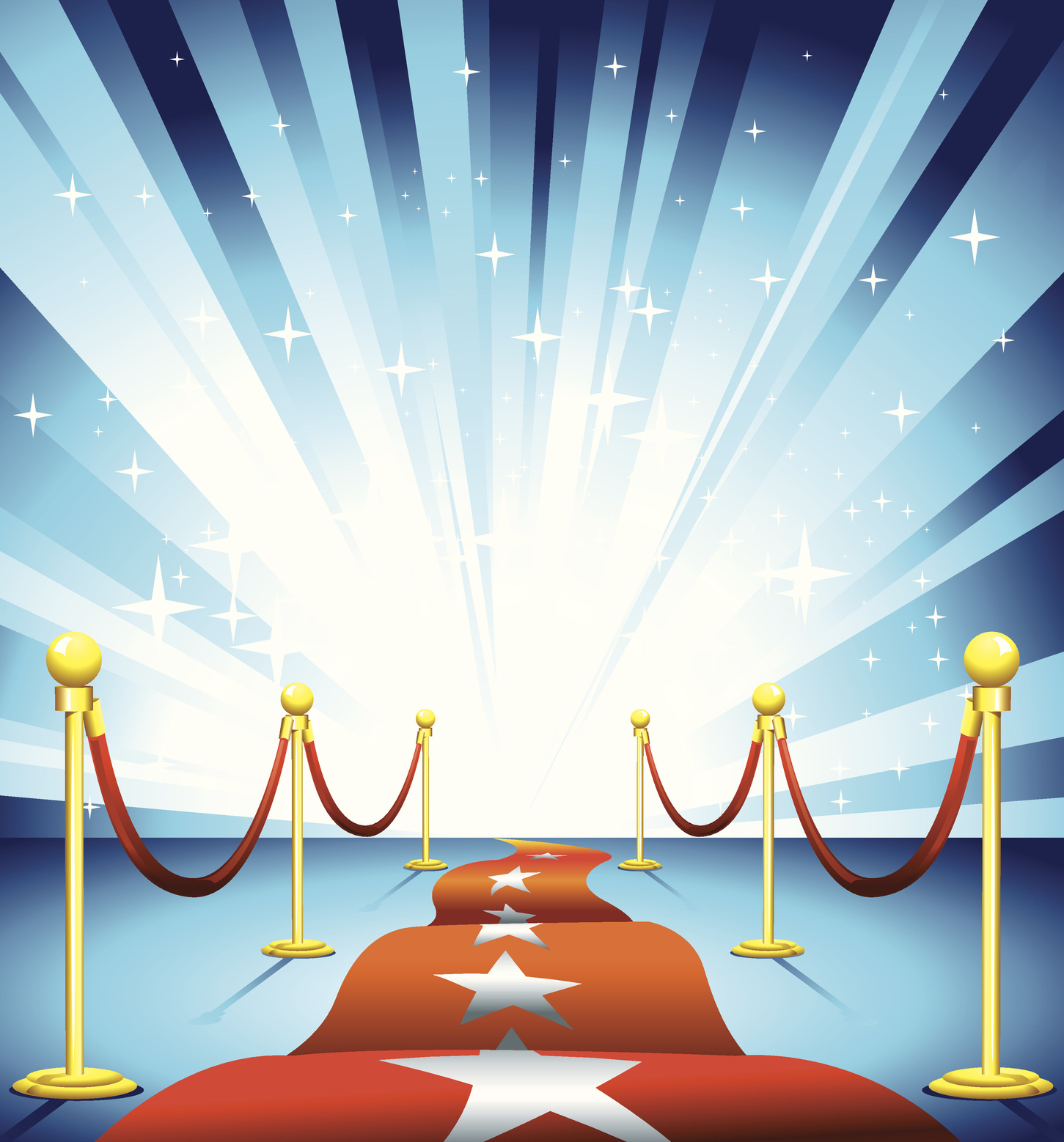 Registration Fee
$150 NCMPR Members
Registration is open to members only. JOIN NOW.
The fee covers:
A single connection with no limit to the number of viewers. (For the best value, pack a room full of people.)
A copy of the presentation PowerPoint, which will be distributed after the live broadcast.
NOTE: The fee does NOT include a recording of the webinar. Recorded versions of NCMPR webinars are available for viewing on demand at an additional cost.