FREE!
2 p.m. Eastern • 1 p.m. Central
12 noon Mountain • 11 a.m. Pacific
With so many unknowns still swirling around the COVID-19 crisis, community college marketing professionals are now having to think further down the road about how to squeeze every FTE out of the enrollment pipeline. Piecemeal plans and temporary tactics won't translate into the long-term numbers you need.
When it comes to successfully locating and converting prospects, it's about adopting a strategic, comprehensive and integrated approach to moving the needle on enrollment.
This webinar takes a look at the bigger picture, providing insights on how to nurture the entire enrollment funnel, including recruitment, onboarding, enrollment, retention and recovery. Also included is a discussion about what you need to start doing now and what you need to think about looking ahead. This higher-level thinking will help you and your college not only survive this chapter but thrive well beyond it.
---
You'll still need to register for this webinar,
but it's offered FREE of charge.
---
About the Presenters
Pamela Cox-Otto, Ph.D.
CEO
Interact Communications
Dr. Pamela Cox-Otto uses her more than 30 years of experience working with community colleges to provide a unique perspective on marketing. She is a nationally recognized speaker, academic presenter and author, focusing on the specific challenges and solutions of two-year community and technical colleges. Under her guidance, Interact has become the leader in community college research, recruiting and retention campaigns, college onboarding, bond initiatives, guided pathways communications, media relations and statewide image and advocacy campaigns.
Cheryl Broom
President
Interact Communications
A former television news reporter, Cheryl Broom made her move into public relations and marketing when she became the first PIO for a California sheriff's office. After earning a master's degree in communication studies from CSU Chico, Broom served as the director of public and government relations, marketing and communications at MiraCosta College for 11 years. She is a former member of NCMPR and served as District 6 director.
Mary De Luca
Vice President
Interact Communications
Mary DeLuca recently joined Interact and has 30 years of community college experience. She developed a nationally respected communications department and successful college brand from the ground up during her leadership at the Community College of Baltimore County in Maryland. She is also a former member of NCMPR, having served as District 1 director and being honored as a District 1 Communicator of the Year.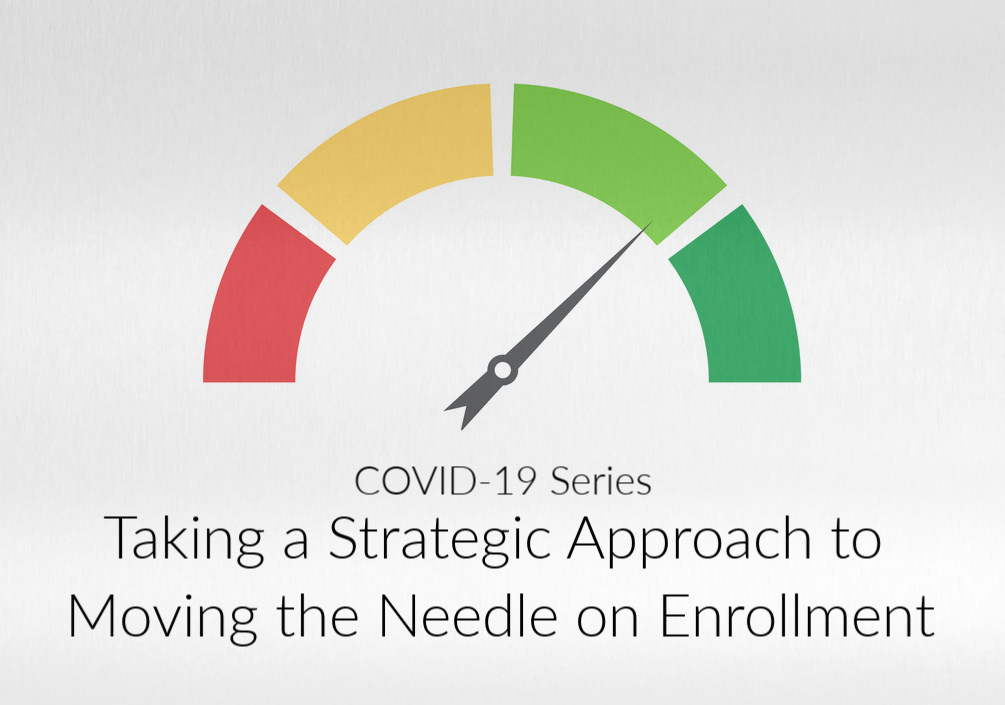 FREE! Thanks to These Sponsors
This webinar is part of a series NCMPR is providing FREE of charge to help members navigate the myriad of issues related to the COVID-19 (coronavirus) crisis. NCMPR is able to offer them as a complimentary service because of the generous support of these sponsors. Please help us say "THANKS!"


As a full-service marketing firm, Interact Communications works exclusively with community colleges and has more than two decades of experience researching, developing, and implementing marketing and media plans; creating cutting-edge collateral; and placing and evaluating the best media to reach key audiences. Interact has worked with more than 400 colleges across the country.


25th Hour Communications is a full-service marketing agency serving community colleges nationwide. The company provides expertly crafted, comprehensive marketing programs weaving traditional tactics with innovative digital solutions to meet your students where they are — whether on social media, reading a local newspaper or engaging with their favorite streaming platform.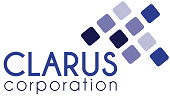 For more than three decades, CLARUS Corporation has been helping community colleges define their market opportunities, stay abreast of technology and grow their enrollments. Working in collaboration with your college, CLARUS helps to identify your markets, develop concrete strategies for reaching those markets, and facilitate your marketing messages through a variety of strategies, including digital advertising.