---
Registration is closed.
---
FREE!
2 p.m. Eastern • 1 p.m. Central
12 noon Mountain • 11 a.m. Pacific
Videos are a powerful way to tell your college's story and help you connect with your audiences, particularly at a time when everyone is feeling a bit disconnected. If you do them right, videos should grab the attention of prospective students and make them think, make them laugh (or cry), make them watch until the end, and ultimately, inspire them to enroll. Producing truly engaging videos is challenging enough in ordinary times, and even more so in the midst of COVID-19.
This webinar starts by highlighting techniques for producing engaging videos no matter the circumstances, including project planning, creative basics when telling a story on a budget, ways to improve production value, and pre-production, production and post-production pointers. It then will discuss safety guidelines and best practices for producing during COVID-19, including types of stories that can be told using conference streaming footage, personal testimonials, animation and student-created content.
The presenters are from College Inbound, a company that has exhibited at NCMPR district and national conferences and that produced the 2018 and 2019 NCMPR Paragon Awards videos.
---
Registration is closed.
---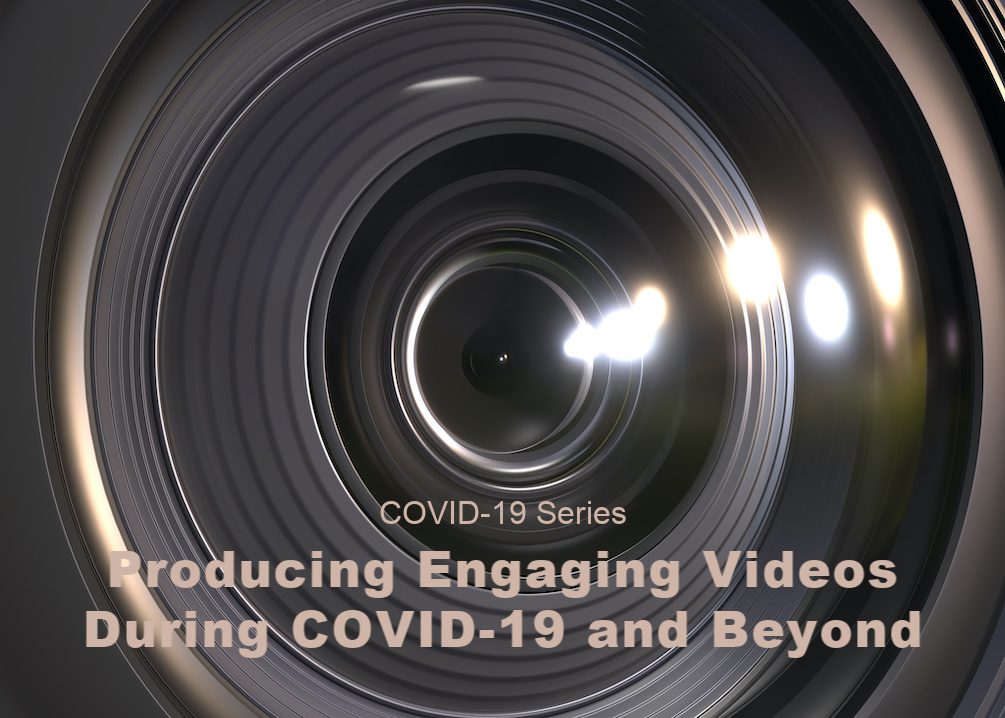 About the Presenters
Curtis Thieman
Director of Video Production
College Inbound/Port City Films, NC
As director of video production, Curtis Thieman has written and directed hundreds of projects across the country and has produced content for MTV, Animal Planet, Ralph Lauren, McDonald's and many others. He and Jonathan Medford have been business partners for more than 15 years and have produced Paragon award-winning videos for community and technical colleges across the country, along with the 2019 and 2020 NCMPR Paragon Award videos. He has a bachelor's degree in communication from East Carolina University.
Jonathan Medford
Senior Account Executive
College Inbound, NC
Jonathan Medford is a lead producer at College Inbound who has a knack for finding a good story, planning shoots, finding the right talent and locations, and developing interview questions that get the right conversations started. He graduated from East Carolina University with a bachelor's degree in communication.