Webinar: Creating and Maintaining an Agile Digital Strategy
December 4, 2018

2 p.m. Eastern • 1 p.m. Central
12 Noon Mountain • 11 a.m. Pacific
Digital has to be a major part of your college's marketing strategy. Today's current and potential community college students are online 24/7, and digital tactics are highly successful in reaching them and moving them to action.
But with tight budgets and offices that are short-handed, how are you supposed to create, fine-tune and maintain a digital marketing strategy that stays in step with the rapidly changing technology?
This 90-minute webinar provides an outline for marketing professionals to use when developing a strategic digital plan to ultimately influence potential students to enroll and current students to return. Specific topics include:
Setting realistic, measurable goals.


Developing audience personas that will provide the basis of your digital strategy.


Exploring which digital tactics should be used at the various stages of a student's academic journey, from awareness, to consideration to decision.
About the Presenter
Kathi Swanson, Ph.D.
President
CLARUS Corporation
Alliance, Nebraska
Kathi Swanson is president of CLARUS Corporation, a marketing and research firm that has worked exclusively with community colleges for the past 30 years. She is a popular speaker at NCMPR district and national conferences and brings a wealth of knowledge in the arena of digital marketing and research. She has a doctorate in marketing from Texas A&M University.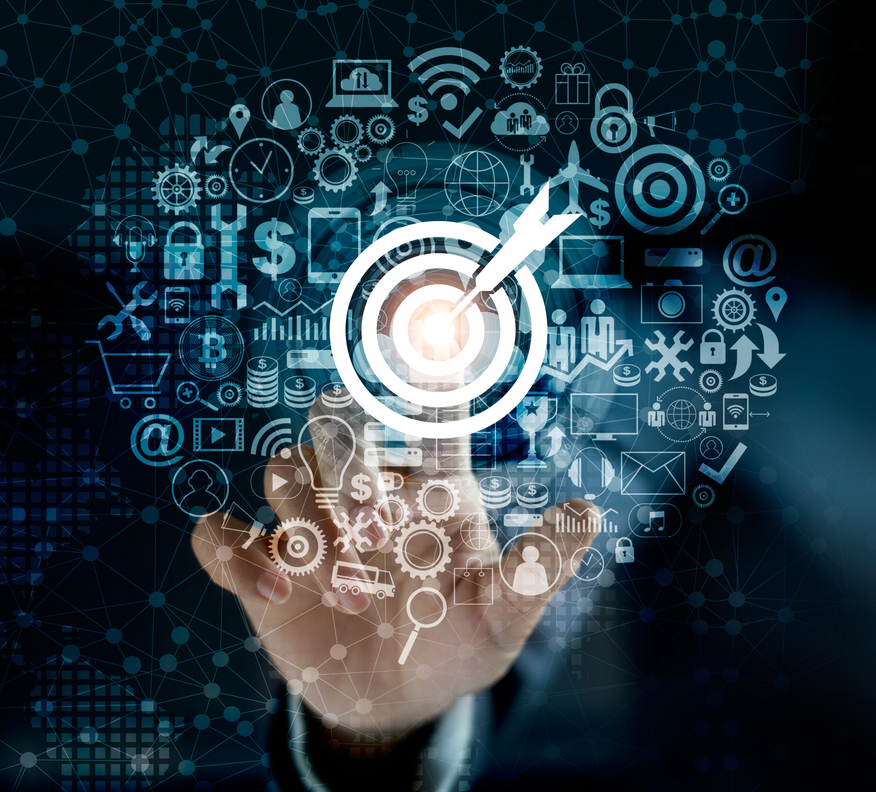 Registration Fee
$150 NCMPR Members
Registration is open to members only. Join Now.
The fee covers:
A single connection with no limit to the number of viewers. (For the best value, pack a room full of people.)
A copy of the presenter's PowerPoint, which will be distributed after the live broadcast.
Note: The fee does NOT include a recording of the webinar. Recorded versions of NCMPR webinars are available for viewing on demand at an additional cost.