NCMPR Leadership Institute
Now is YOUR Time to Take the LEAD
As a professional development organization for those working in marketing and communications at community and technical colleges, NCMPR is committed to elevating the profession by building strong leaders in the areas of marketing, public relations, enrollment management and institutional advancement. As such, NCMPR has developed a new approach to the Leadership Institute focusing exclusively on developing the skills needed for communication professionals to advance in their careers and succeed as key members of their colleges' administrative leadership teams.
Grow your leadership skills! Participants in the NCMPR Leadership Institute will:
Develop critical leadership skills to help you take the next step in your career.
Collaborate with and learn from other emerging leaders – your peers.
Engage in new professional relationships and exchange ideas.
Expand your individual perspectives to provide strategies that can be applied in your everyday work and in your relationships across campus.
Program Structure
The Leadership Institute includes instruction and mentoring over a period of 10 months (June 2022 through March 2023) with up to 15-20 other peers from community college marketing and PR. The format will include:
A 1 1/2-day summer workshop, June 22 and 23, 2023, at the Westin Seattle in Seattle, Washington, in which participants will focus on different leadership styles and review the results of the individuals' completed StrengthsFinder assessment.
Eight online meetings (one a month from July 2023 to February 2024; must attend 6 of 8 to graduate) to include presentations on such topics as:

Foundation of Leadership
Diversity and Inclusion
Communication Strategies
Conflict Resolution
Change Management
Critical Thinking and Problem Solving
Crisis and Meeting Management
Building Relationships and Teams

An individual final project or report.
A final in-person session, March 13, 2023, before the NCMPR national conference, March 14-16, 2024, at the Westin Seattle in Seattle, Washington.
Tuition and Fees: $2,000
Tuition and fees will cover the StrengthsFinder assessment, registration for the summer workshop, webinars, discussion groups, coaching sessions and registration for the national conference. Travel and lodging costs for the summer workshop and national conference are not included and are the responsibility of the participants. Travel and accommodation information will be shared at a later date.
Students will also receive a certificate of program completion upon successful student project presentation and 3 college credits (upon request).
Scholarships
Scholarships are available. Each district will be able to award up to one participant a partial scholarship with a value of up to $1,250. Interested applicants will need to complete a Leadership Institute application and answer questions about how a scholarship would impact their participation in the program. The deadline for applicants that wish to be considered for a scholarship is April 19.
Eligibility Requirements
Eligible participants must have worked at least one year in the marketing and communications field at a two-year community or technical college, have had some supervision and management experience (not necessarily in a community college), and have demonstrated commitment to personal and leadership growth, collaboration, and innovation.
Applicants must be NCMPR members and employed by an NCMPR member organization. Not a member? Join NCMPR.
Deadline to apply has now been extended to April 19, 2023.
APPLICATION PERIOD IS CLOSED.
Instruction
The Leadership Institute will be led by Peggy Young and the Customized Training and Education (CT&E) center at Riverland Community College. CT&E instructors are carefully selected for their expertise in the topic, prior industry experience, and teaching philosophy.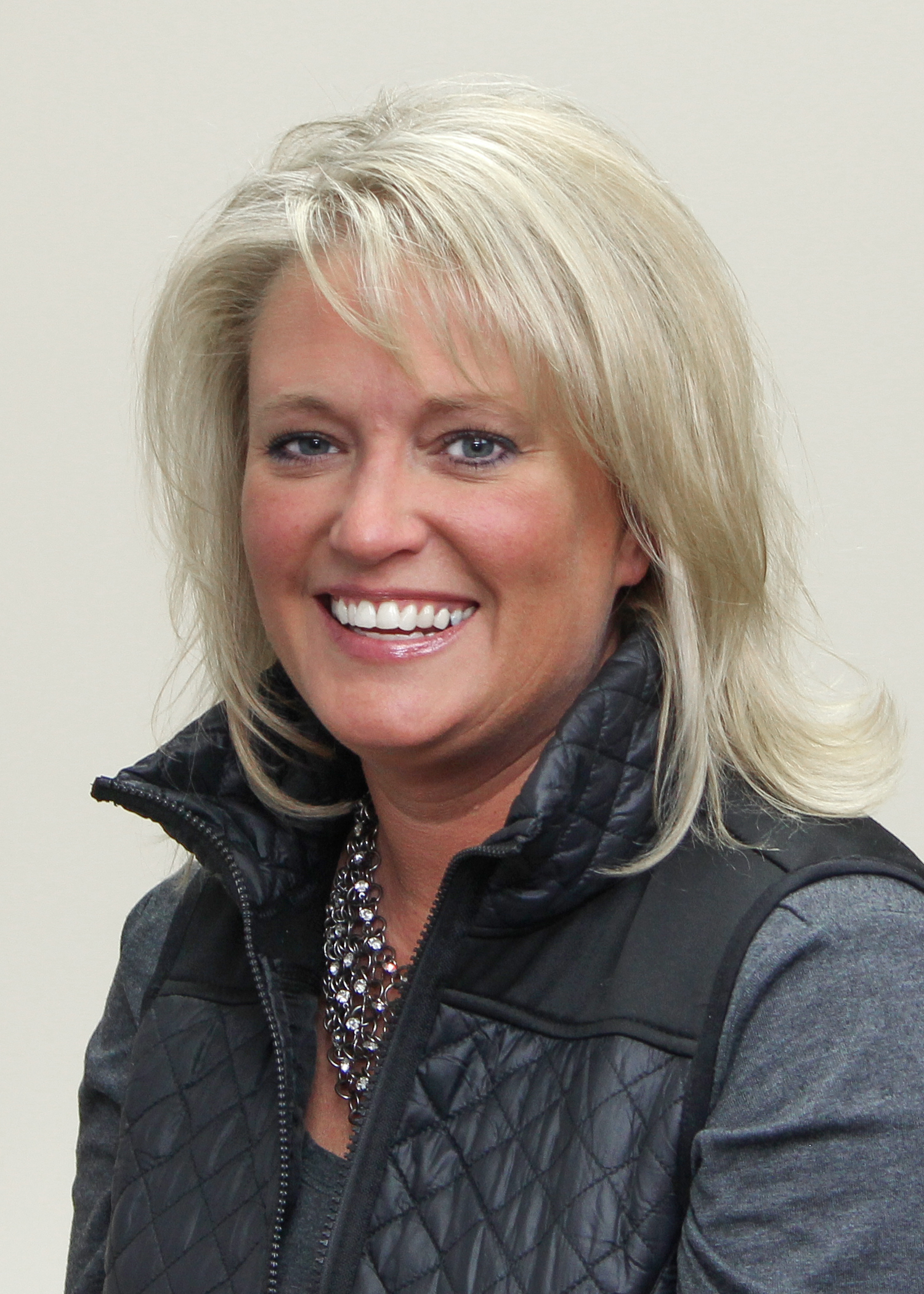 Peggy Young has been with Riverland Community College since 1990 and joined the Riverland Customized Training and Education team in 2008. Her areas of focus include leadership and management and providing Strengths-based training as a Strengths Educator. Young works with individuals and business clients to provide solutions through customized training with a focus on curriculum enhancement and extended learning initiatives. For the past 11 years, she has partnered with students, community members and employers to assist them in being intentional about utilizing their strengths to more effectively impact their work and their lives.