THANKS to our Sponsors!
NCMPR appreciates the support of these major sponsors. Be sure to stop by and say "hello" when on site at the national conference.
PRESENTING SPONSORS

25th Hour Communications is a full-service marketing agency serving community colleges nationwide. The company provides expertly crafted, comprehensive marketing programs weaving traditional tactics with innovative digital solutions to meet your students where they are – whether on social media, reading a local newspaper or engaging with their favorite streaming platform.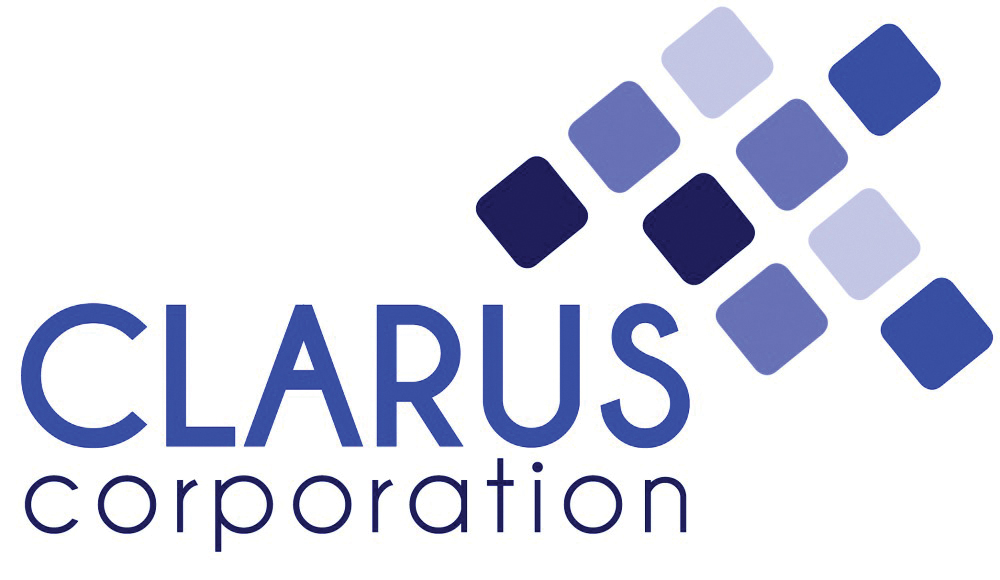 For more than three decades, CLARUS Corporation has been helping community colleges define their market opportunities, stay abreast of technology and grow their enrollments. Working in collaboration with your college, CLARUS helps to identify your markets, develop concrete strategies for reaching those markets, and facilitate your marketing messages through a variety of strategies, including digital advertising.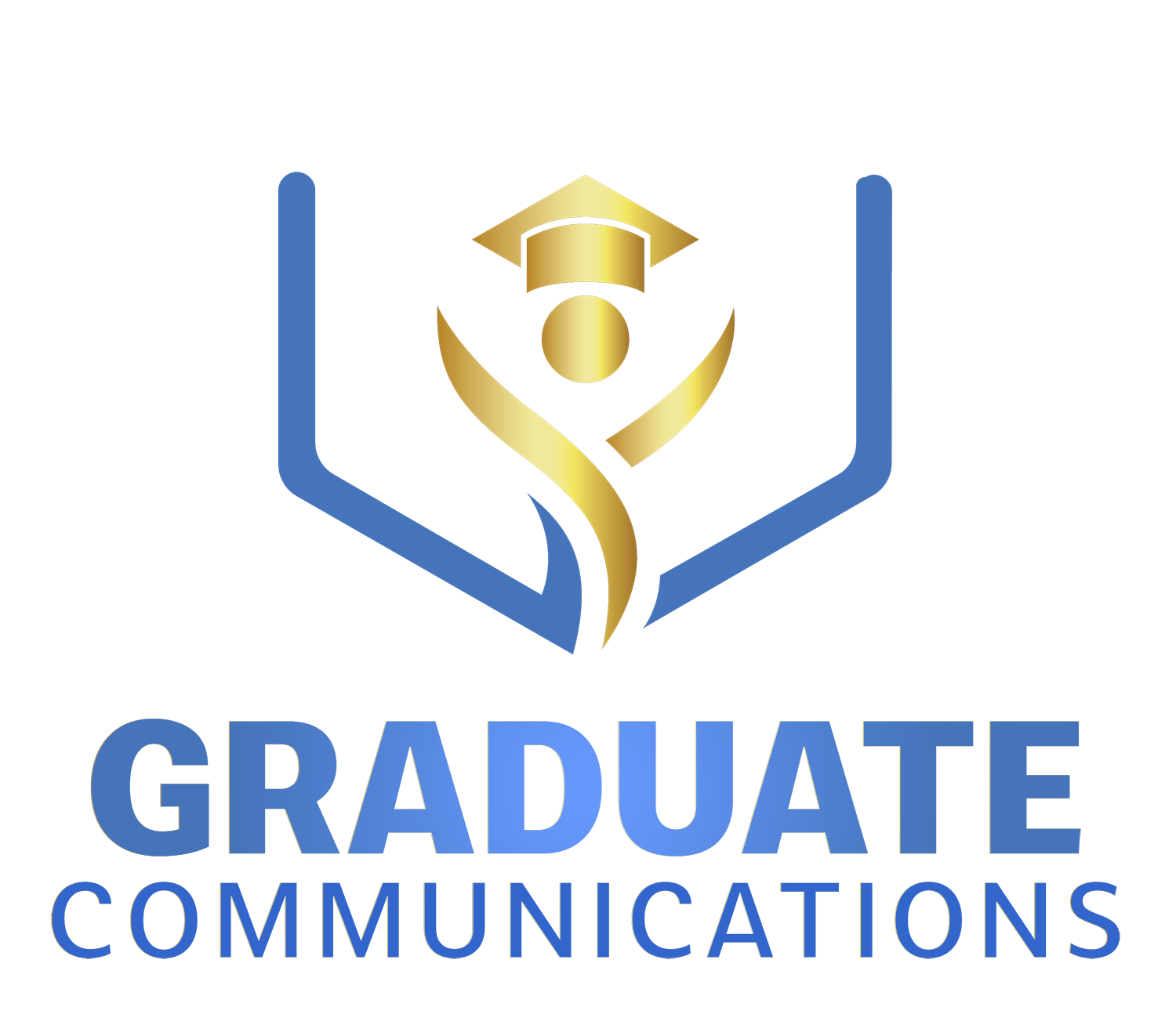 Graduate Communications supports institutions of higher education and the success of their students through time-tested communications, marketing and research tools and strategies. We implement complex, varied and cutting-edge digital marketing services, including the implementation of digital; text; email; and social media campaigns. In addition, our team of experts provides executive-level training and support, strategic consultation, and crisis communications management.

As a full-service marketing firm, Interact Communications works exclusively with community colleges and has more than two decades of experience researching, developing and implementing marketing and media plans; creating cutting-edge collateral; and placing and evaluating the best media to reach key audiences. Interact has worked with more than 400 colleges across the country.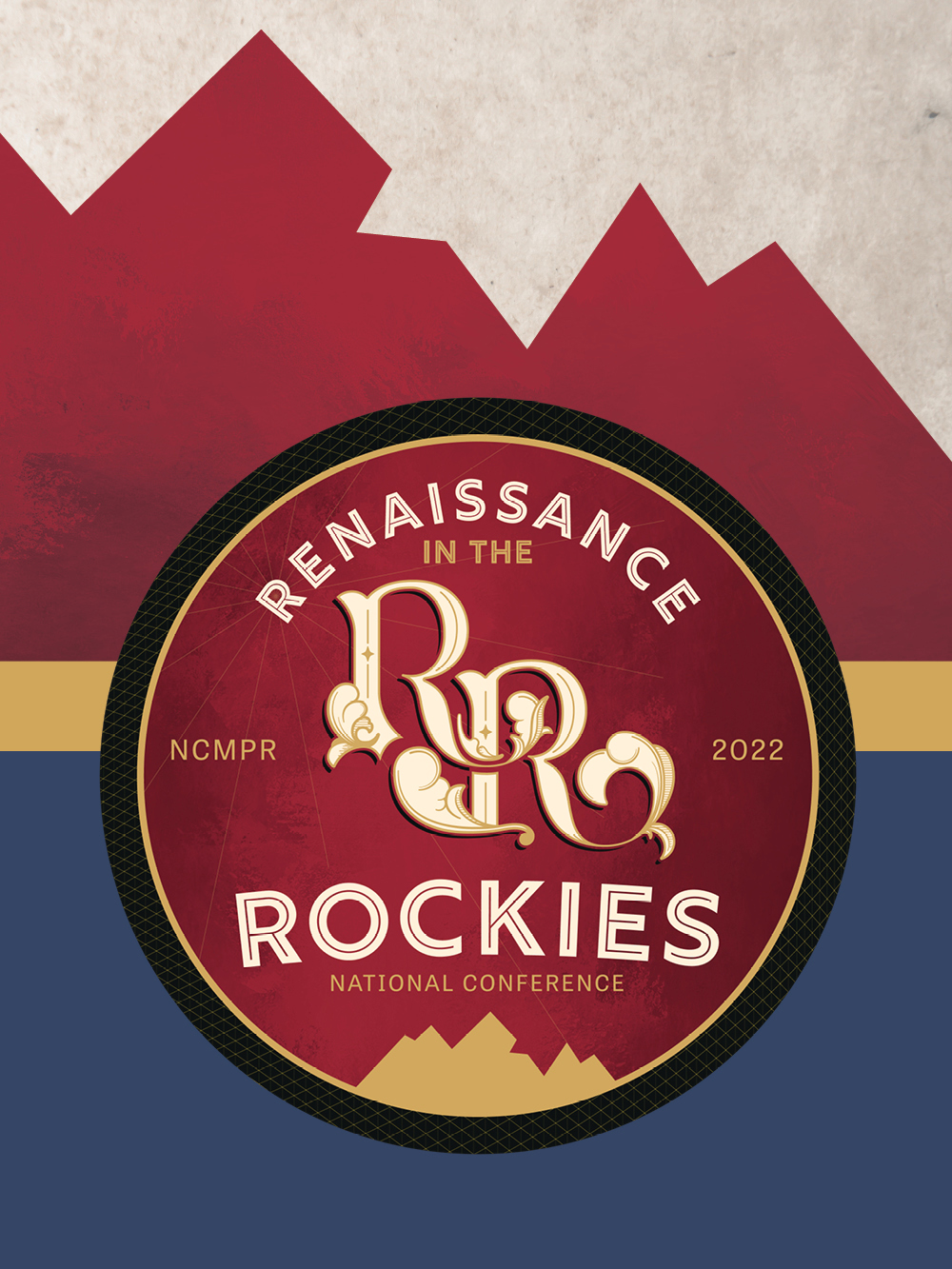 LEADERSHIP INSTITUTE LUNCHEON SPONSOR
Sanger & Eby specializes in creating integrated recruitment and marketing strategies and developing easy-to manage, accessible websites for higher education.
OPENING RECEPTION SPONSOR
Q1Media is an industry-leading digital advertising company serving businesses and agencies on the local, regional and national level, including over 300 colleges and universities.
FRIDAY LUNCHEON SPONSOR
Carvertise provides brand awareness and engagement for the modern age by offering advertising solutions on the world's fastest growing segment of transportation – rideshare vehicles.
NCMPR REFRESH LOUNGE SPONSOR
Glacier strategizes, builds and executes impactful high school advertising campaigns by using a blend of student influencers, high school advertisements and purpose-built digital advertising in order to hyper-focus on your college's target audience.