Enrollment is Down HOW Much? How Marketing Can Respond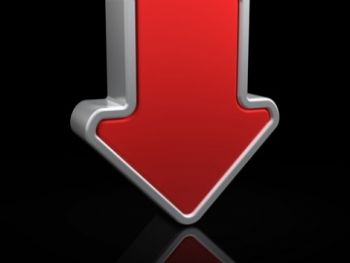 Heather McDorman, Vice President for Enrollment and Marketing Services, St. Charles Community College, and Kathi Swanson, Ph.D.,
Broadcast Date: November 18, 2014
In today's challenging budget environment, a sudden decrease in enrollment is guaranteed to get your administration's attention. Will you be ready to change the enrollment picture when the alarm sounds? This 90-minute webinar covers strategies and tools to empower your communications team to lead the way with an immediate and effective response.
Duration: 1:37:24
Cost to view: $99.00