FREE TO CURRENT MEMBERS!
2 p.m. Eastern • 1 p.m. Central
12 noon Mountain • 11 a.m. Pacific
---
AN IMPORTANT NOTE ABOUT REGISTRATION
To register, you will need to log in to a designated member's account. Please select the invoice option when prompted. Questions? Please call the national office at (505) 349-0500.
Connection instructions will be included in your registration confirmation and emailed via Constant Contact 24 hours before the webinar's scheduled start. If you don't see the email, please check your spam folder or social media for how to access the presentation.
---
This engaging presentation will examine current approaches to First Amendment issues on college campuses in the United States; explore problematic portions of many community college policies; discuss tactics of groups seeking to test weaknesses in college policies; and share the experiences of Kellogg Community College (MI), which defended itself against a First Amendment lawsuit in 2017.
Key Takeaways:
The First Amendment provides substantial protection to free expression on public college and university campuses, but it doesn't guarantee unfettered access to property simply because it is owned or controlled by a government entity.
Public institutions have the right to impose reasonable regulations on the time, place and manner of speech activities, but they cannot regulate the content of the speech itself.
It's crucial that campus personnel, including law enforcement, understand the difference between speech that is protected by the First Amendment and speech that isn't.
Campus rules governing expression must be applied to everyone across the board.
---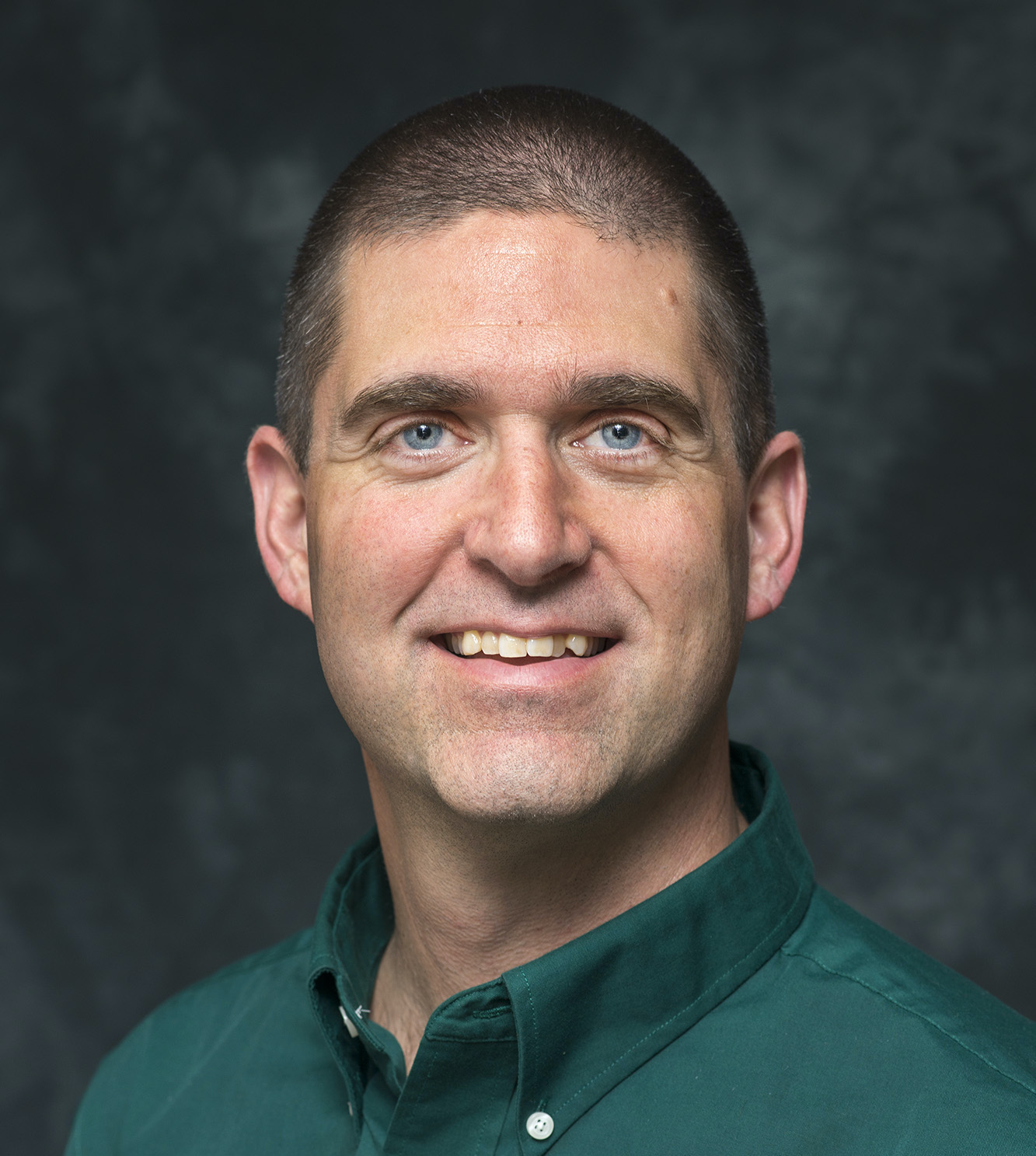 ERIC J. GREENE
Vice President for Strategy, Relations and Communications
Kellogg Community College, Michigan
Eric Greene is vice president for strategy, relations and communications at Kellogg Community College in Battle Creek, Michigan. In this capacity, he implements strategic initiatives, builds institutional partnerships, and oversees the internal relations, external engagement and communications functions of the college. He spent 19 years as a newspaper journalist before transitioning to a career in higher education in 2012. He's delivered presentations titled "Can They Really Say That?" at national and regional conferences and published an article for Counsel magazine in 2020 on the topic of free speech.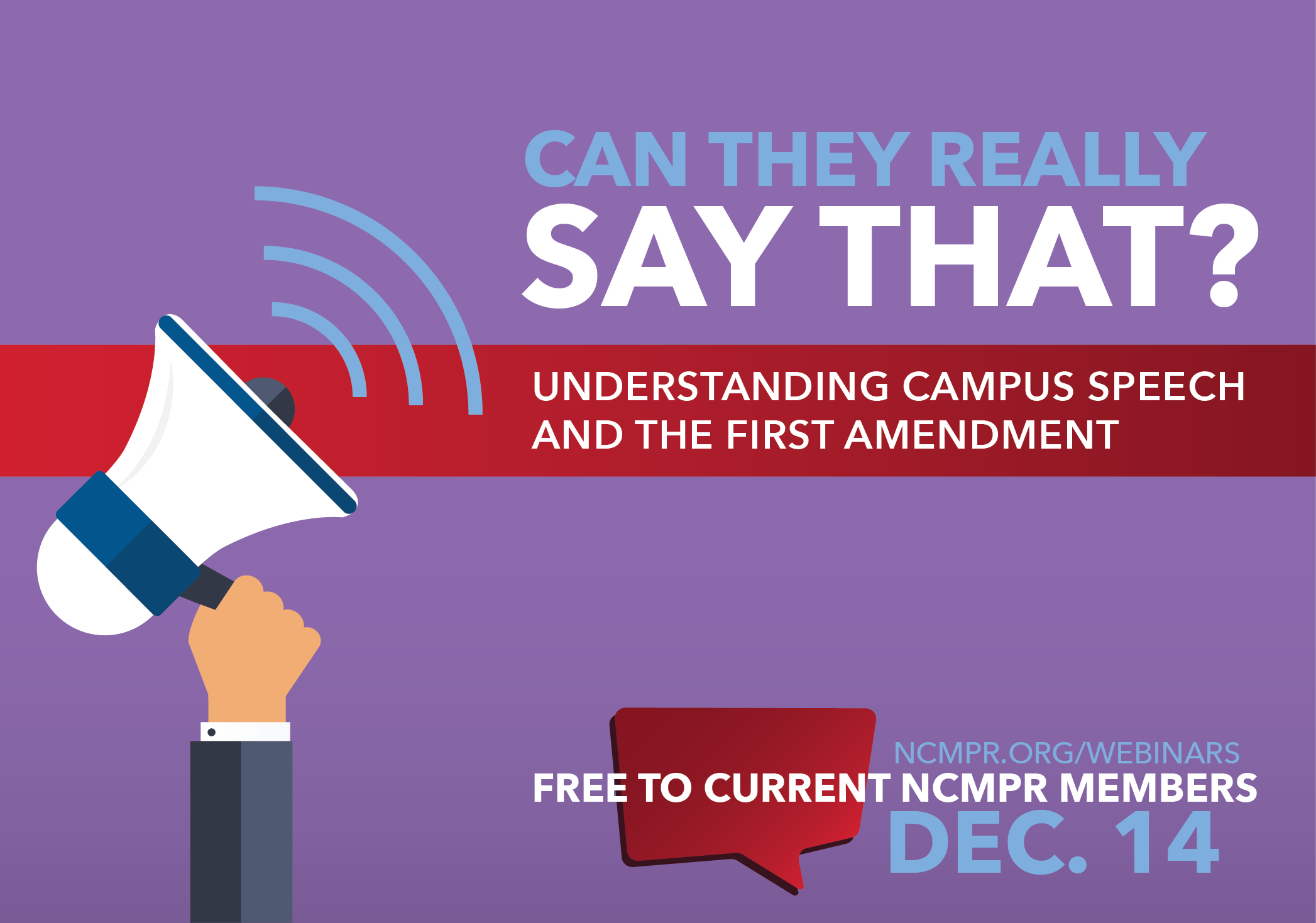 Registration Fee
Registration is free to designated members (members with a login). Not a member or need to renew?
Join/Renew Now

Registration includes:
A copy of the presenter's PowerPoint.
A recording of the live broadcast.