NEW Webinar! Design Trends 2018
July 24, 2018

2 p.m. Eastern • 1 p.m. Central • Noon Mountain • 11 a.m. Pacific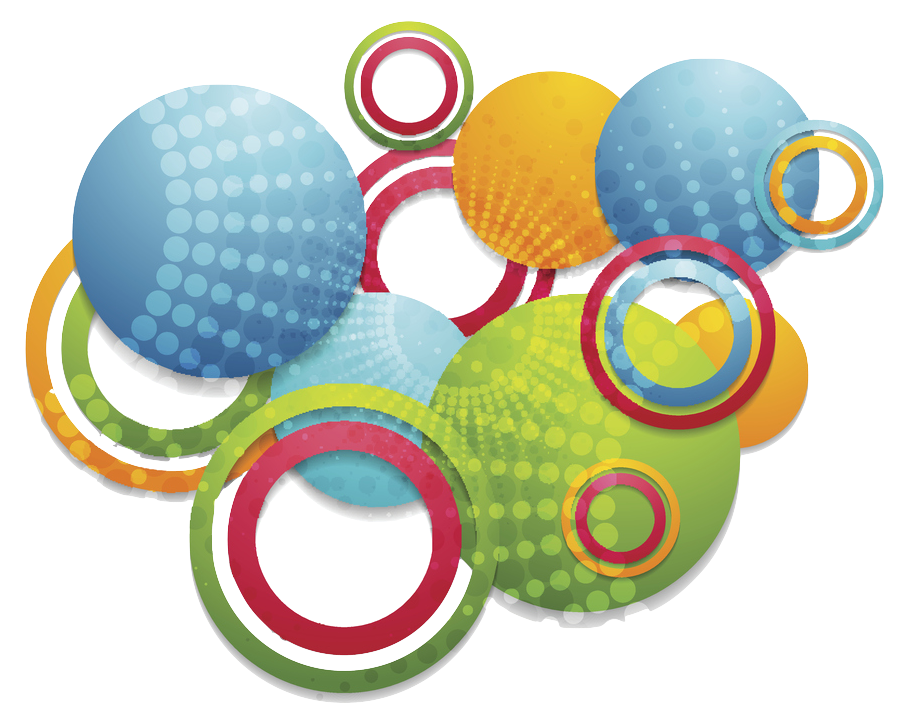 Today's higher education marketplace is crowded, and it's more important than ever to find ways to make your college's brand stand out above the rest. As a designer or someone who works with one, you've got to capitalize on current trends in design as a way to keep your college well-positioned among students and other constituencies. That means no more boring stock photos, minimalist graphics or half-hearted infographics. Those won't grab anyone's attention. Instead, you've got to take risks, especially when it comes to design.
This 90-minute webinar for creative professionals and designers focuses on riskier concepts, color schemes, engaging images and other current design trends that can effectively build your college's brand and make it stand out.
About the Presenter



Lesley J. Rocque-Houston
Lead Graphic Designer
25th Hour Communications
Lesley J. Rocque-Houston is the lead graphic designer with 25th Hour Communications, a marketing agency specializing in providing public relations, social media, recruitment and retention services for two-year community and technical colleges. Rocque-Houston has years of industry experience in both traditional print and digital media. When it comes to visual communication, she is a highly skilled, detail-oriented craftsman with success in creating advertising campaigns, logotypes, visual identities, publications and marketing collateral. She has a master's degree in mass communications from Grambling State University in Louisiana and a bachelor's degree in graphic design from Louisiana Tech University.
Registration Fee
$150 NCMPR Members
For nonmembers, you'll need to join NCMPR before being able to register.
The fee covers:
A single connection with no limit to the number of viewers. (For the best value, pack a room full of people.)
A copy of the presenter's PowerPoint and any other handouts, which will be distributed after the live broadcast.
NOTE: The fee does NOT include a recording of the webinar. Recorded versions of NCMPR webinars are available for viewing on demand at an additional fee.