FREE!
2 p.m. Eastern • 1 p.m. Central
12 noon Mountain • 11 a.m. Pacific
COVID-19 has created a "new normal" that is affecting people nationwide in one way or another. For those in community college marketing, the focus has been on managing communications through various phases of the pandemic and helping students as they move to online instruction. Now, it's time to mobilize for fall enrollment with a focus on retention.
This webinar provides a quick-to-implement retention plan with a two-pronged approach that starts with helping students adapt to online instruction by providing support services and resources with tips for staying healthy, staying in school and finishing the semester. The next part of the plan focuses on using current student data to develop communication strategies for promoting fall enrollment and encouraging students to register for classes before heading into summer break.
Both steps of this retention plan employ low-cost, easy-to-implement tactics that can be put in place within a short period of time. Included will be case studies and online guides already being implemented at various community colleges, including Orange Coast College (California), St. Charles Community College (Missouri), Chabot-Las Positas Community College District (California) and Peninsula College (Washington).
---
You'll still need to register for this webinar,
but it's offered FREE of charge.
---
About the Presenter
Crystal Berry
Vice President of Marketing and Communications
25th Hour Communications
Crystal Berry leads all digital media campaigns for 25th Hour's clients. She is an experienced media buyer and marketing manager with more than 14 years of experience in the higher-education industry. With a business background, Berry is skilled in marketing and business development, project management, product development and brand awareness. She is Google certified and proficient in Facebook, Pandora, iHeartRadio, Spotify, YouTube, Instagram and Snapchat campaign building.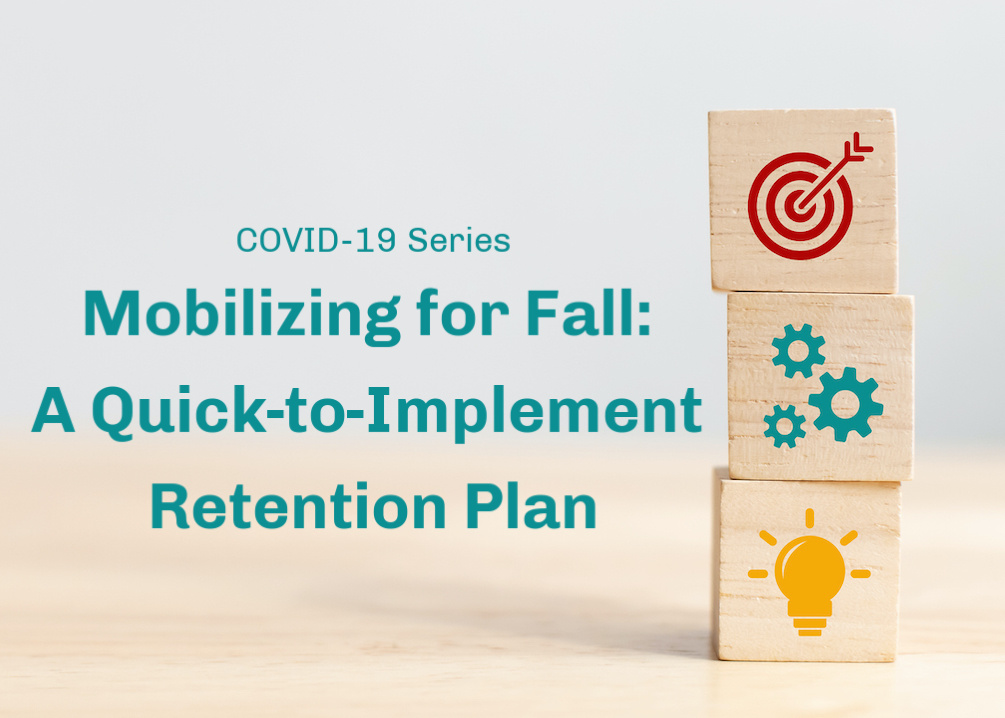 FREE! Thanks to These Sponsors
This webinar is part of a series NCMPR is providing FREE of charge to help members navigate the myriad of issues related to the COVID-19 (coronavirus) crisis. NCMPR is able to offer them as a complimentary service because of the generous support of these sponsors. Please help us say "THANKS!"


25th Hour Communications is a full-service marketing agency serving community colleges nationwide. The company provides expertly crafted, comprehensive marketing programs weaving traditional tactics with innovative digital solutions to meet your students where they are — whether on social media, reading a local newspaper or engaging with their favorite streaming platform.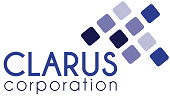 For more than three decades, CLARUS Corporation has been helping community colleges define their market opportunities, stay abreast of technology and grow their enrollments. Working in collaboration with your college, CLARUS helps to identify your markets, develop concrete strategies for reaching those markets, and facilitate your marketing messages through a variety of strategies, including digital advertising.


As a full-service marketing firm, Interact Communications works exclusively with community colleges and has more than two decades of experience researching, developing, and implementing marketing and media plans; creating cutting-edge collateral; and placing and evaluating the best media to reach key audiences. Interact has worked with more than 400 colleges across the country.