My nationwide team
January 6, 2020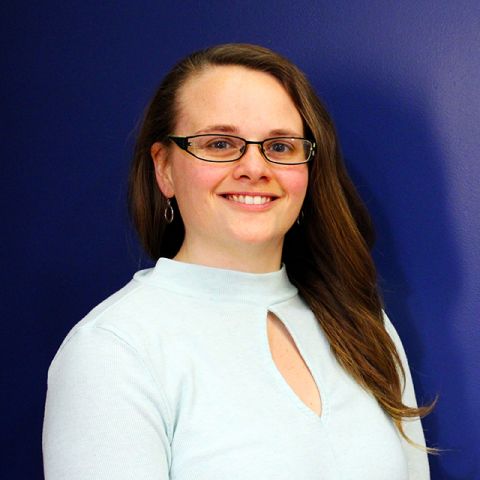 As someone completely new to the world of community college marketing and public relations, I struggled for the first year or so on who my audience is and how to connect to them. Personally, I had been a first-generation student at a four-year private university where I eventually began my career in higher education marketing and public relations after completing my master's degree there. The only inkling of familiarity I had with community colleges was through a friend of mine from high school who had attended one for two years before transferring to a four-year university in order to save money.
When I entered my current role -- a unique one because the Office of Marketing and Public Relations is a cost-shared one, meaning everyone in the office completes work for both Central Ohio Technical College and The Ohio State University at Newark -- I was a bit at a loss on how to navigate social media for such different audiences. It was because of a desire to connect with fellow community college marketers for guidance that I seized the opportunity to take on the role of Medallions Coordinator for District 3 of NCMPR. As the Medallions Coordinator, I felt more empowered to reach out to other community college marketers in the midwest, to be able to share ideas and learn from their years and even decades of experience. I was also privileged to attend our District 3 conference for the past two years to help share the results of the annual Medallions competition. It was through both the online communication and conference attendance that I have been able to build a network of community college social media marketers who have given me both encouragement and ideas that have helped me connect to an audience that has become an inspiration for me both professionally and personally.
I've further embraced the opportunities NCMPR has offered by volunteering to be on committees and taking on a new role as a state representative. I've found that the most succinct way to describe how NCMPR has impacted me is that I now have a NATIONWIDE team that is working toward the common goal of helping people see how a community college education can change lives.
By Jessica Huffman
Communications Coordinator
Central Ohio Technical College
Newark, OH