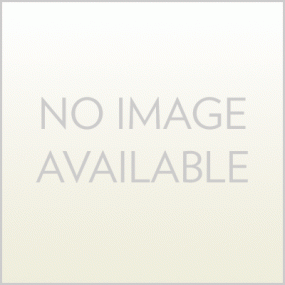 2019 District 6 Communicator
Kathleen Cabral
Director of Marketing and Communications
Leeward Community College
Pearl City, HI
For four decades, Kathleen Cabral has led the marketing and communication efforts at Leeward Community College in Honolulu. She began her professional career as marketing director for the Department of Performing Arts and Communications at Virginia Tech. Upon moving to Hawaii, Cabral became a freelance writer and served as art director for Honolulu Downtown Magazine and marketing director for the Honolulu Theatre for Youth. Cabral served as Leewar's theater manager for 20 years and has overseen Leeward's marketing and communication for the past 18 years.
As a pacesetter, innovator and early adopter, Cabral champions and implements solutions for college challenges, including content audits for website redesigns, a weekly digital employee newsletter, sharable online calendars and on-campus digital signage. Cabral continually finds ways to improve efficiency in student engagement, faculty involvement and community awareness.
In 1995, as Leeward's theater manager, Cabral received the college's Outstanding Service Award, which recognizes an employee for outstanding work performance, service and leadership. She received it again in 2012 as the marketing director. She was a member of the 2014 University of Hawaii's Team-of-the-Year, an award given to those who exemplify the highest caliber of public service and dedication to serving the people of Hawaii. Additionally, she is a team leader for the marketing team at the University of Hawaii Community College (UHCC), contributing creative ideas that have garnered several NCMPR Paragons.
Cabral is active at the system level, adding her talents to a variety of projects, from writing radio copy and video scripts to crafting the social media policy and guidelines for the UHCC system. She was instrumental in the creation of a state-wide Integrated Communications for Recruitment and Retention initiative that developed a unified and intentional stream of messaging at touchpoints for prospective and current students.
In the past year, she successfully chaired the college's 50th Anniversary, launched targeted digital media marketing campaigns for new academic programs and helped with strategic planning. In her one-person office at Leeward, she designs, writes, takes photos, handles all public relations, creates campaigns, prints signage, handles social media and responds to students' emails.
An active member of NCMPR since 2003, Cabral has attended national conferences almost every year of her membership. She's judged several Medallion Awards and gave breakout and round table presentations at national and district NCMPR conferences.